Finally got around to installing the tow hooks that I purchased from Brian at
Z Car Customs
along with my new rear spoiler.
The rear was pretty simple, remove bumper bracket bolts, slide in tow hook, install bolts.
Front was a bit more involved. I have a 73z with the later / bigger / bulkier bumper brackets. Anyway was trying to determine how I'd install the front hook and couldn't really fit it in the place where the earlier [70-72] brackets fit so, I Hybridized it!
Long time ago I had removed the small pipe tube looking thing that runs transversely at the front of the brackets and when doing so the brackets wanted to split apart. Used this 'split' to insert the tow hook between them. Took a few minutes to drill the holes but it works wonderfully. Pics...
Hooks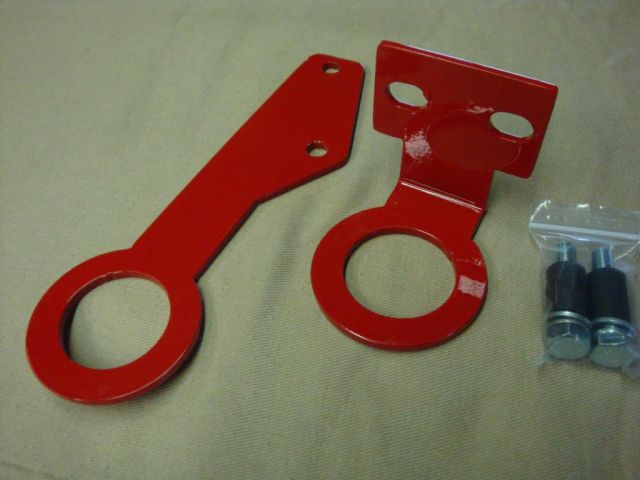 Rear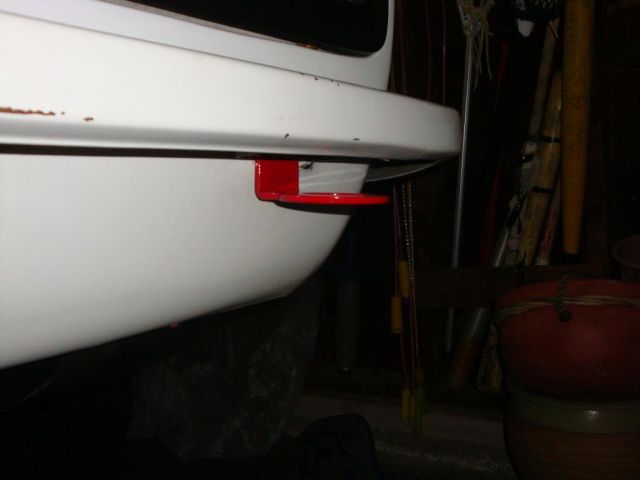 Front-top [sandwiched] view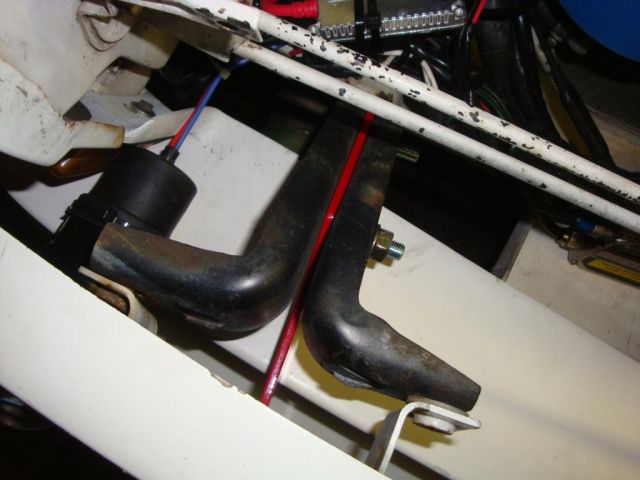 Front-side view