Well I've been wanting to set up a vacuum forming rig for a while now and figured making some kick panels would be a good way to get started.
First thing I did was model up a stock kick panel and a 5 1/4" speaker. I cut a test blank of the kick panel to check the fit and then basically took an educated guess at the speaker placement.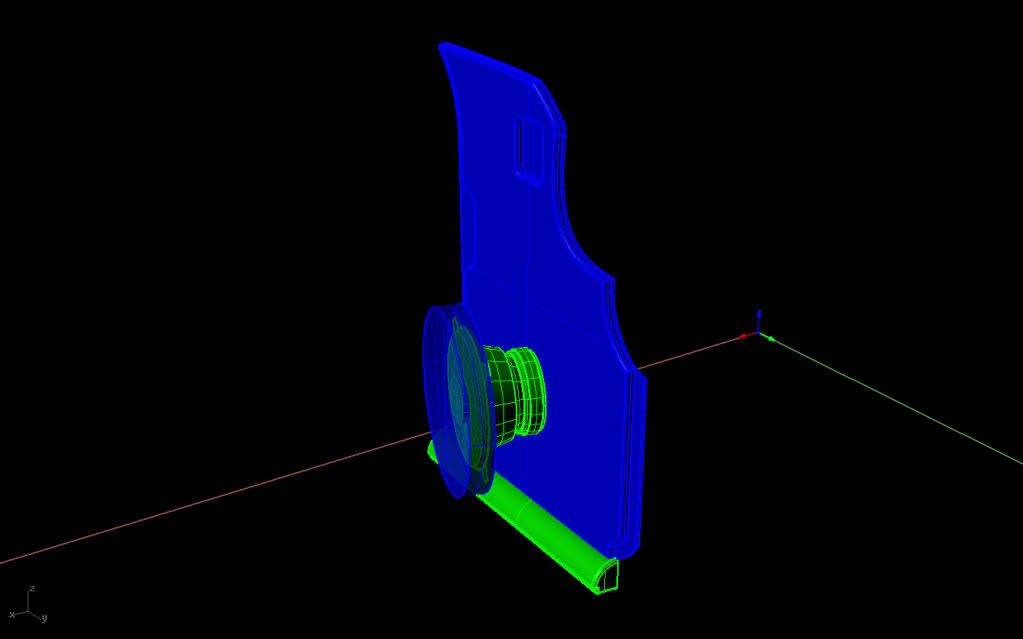 Then I modeled in a pod. I have a full carpet set in my car and the green section at the bottom will come out and cover the inner rocker, Kind of like an extension of the black trim plate. I made it bigger then I wanted and I'll trim it to size. The panel is designed to contact at the front and back and the rectangular depression towards the top. This will allow a 1/8" air gap behind it to act as a wire chase.
I made everything bolt together so I could easily modify it plus the pod and rocker piece are symmetrical so I can use them on both sides.
Here's some shots of the pattern -plug - buck whatever the hell you call it when you vacuum form.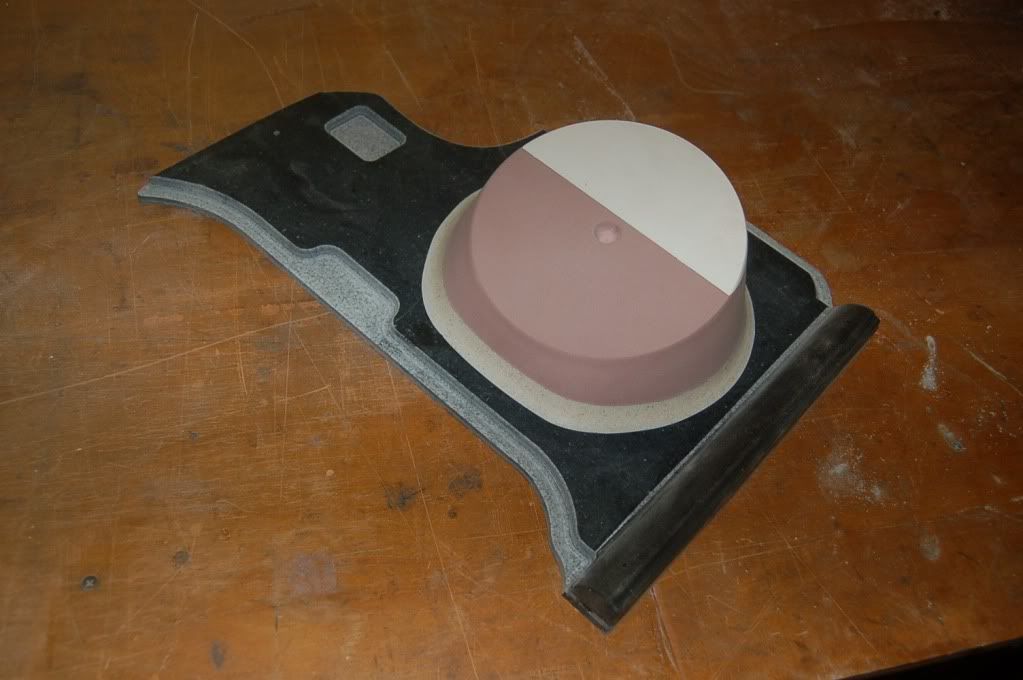 I'm making the parts out of 1/8" textured ABS plastic. I have no idea if this is going to work or not but it's an awful lot of fun!
I should have the vacuum form stuff finished tomorrow and hopefully the first pull will be Friday.
Cross your fingers.
Derek