As some of you might already know, I bought this little guy in February of this year off here for little more than a song. It's as "rust free" as they get haha. I paid $1500 for it, and drove 7 hours each way. It had the 355 SBC / TH350 mounted, but nothing was hooked up. A couple weekends later, it was terrorizing the streets, getting flipped off by 50+ year old ladies (open headers

) I've wanted it to be an LSx, as that's the generation that I come from, and now it's going to be a reality!
Here is a quick pic of my 2002 Z/28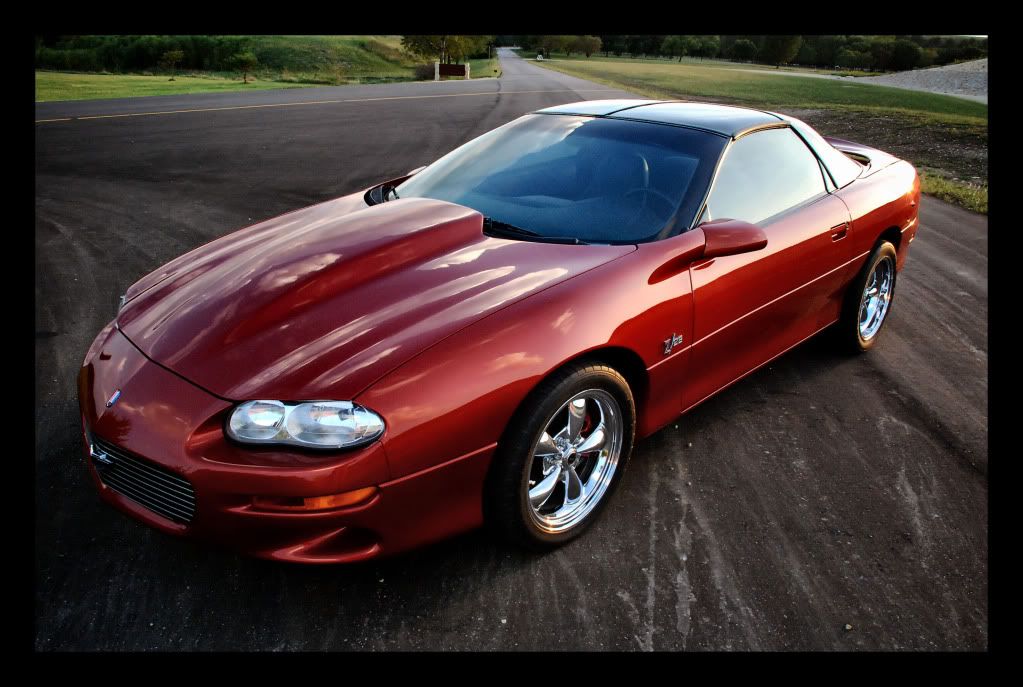 When I picked her up(not me--v)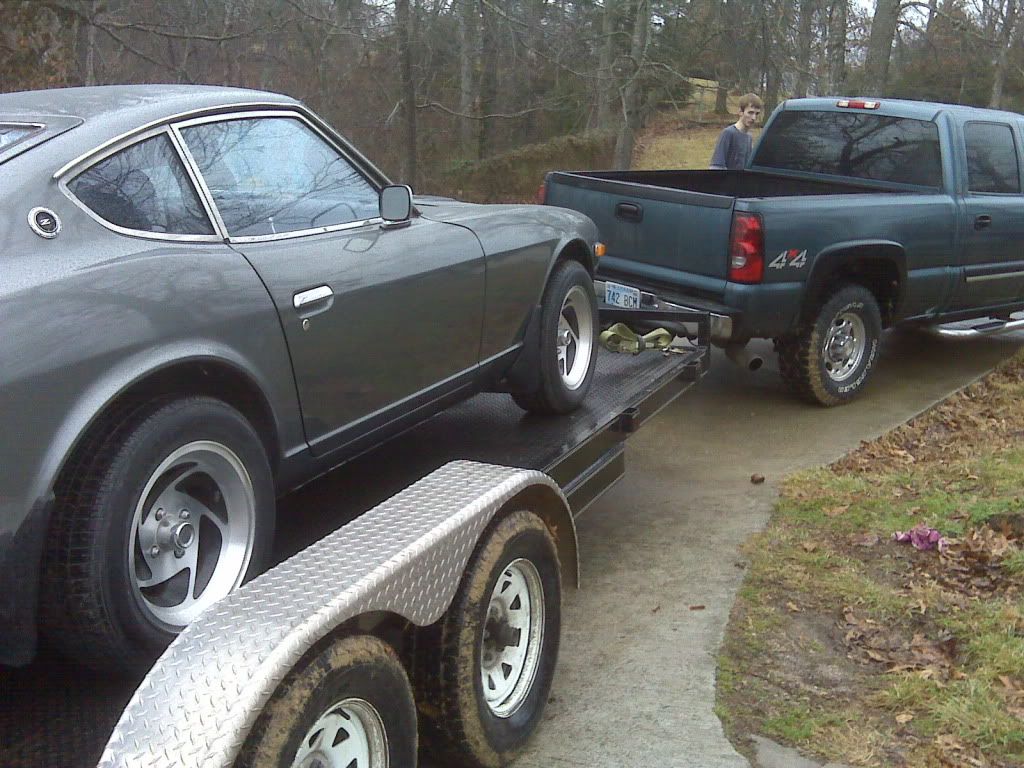 Well today, I pulled/sold/delivered the 355 SBC that was in it for $900.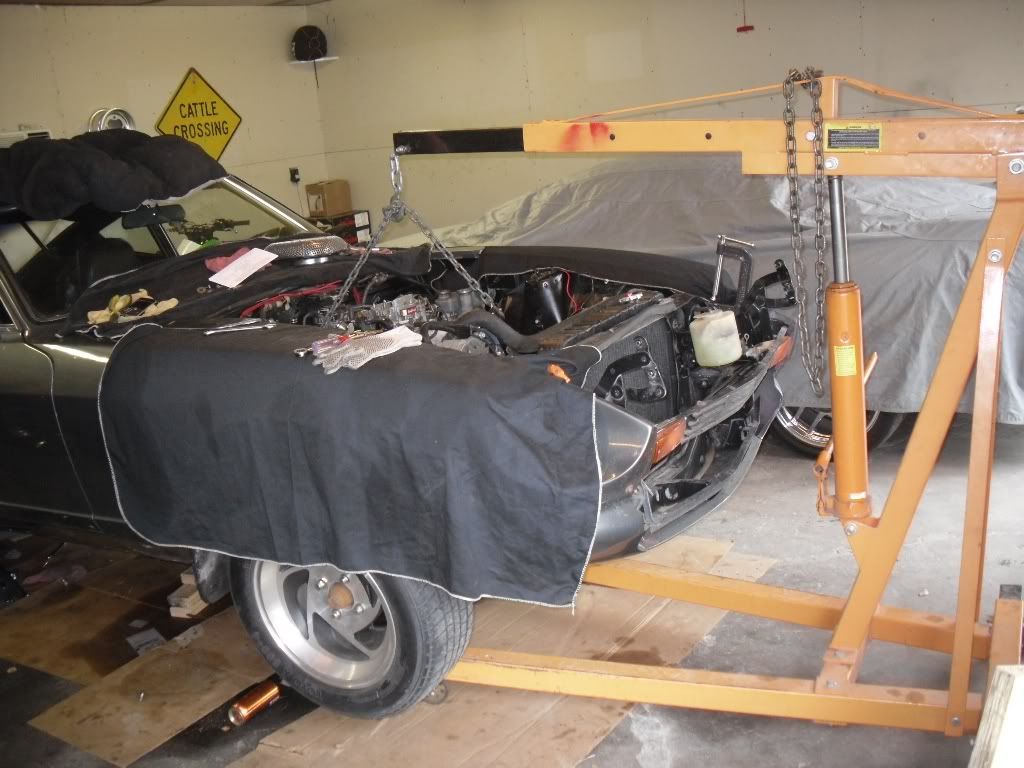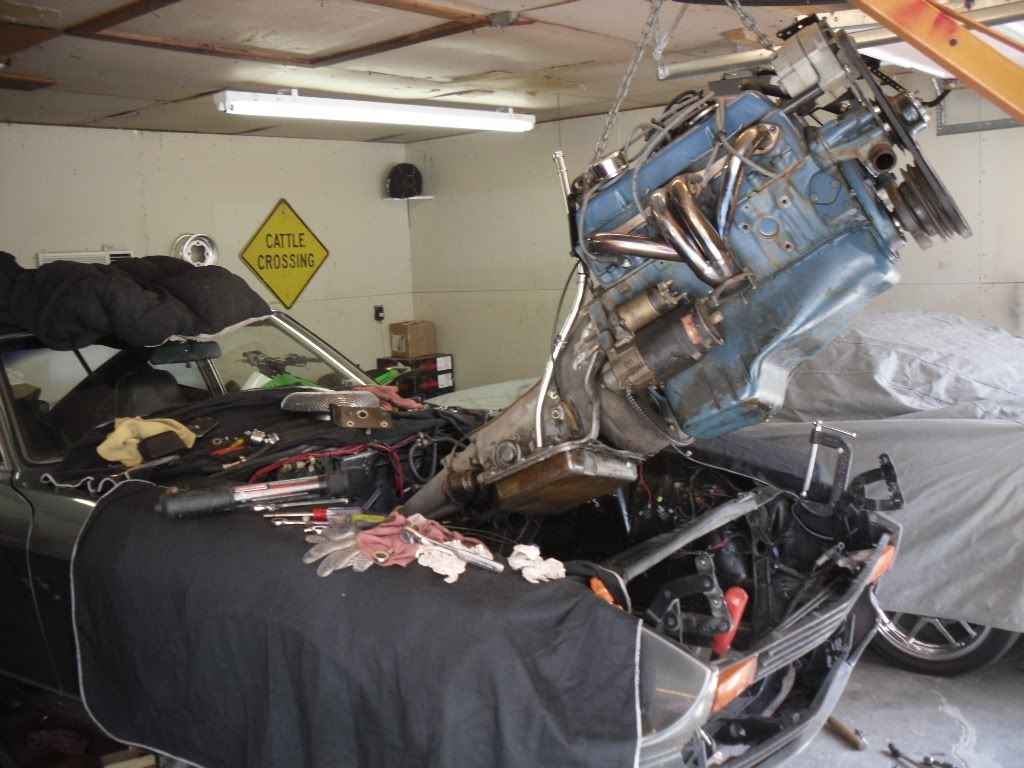 There is SO much room in this engine bay!!!

(especially compared to an f-bod)
I have so many wheels / tires in my shop, its comical
I also deleted the rear bumper, and crash things. It was a whole lot easier when I realized it had to be done from the top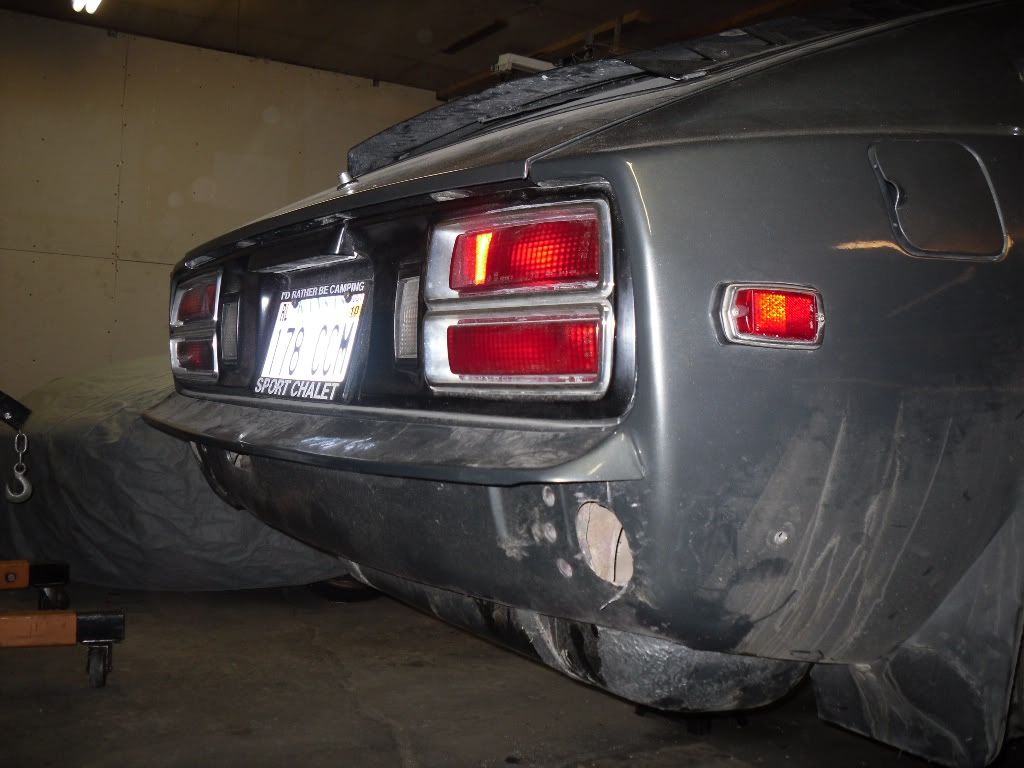 Thats really all I have for now, But I'll keep it updated as I make more progress!

Edited by SUNNY Z, 24 October 2010 - 04:43 PM.