Hello to all
I am James From New Zealand
I have been enjoying lurking around and reading all the valuable information here on Hybrid Z, I mostly Post on Z31Performance.com.
So Here is the very Short Version of my 300zx's Build
Started with an 85 Slick Top turbo in fairly poor condition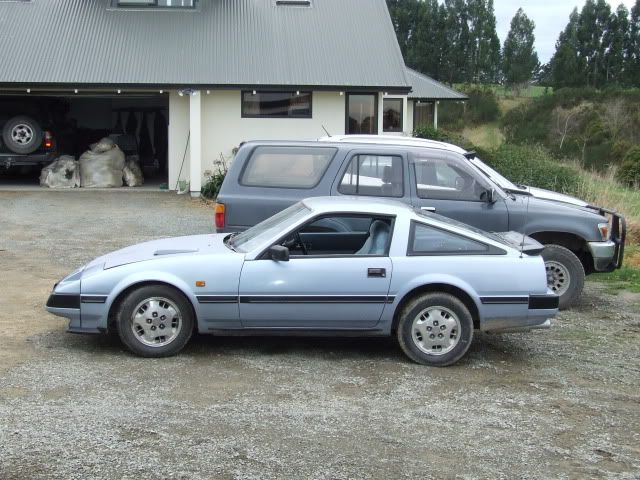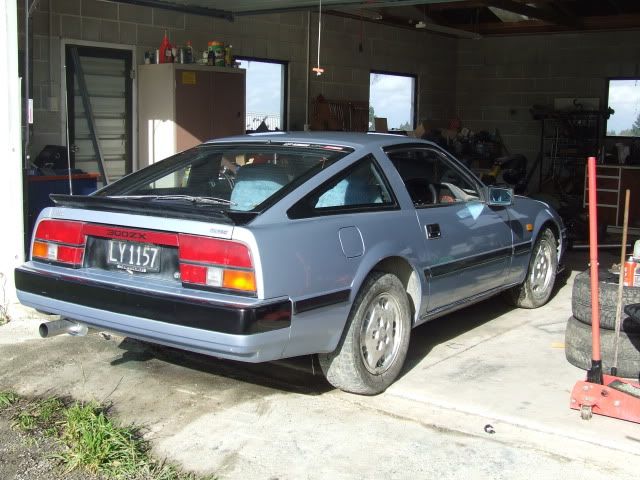 Got right into the engine build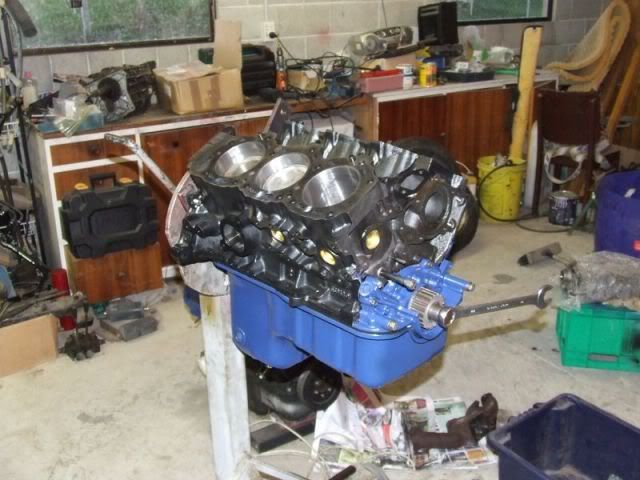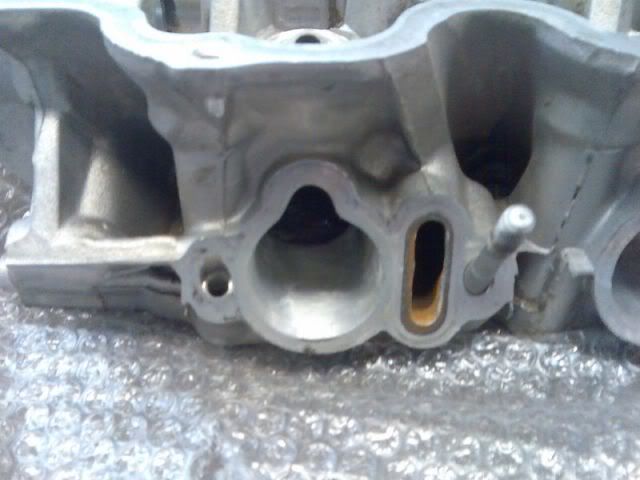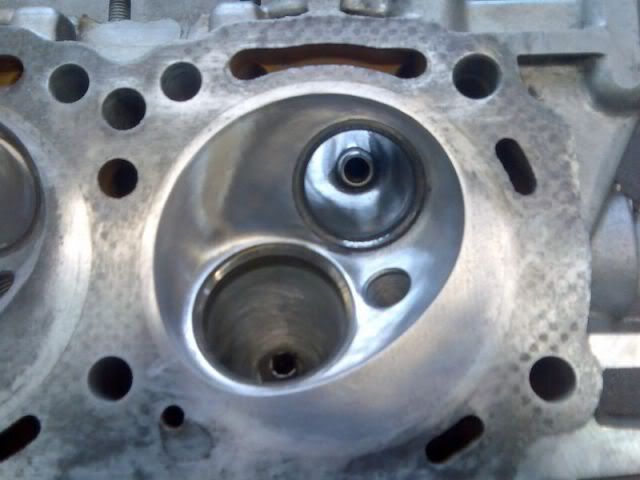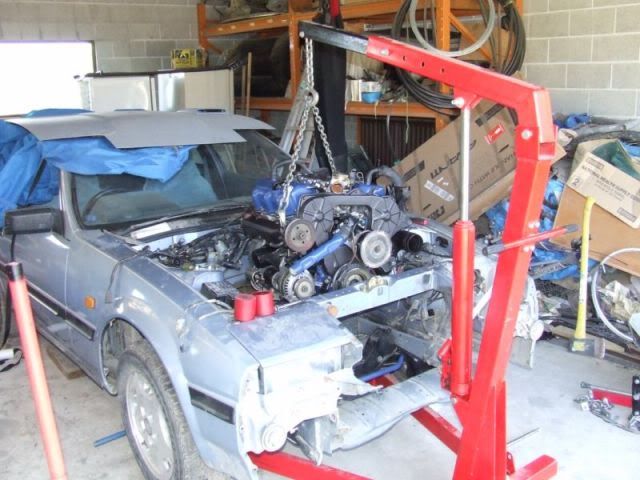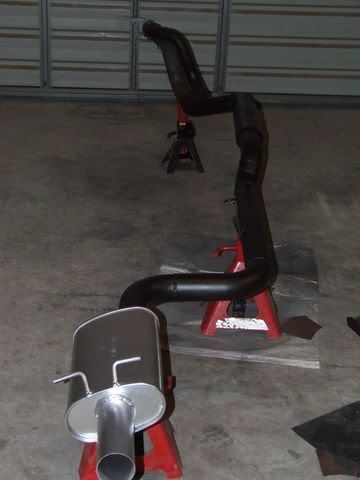 Along with that came a full rebuild of the Borg Warner T5, I had quite a difficult time obtaining rebuild parts but got there eventually. I also added a nice uprated clutch.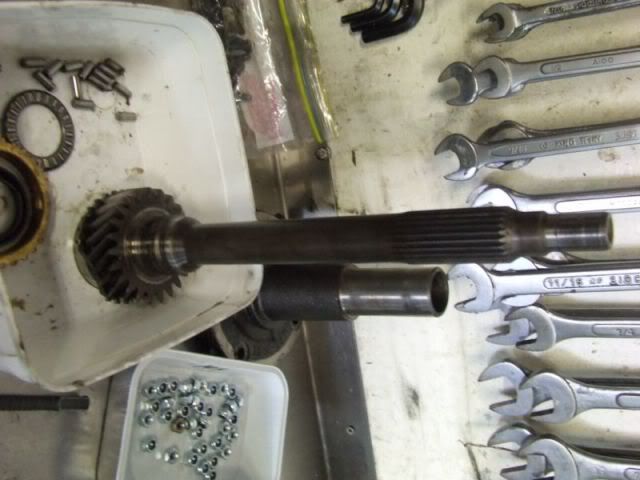 Rebuilt Some Suspension Stuff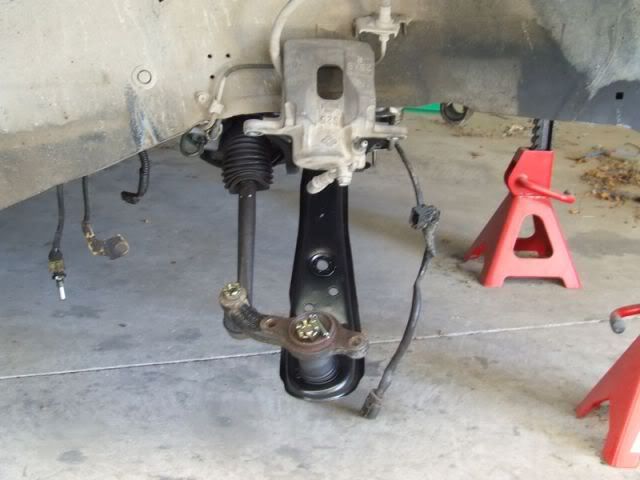 Got Some Tuning Gear to go with Nistune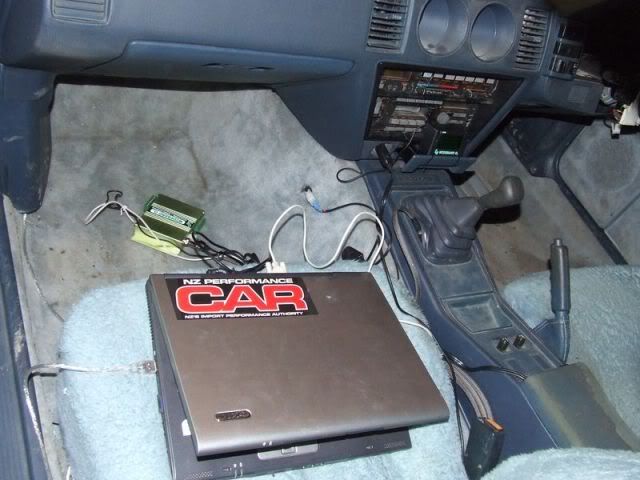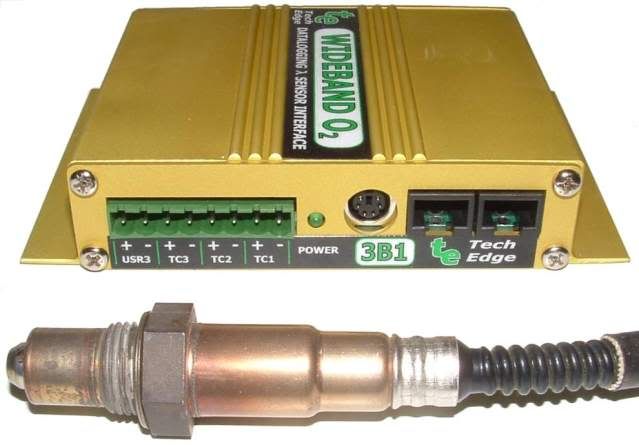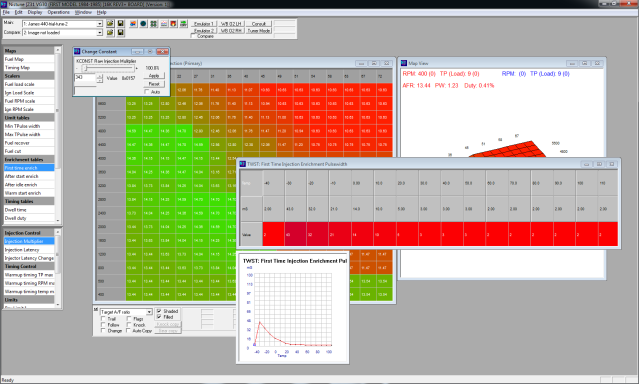 Found a cool Steering wheel That another Z31 owner had for sale online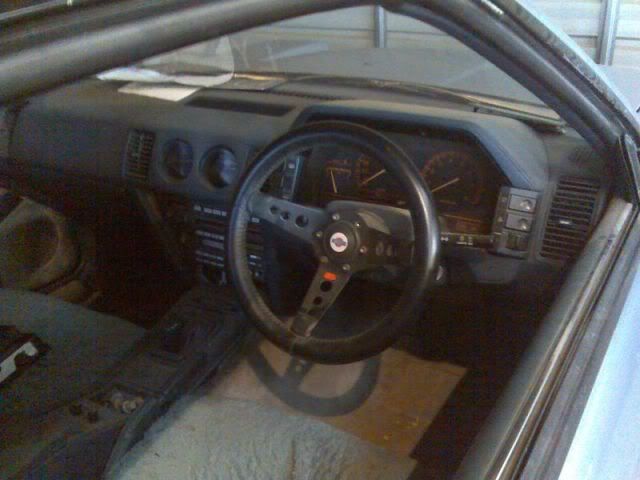 Blew a stock turbo to pieces due to incorrectly set timing, so while i was in there I opened up the housing on the stock T3 for more flow and made some other plumbing improvements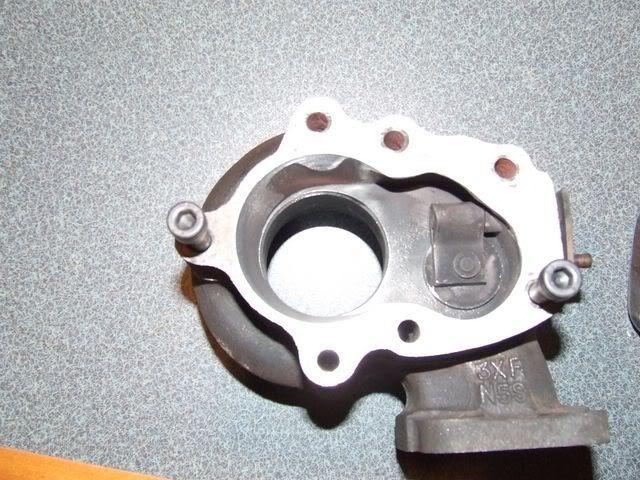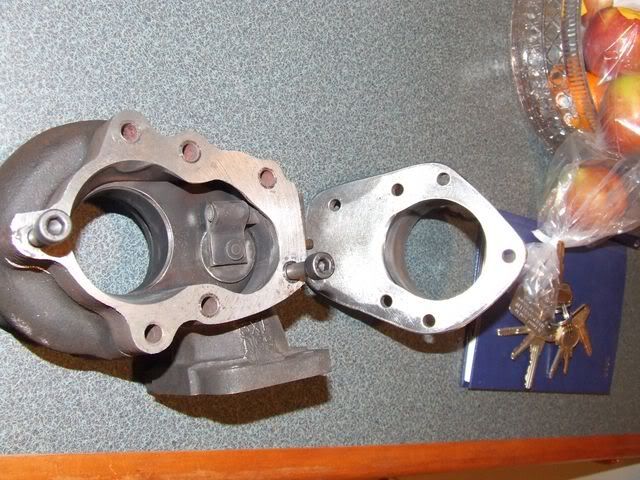 Added a Nice 40mm Waste gate to the mixture of parts, its an hks copy but has been rebuilt with a genuine diaphram and had the piston shaft lapped in for zero leakage.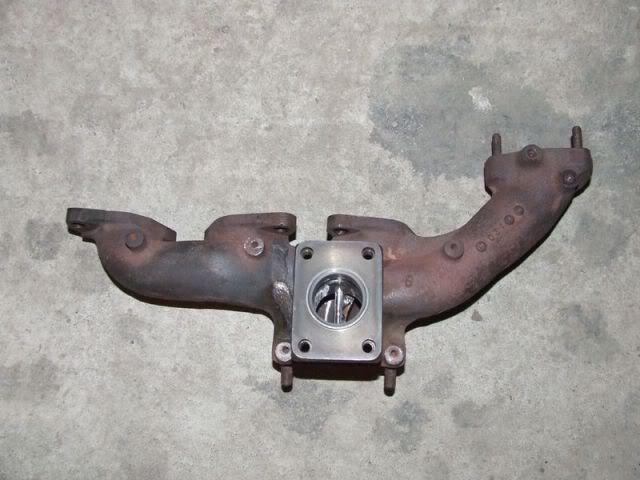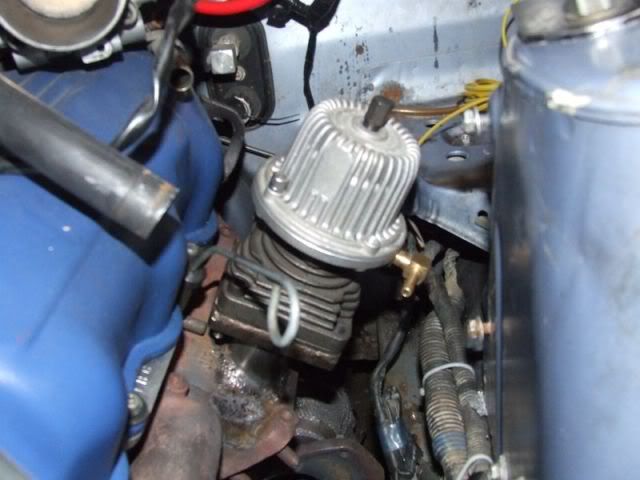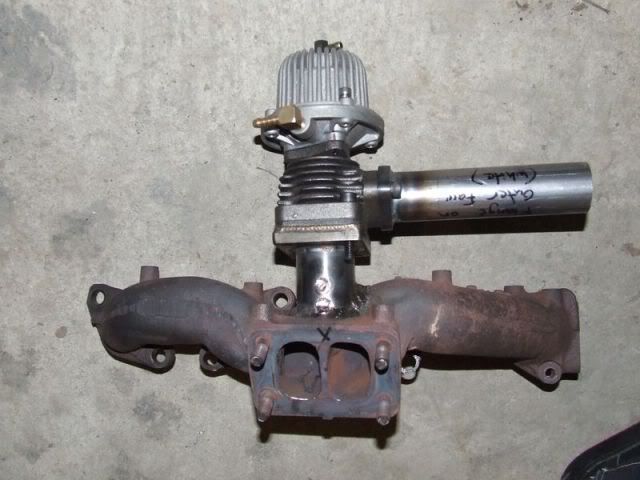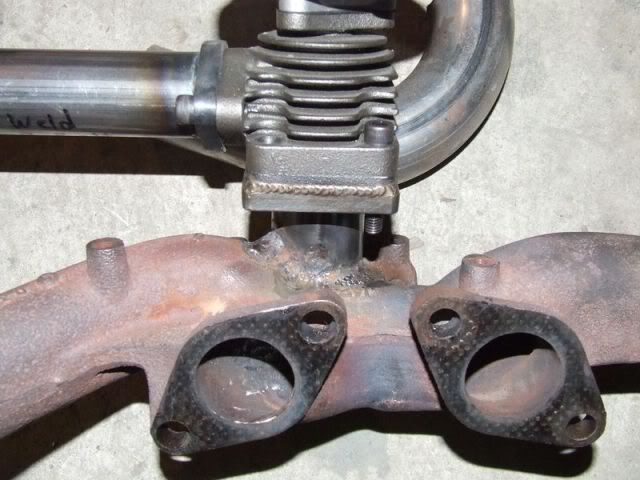 Out and about with its twin, a local 2+2 Non turbo
Sorting out the sub frame and Trailing arms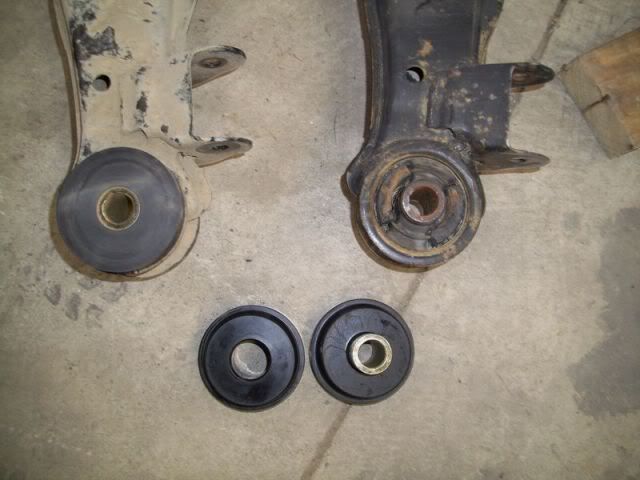 Nice set of Brand New Koni Shocks, I would have preferred Yellow Rears but I could not pass on this deal