Well here's the build thread on my little 240Z.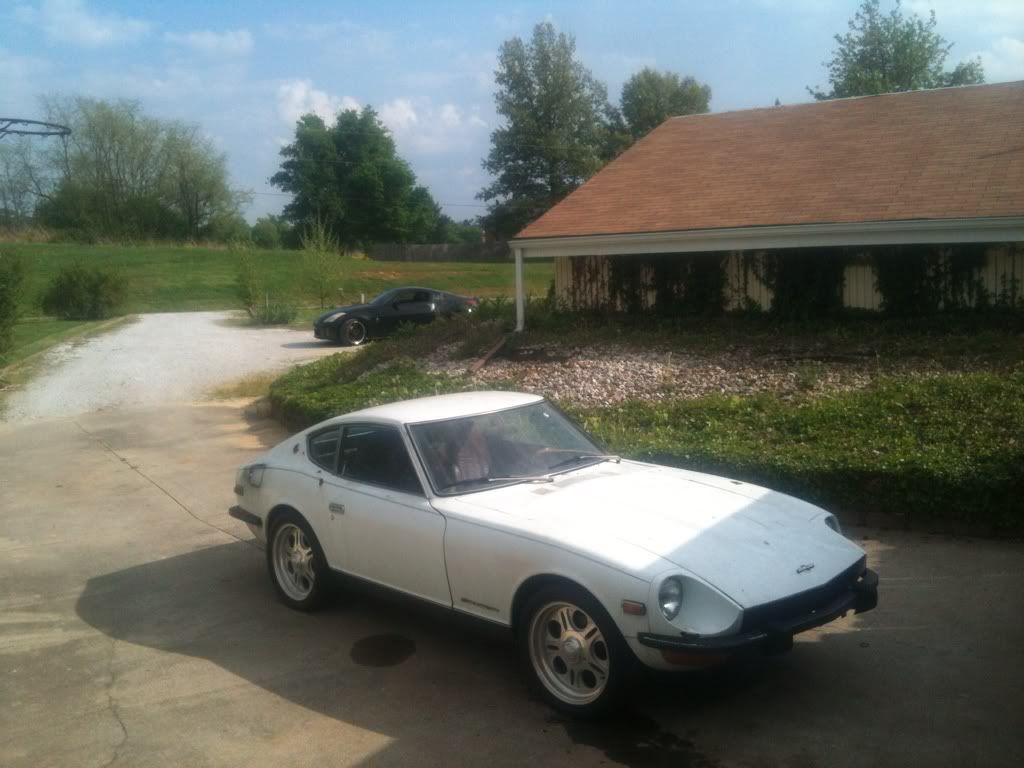 Plans are a 1UZFE engine.
Everyone knows that this motor never came manual. Thats the biggest obsticle I'm facing right now.
All kinds of kits are made to make this motor manual. I decided to be different.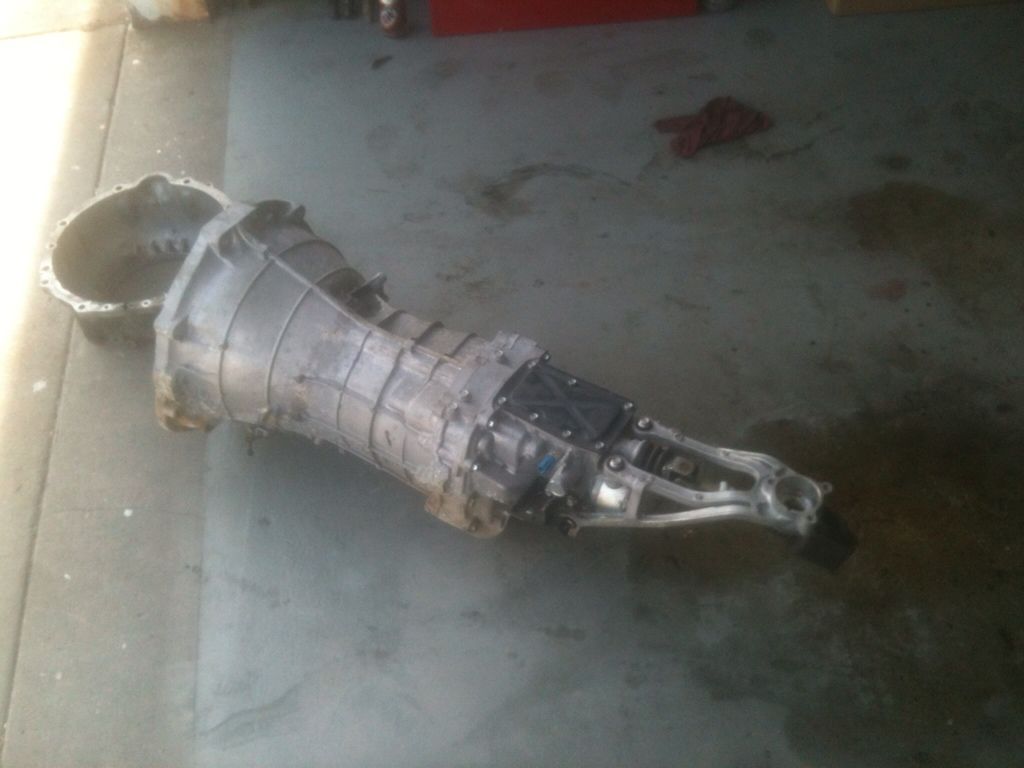 I decided on a Z33 6 speed. mainly because I got a hell of a deal on a 08 trans. Its the CD009 revision. The big bad trans thats supposed to hold 1000 horse.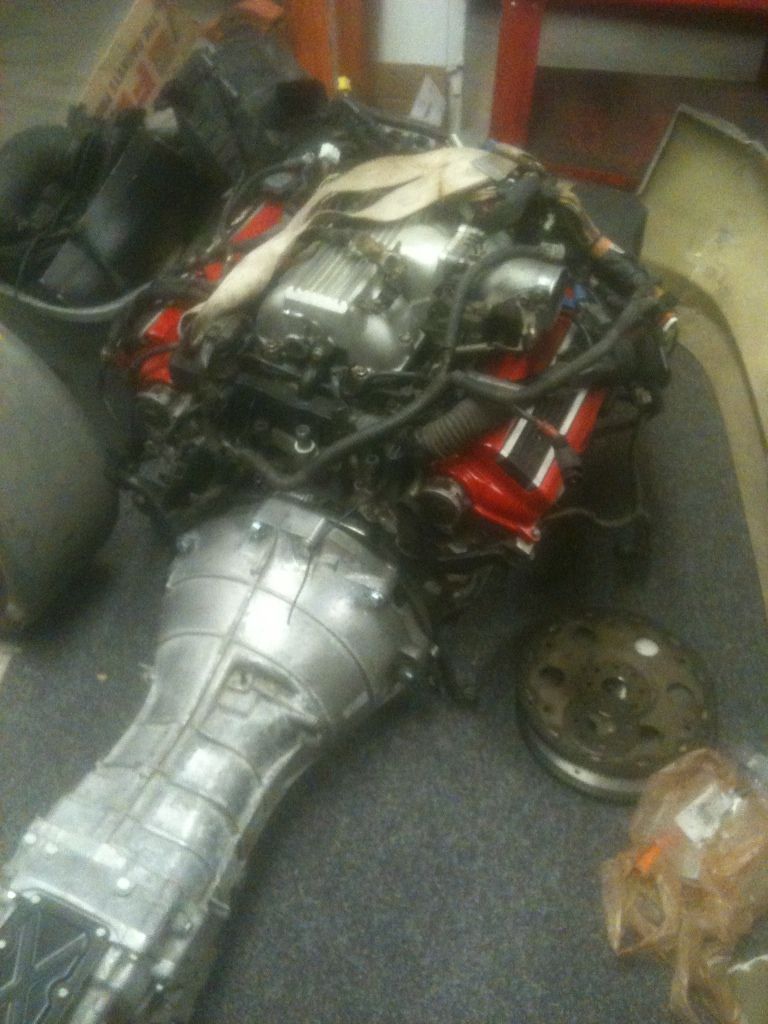 My next problem is mounts...
http://www.1uzfeswap...R-0000-0007.htm
I came up with using mounts made to put a 1uzfe into a mk3 supra. You switch them around and it BOLTS UP to the 240z crossmember. I didnt plan to use these because they came with the motor i bought. but they will work.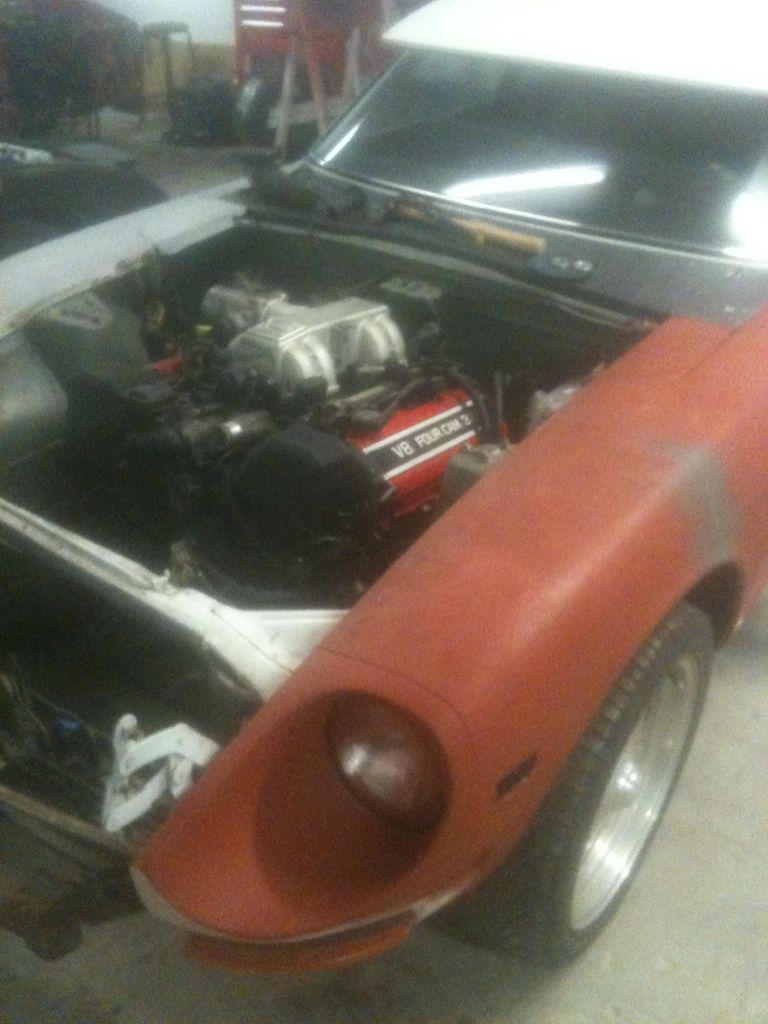 I have big plans in store for this 240 and there is much much more to come.