Hey everone,
So i`ve finally gotten the chance to do a engine swap in my car and thought i would post up a build thread on here so show you what im up too and to get some advice from all you gurus.I`ve got a 1972 240z with a L24 with basically just a MSD ignition setup on it. But at work we had a pretty clean 7M-GTE sitting around so I picked it up for $200 and started my swap. The 7m had a blown hg so I decided to do a full rebuild as this will be my daily.
An older picture of my car:

*sorry for crappy cell phone pics
What i currently have: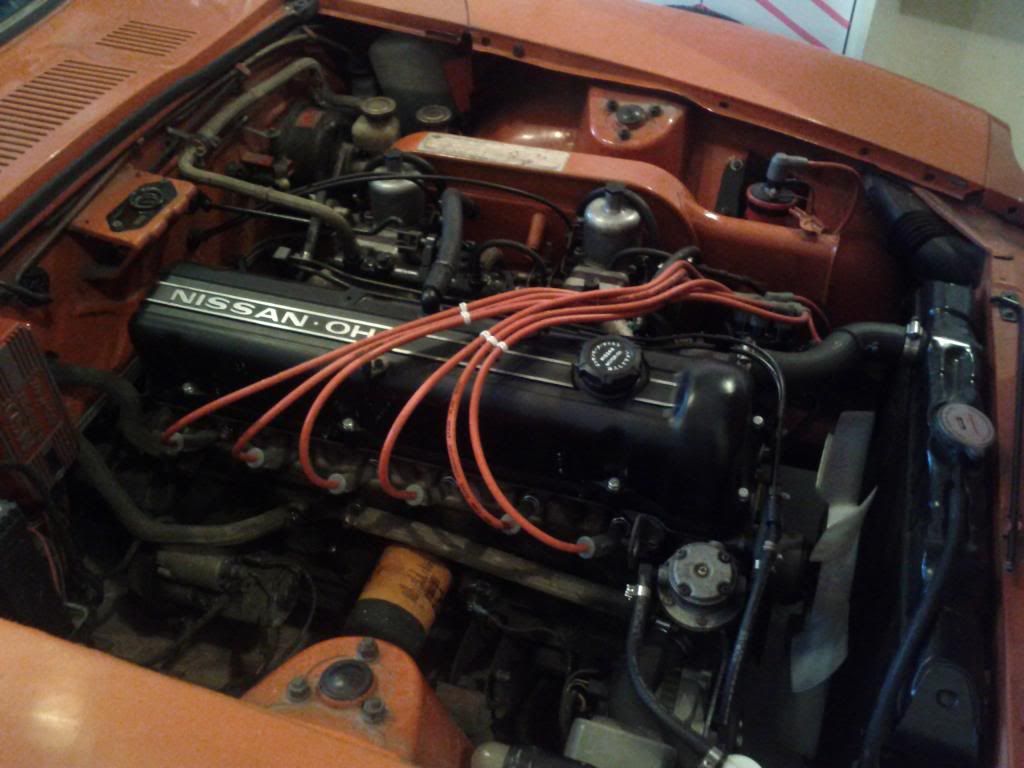 when I first took it out of the box: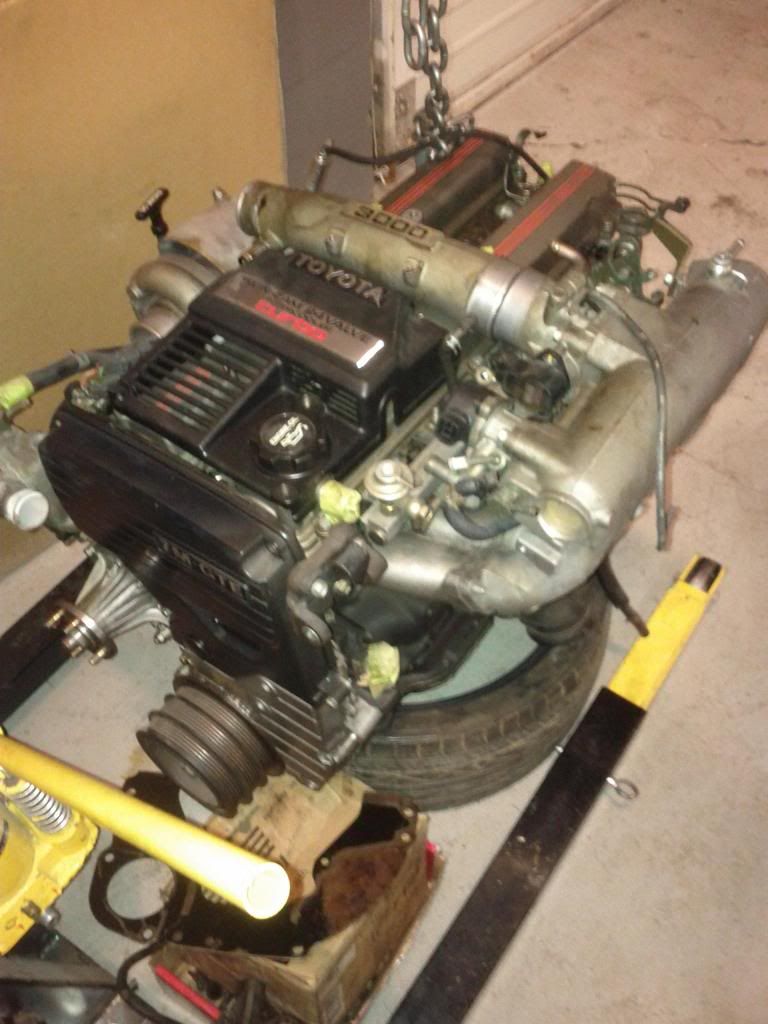 after a little tear down/inspection and clean: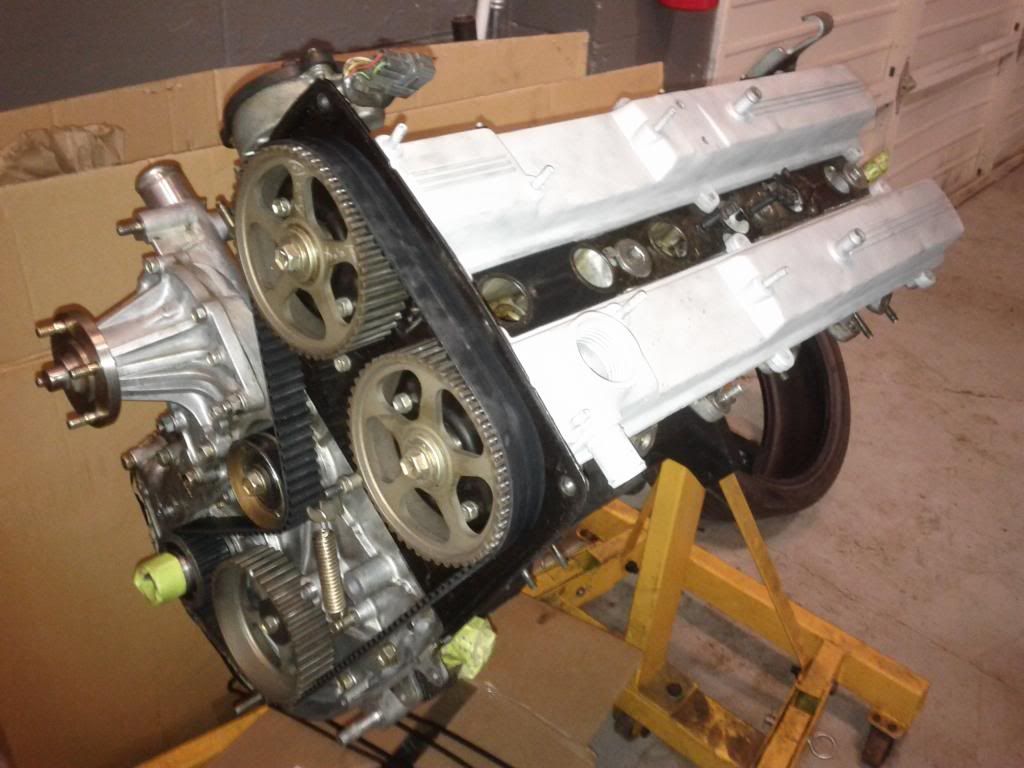 the two mating faces: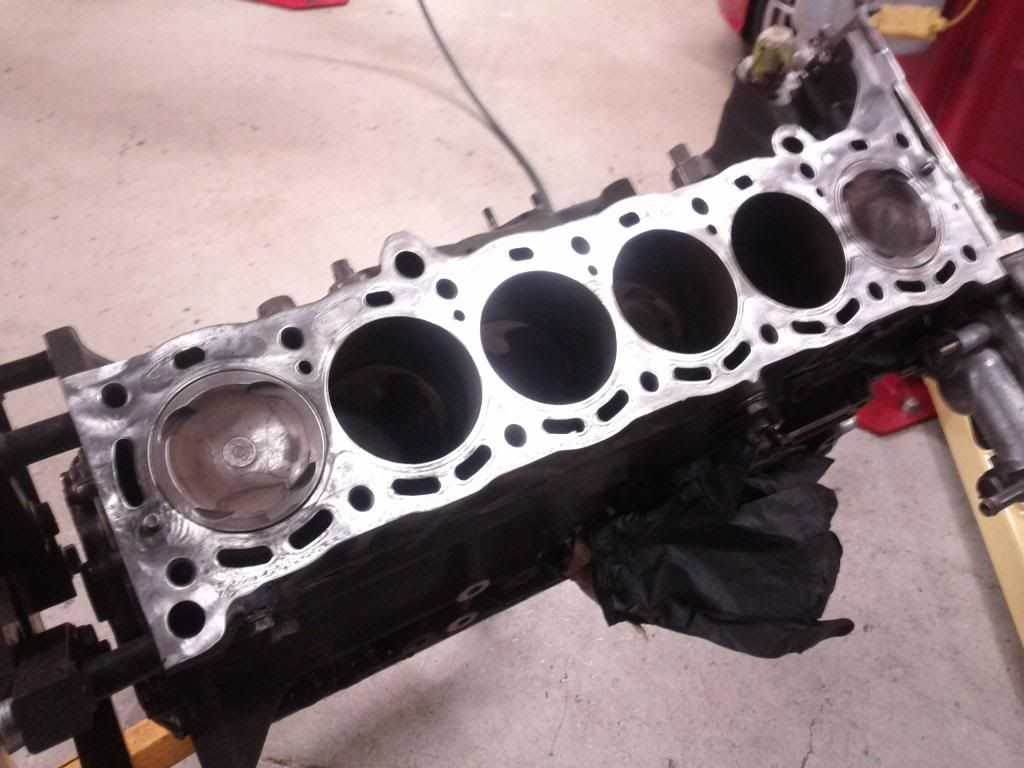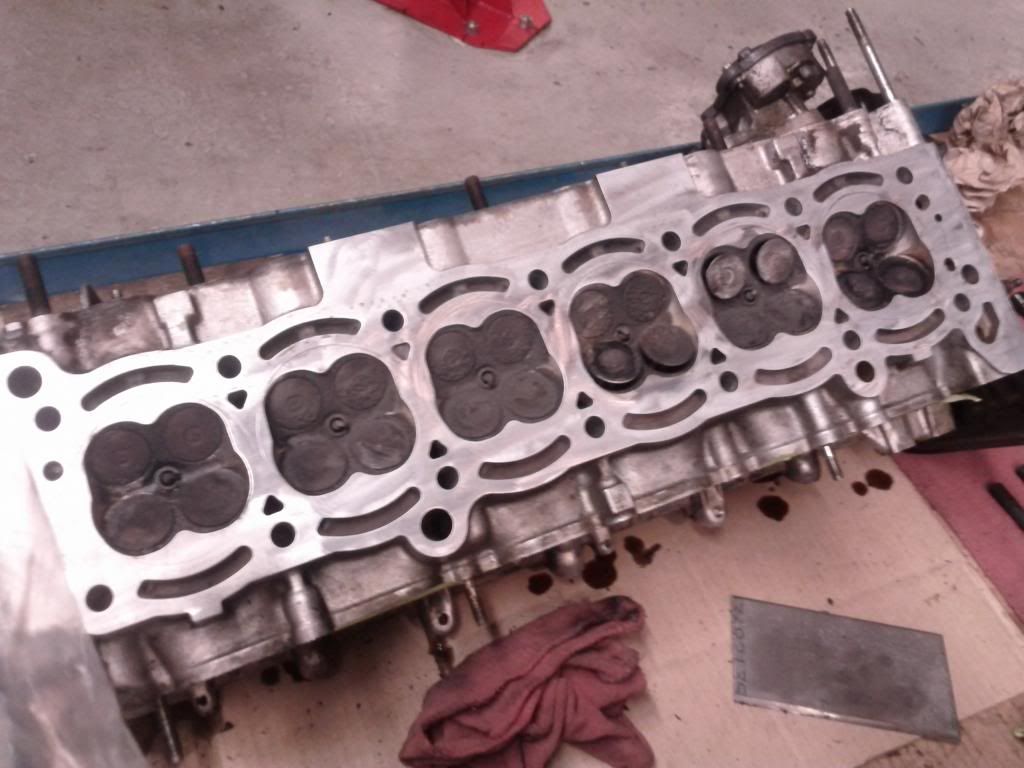 So far I have started by pulling it all apart and getting the head machined. Luckily it was only warped 0.005in needed a total of 0.012in to take all the pitting out of the block for the metal head gasket. Then I microsonicly cleaned all the parts and did a proper rebuild, with a little port on ex runners, polish on ex runners, and all new seals and gaskets all around. And of course some paint to make it look a little nicer.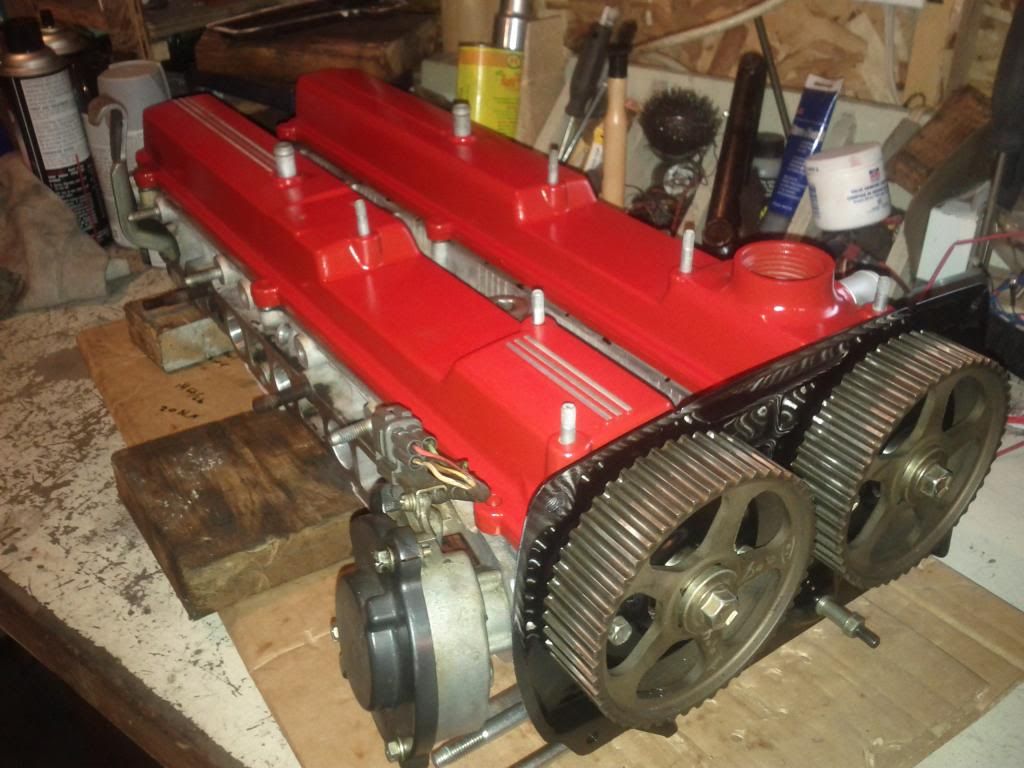 Picked up a freshly rebuilt R154 from a local mechanic:
Had the flywheel machined:
Started tearing down the block:
As of right now I have a fully rebuilt head ready to be put on the block and the block was decked and honed. Im just in the middle of ordering some parts then I'll put it all together!! I litterally cannot wait to drive this car when its boosted. its a long awaited dream of mine.
Any questions, opinions and comments are welcome!!
just don't hate on the 7M to bad, I think since I am building it properly it will be good as a daily with 250-300bhp

Chris