I bought this set 2 months ago for $250 but since then sold the 240Z so I no longer need them so my loss your gain.
Selling for $200 Shipped
New Price $150 shipped
This listing is for a custom made set of Dark Cherry 240z taillight lenses with a clear insert where the reflector would normally be. This set of tail lenses will give your car an OEM appearance that will leave even people who KNOW their Z's scratching their head, and thinking "this isn't JDM,... this isn't USDM,... what version IS this?? " . It would be a pretty simple mod to rewire your existing taillights to convert the exisiting backup portion of the tails into the lower turn signal portion, and rewire a bulb behind the clear lens to make this the new back up lights section. It would make for a really clean, sublte, high class mod.
These are a very high quality lens made from the best UV treated resin and an incredibly refined process that has taken me the better part of 12 years to refine. I started with a set of OEM taillight lenses, I wet sanded and buffed them to a mirror finish. Next, I remove the reflector from the center of the panel, so I could cast this seperatley. This allows me to have an OEM looking lens that isn't clear in the middle. This also gives me the ability to change up the lens should you want something custom such as a different type of reflector pattern, or even a transparent lens. As of right now, this is the ONLY set in existence.
Chrome Strips not included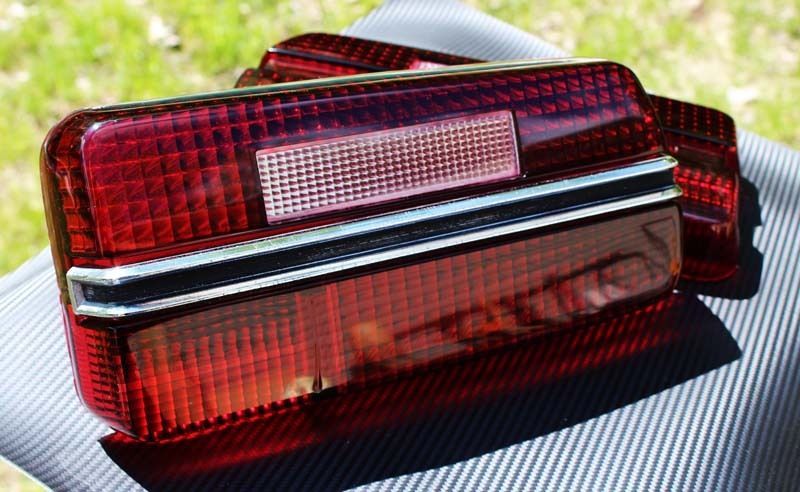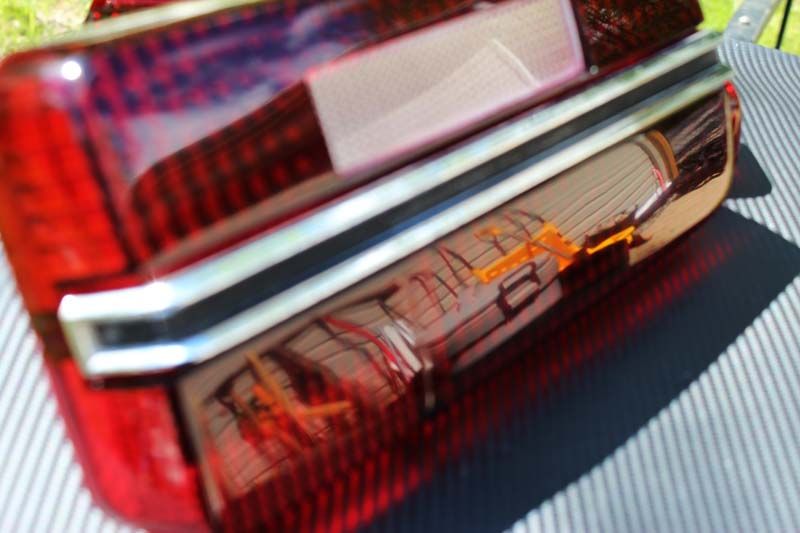 Edited by shakotan_culture, 07 January 2014 - 07:39 PM.