Well, I never put one of these together.. some of you may know me by "proxlamus©" but after the last major board update, it lost all my information so I had to create a new account.
I bought the 1978 Datsun 280z when I was 16 years old.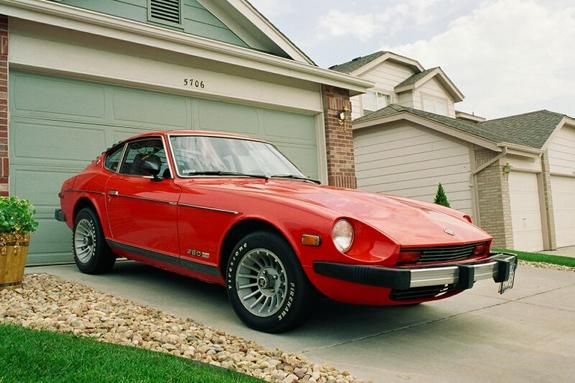 I bought some polished iron cross wheels and she looked slick!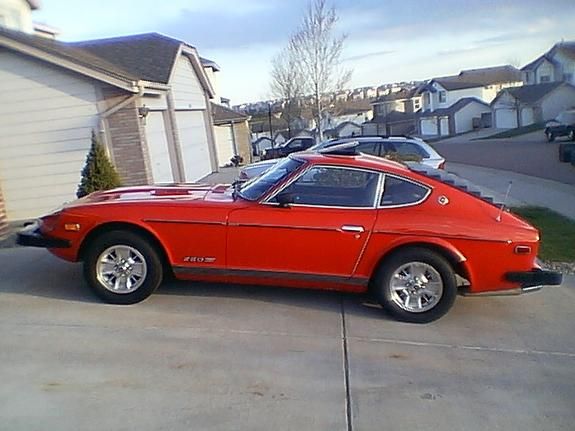 Then my ex girlfriend saw me driving in the snow and thought there was another girl in the car.. so she crashed into me and wrecked my baby.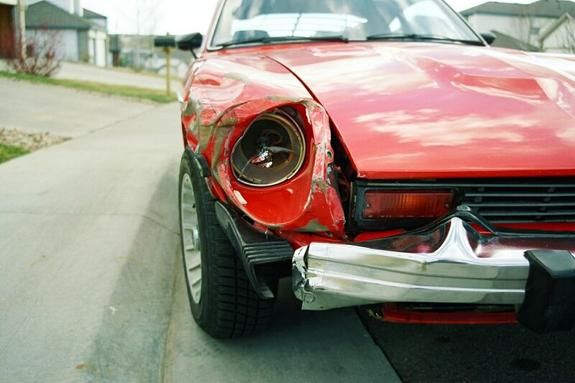 Soo I rebuilt her and not long after, I began to swap in a L28ET, which my parents would not let me use the garage, so I did it in the street.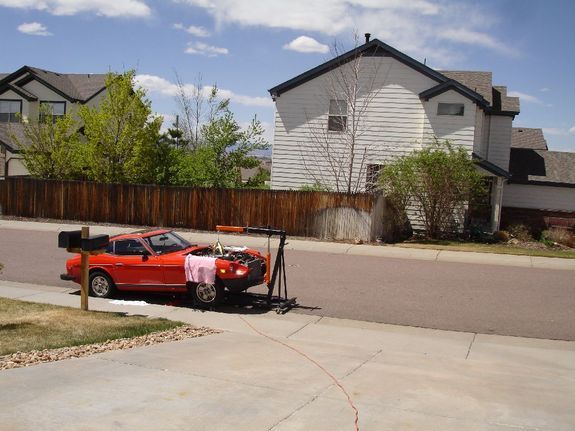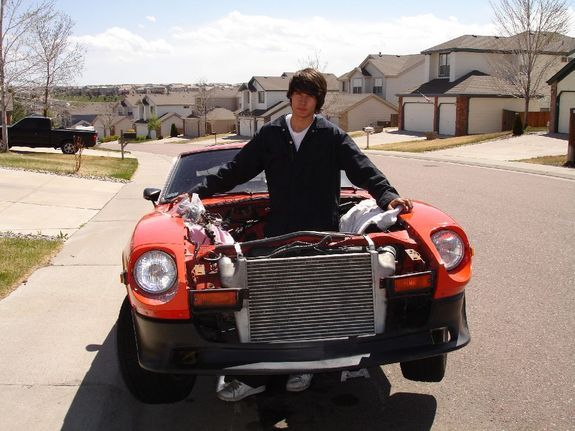 Edited by proxlamus, 19 March 2016 - 06:19 PM.