In the beginning.... 72 rust free (for a Datsun) California Z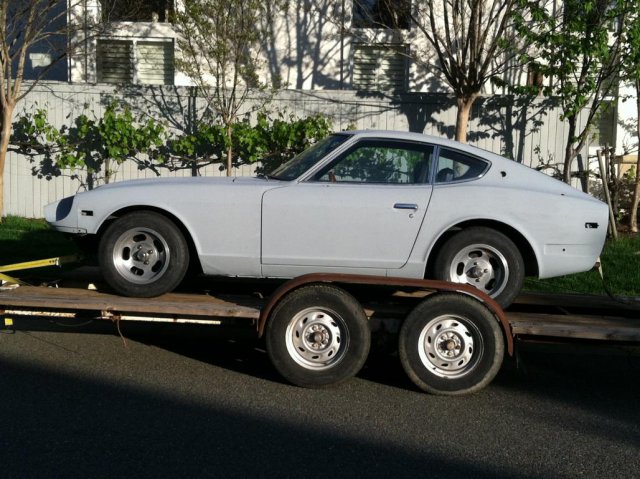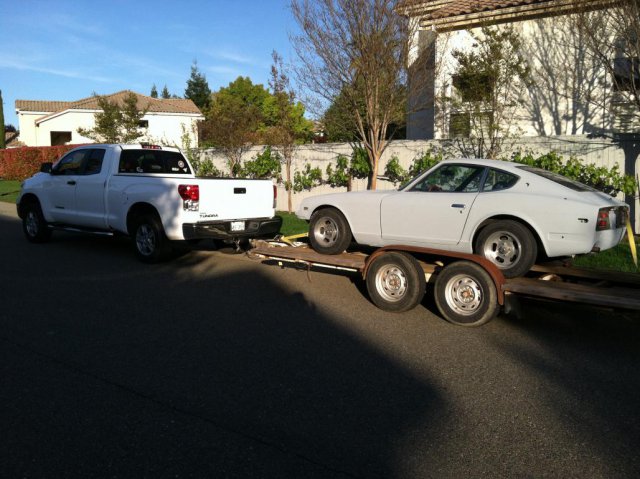 Bits and pieces along the way (new struts, springs, air dam, wheels and tires, LSD R200 with AZC bar, bushings etc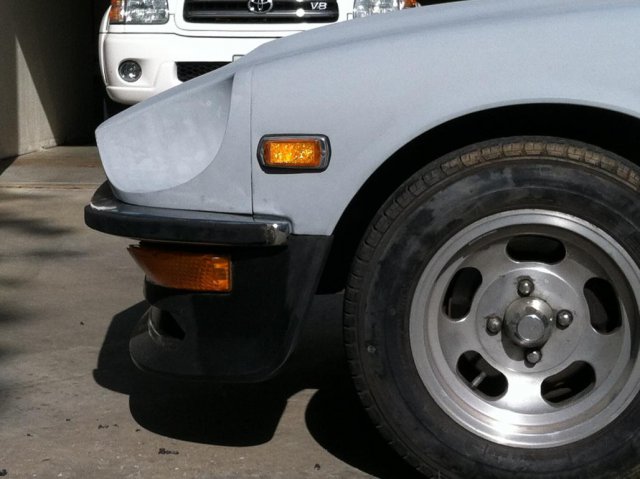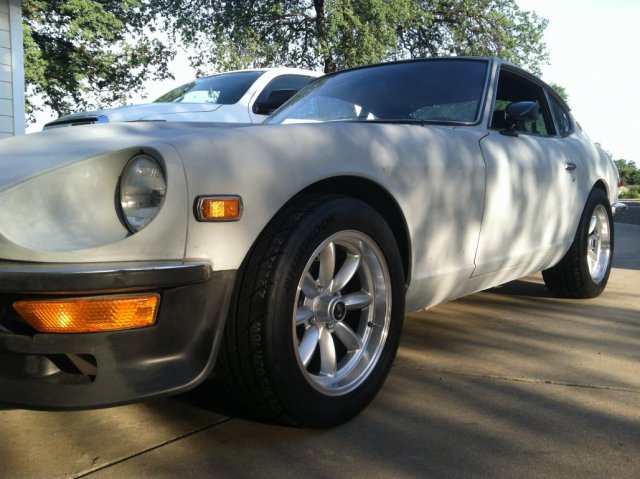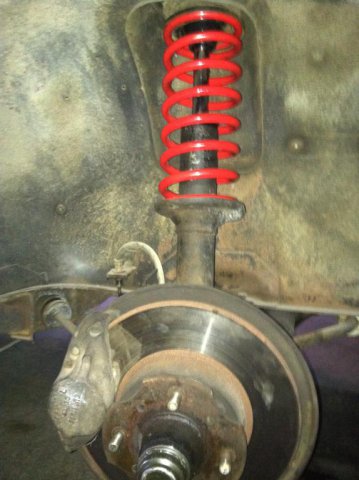 Ran the 240 with stock motor and an MSA header and exhaust in my local AutoX (11 y/o daughter ran her kart) and we both won our classes for the year....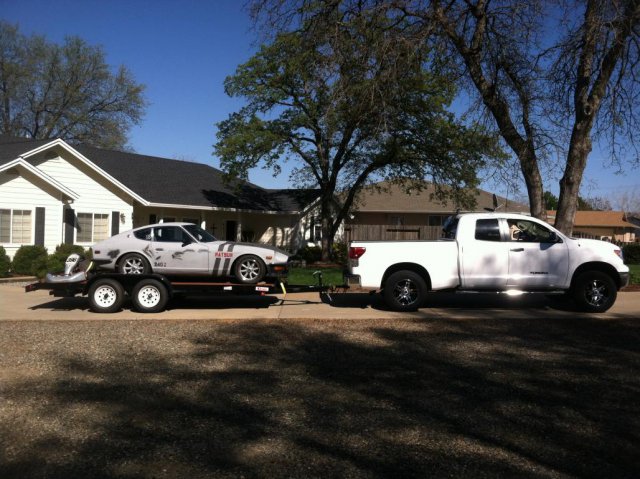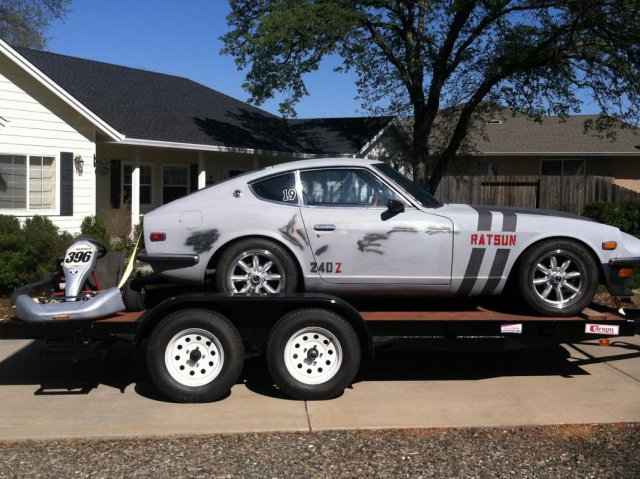 Picked up the little gem (98 LS1 T56 with 108K on the odo), to AutoX while the Z is getting prepped....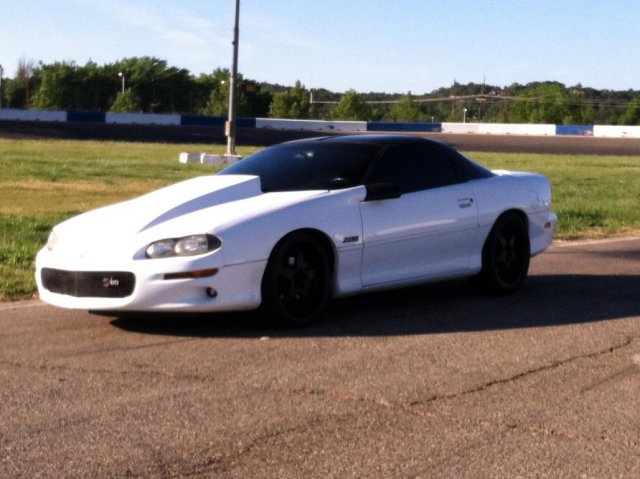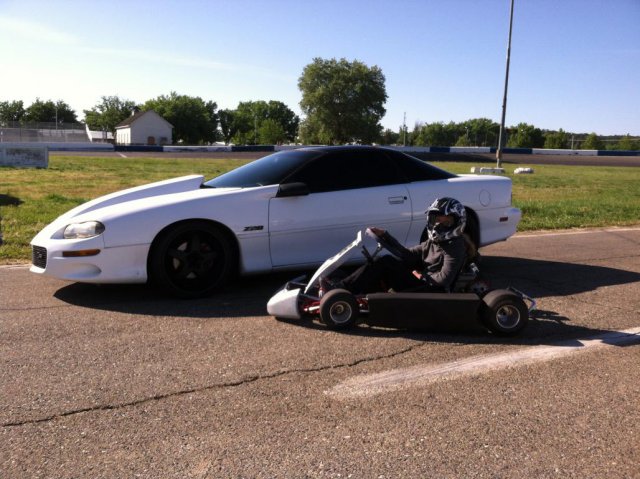 And the games begin..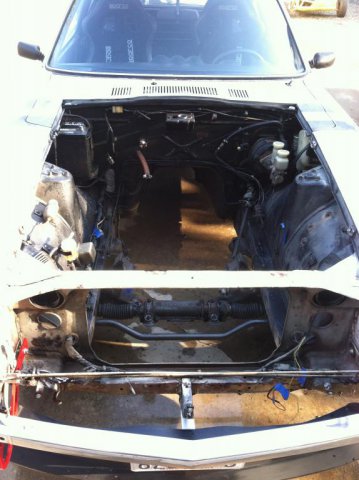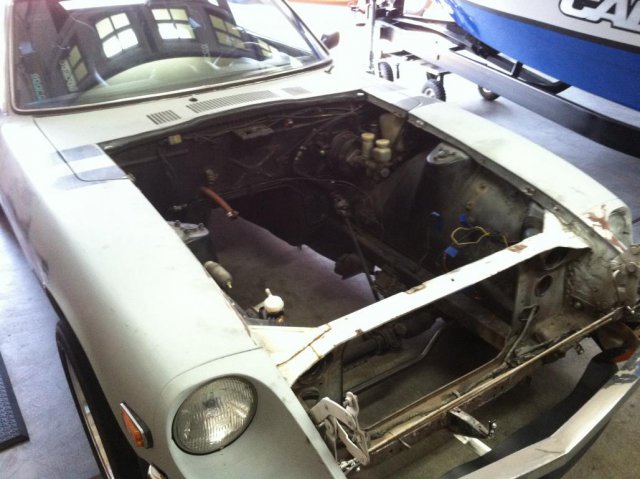 CXracing Kit ordered and on its way. Updates and a thousand questions to ask the Hybrid community as the build progresses.