For many years I've been intrigued by the 70's z car's that I'd rarely see in the upper midwest. It was a rare occurance you'd catch one driving and I was always aroused by how small and sleek they looked. I started my search to find a project z over a year ago and could find nothing but cancerous crap up here in the salty winters we have.
I expanded my search and felt that a field trip was bound to happen to get a solid car. I ended up talking with a nice older gentlman from Seattle (Kent) Washington that had an all original car that he had owned and maintained meticulously since 1990. After talking for about a week, I decided that was a car worth purchasing. I flew out to Seattle in June and took a chance at driving a 37 year old car on a 1,700 mile trip back to Minnesota.
And so the journey begins....For those who are intrigued by pictures, my photobucket link is below:
http://s176.photobuc...Z?sort=3&page=1
I made it back with no issues.
The interior is in great shape with the typical fading of the black carpet. The dash has no cracks and the driver seat has a small tear. The body has been repainted but it was a quick spray with no bondo used. It is really faded and flaking off in some spots.
The only signs of rust on the car is one spot in the back hatch area, where I assumed water was sitting and then in the battery tray as well.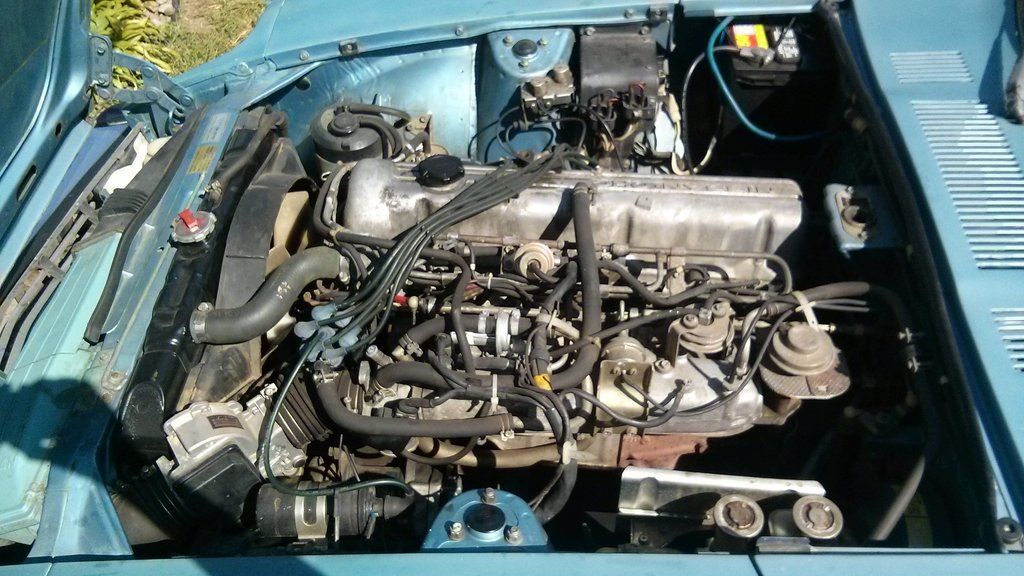 After the long trip, it definitely needed a bath!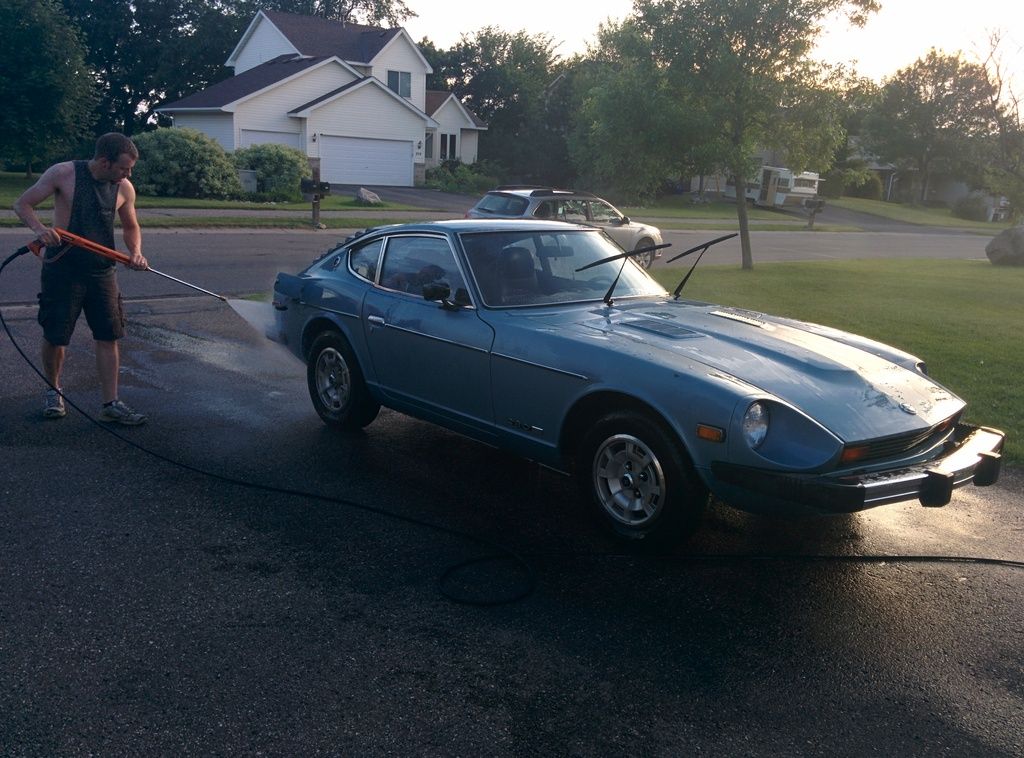 Edited by Stock Car Mafia, 12 August 2016 - 10:58 AM.