Here are some more pictures of the lens and LED install from Klearz. All it took was a good heat gun to loosen the glue and they popped off with a screw driver.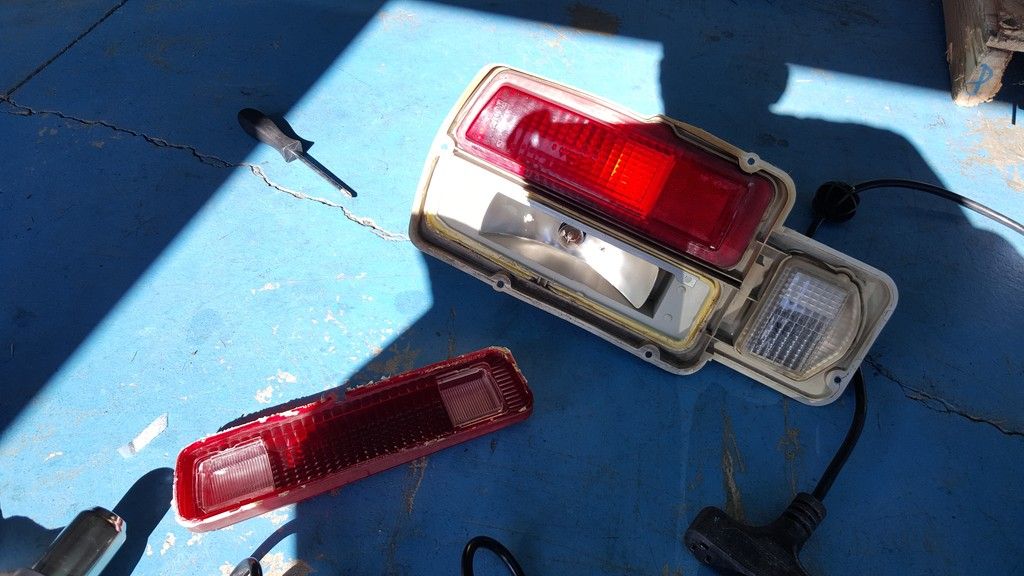 Since it was all apart I hate the chrome bezels around the taillights, so I plastidipped those and also spray painted the license plate holder flat black.
Here is the end result with the new LED's. I forgot to purchase the reverse light lenses so those are coming too. The upper and lower lenses were smoked a little bit lighter/darker than each other so Tina will be sending me a replacement set to replace them.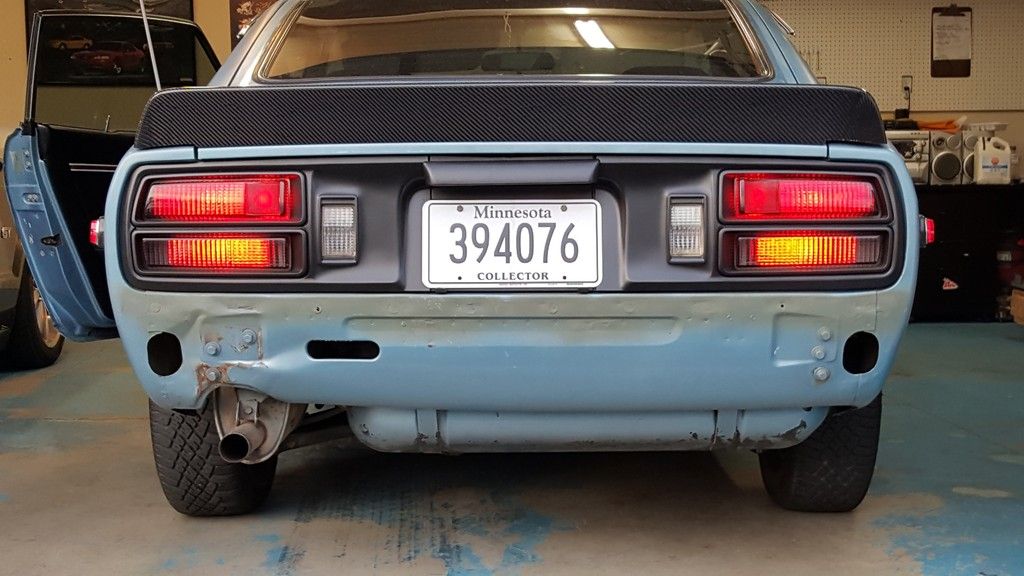 Edited by Stock Car Mafia, 09 January 2016 - 06:59 AM.