The modded heater core was installed and is leak free, so my interior punchlist is down to three items.
-Still need a hatch release lever/handle/knob/whatever.
-Find a timed relay for the rear window defrost. Most of the wiring is in place (the Miata heater control panel has a switch for defrost), I just need the relay.
-Get the turn signals to self cancel.
For no particular reason, I started with #3.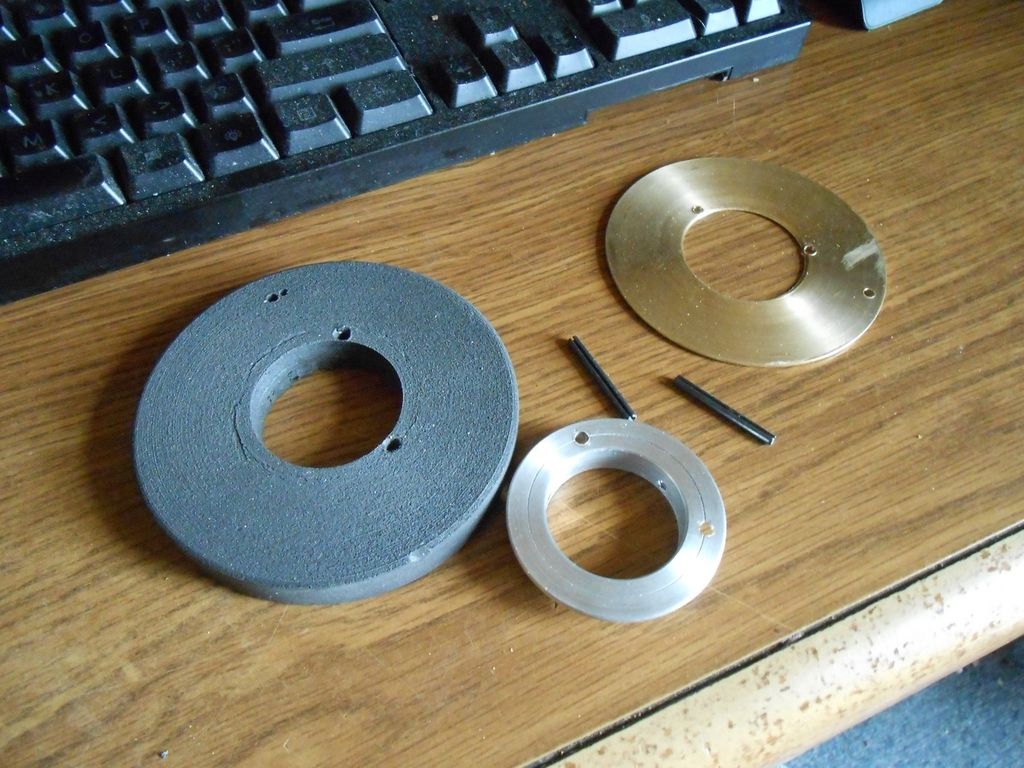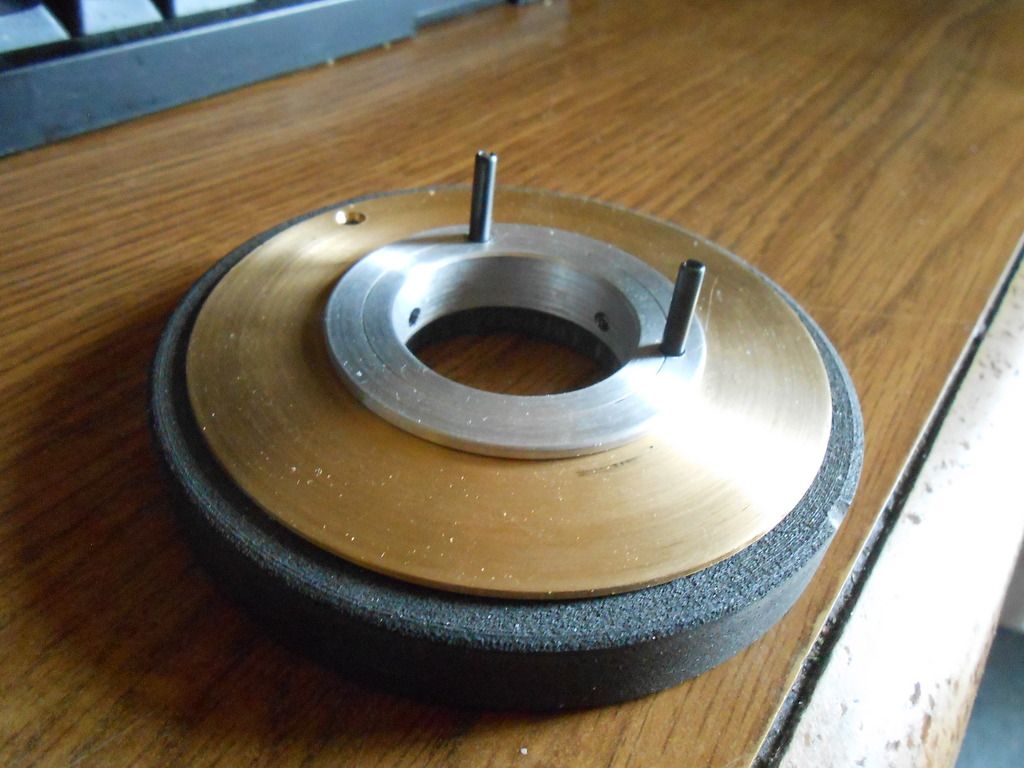 This will be the fifth attempt at the steering wheel>switchgear interface, which has proven to be far more finicky than expected.
The problem is the geometry of the stock steering column...our shaft does not extend as far out of the column tube as the Lexus switchgear would like. It's difficult to explain but those two cancel pins must spin perfectly concentric to the steering column with only about 1.5mm clearance and the same tight confines in the switch cavity. If everything doesn't align properly, those pins either drag on the column or bind in the switch holder.
The horn is easy and has always been functional.
As Sigfrid resumes a normal work/family schedule, time for the car has become scarcer and we probably won't meet again till next weekend.
Sad for the Z (which continues to run well in daily use) but good for me as my daily driver engine (1990 RX7 w/ 300k miles) finally decided to die. I have a backup engine about 60% ready to go, just need some more parts...and money.