Sooo,
I am finally starting my build thread. over 2 years ago I read an article about the Z, and immediately thought I should go for one. I have a strong background with my fathers cars (Mostly Citroen DS) and have driven one of those for 2 years at a time. I guess what really got me was the statement that it´s a GT car for larger people (i´m quite tall) and thats exactly my type of car. This may also explain why I got a 2+2...I actually honestly and seriously like it more that the coupe + we have an autobahn and wheelbase is king

After half a year I found a lovingly butchered 260z 2+2 euro spec with a 2.8l engine and LPG conversion

virtually everything was broken but hey, only 5.5k complete with bondo, rust, ripped interior, weird parts etc. so I had to leave the high class dutch escort (looking) woman selling it and moved on (thats why I just have to buy a hardwood club, when you find that in a trunk you KNOW the owner has class).
some more digging brought me here

fast forward through 2 blown deals where cars were sold elsewhere even though I had already started with shipping, we come to the part with the hero of the story

Daniel, here from hybridz volunteered to check out a car from me and it was instant love. A 76´ 280z 2+2 with one owner, stored since 83, 47k original miles and completely unmolested, so exactly what I was looking for and even for a good price. i will skip through some stupid stuff with my german bank and in the end Daniel took the car and kept it for me till paperwork was pushed hard enough to produce a title. Once again, I am still puzzled about the amount of favors he did for me!
Enough sentimentality, THE CAR:
1976 280z 2+2 (N42/N42) from Richmond, CA
still with 83 plates
Edit: Remembered it wrong, is 55k (47k miles) (we took the engine apart)
missing title
but already over 1k invested by the owners son before selling (see later why)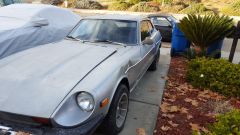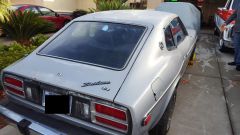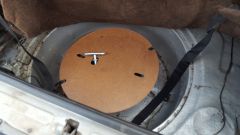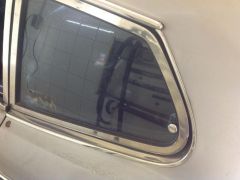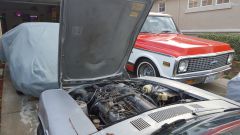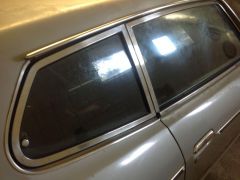 and here leaving america after nearly 6 month of waiting, oh what a day
Edited by Villeman, 26 August 2016 - 12:34 AM.