Hey everyone, new here and new to the S30 platform but not to datsun's in general. I'm 23 from Canada and currently have a 1971 510 2 door with a 2.1 long rod (45 webers, 530/306 Isky cam,ported peanut head with Z car valves, comp header and plenty more) that I turned every bolt on myself except for the engine machine work. Car is done up in an older style, no newer style parts, even has an old Hitachi 8 track player. Also have a 1974 620 that's bone stock and going to be my parts hauler once it gets freshened up a bit, probably getting a KA here soon.
I just picked up a 1977 280z and am very excited to get working on it! The car is from Arizona and a friend who heads down there frequently and brings back old datsun's brought it to my attention.
Up here in the north finding a solid datsun is quite the struggle and a reasonably priced one even more so, so was very happy to get pictures showing not a spot of rust on the car (which makes me very jealous of you guys in the south.) The car should be making the trip up here around April so have lots of time to plan up my build just need to narrow down my options.
And some pics of course
She doesn't look like much in the pics but it runs, drives and stops as it sits and will get the doors/fenders/hood thrown on before being shipped. The main thing that sold me was how clean it is underneath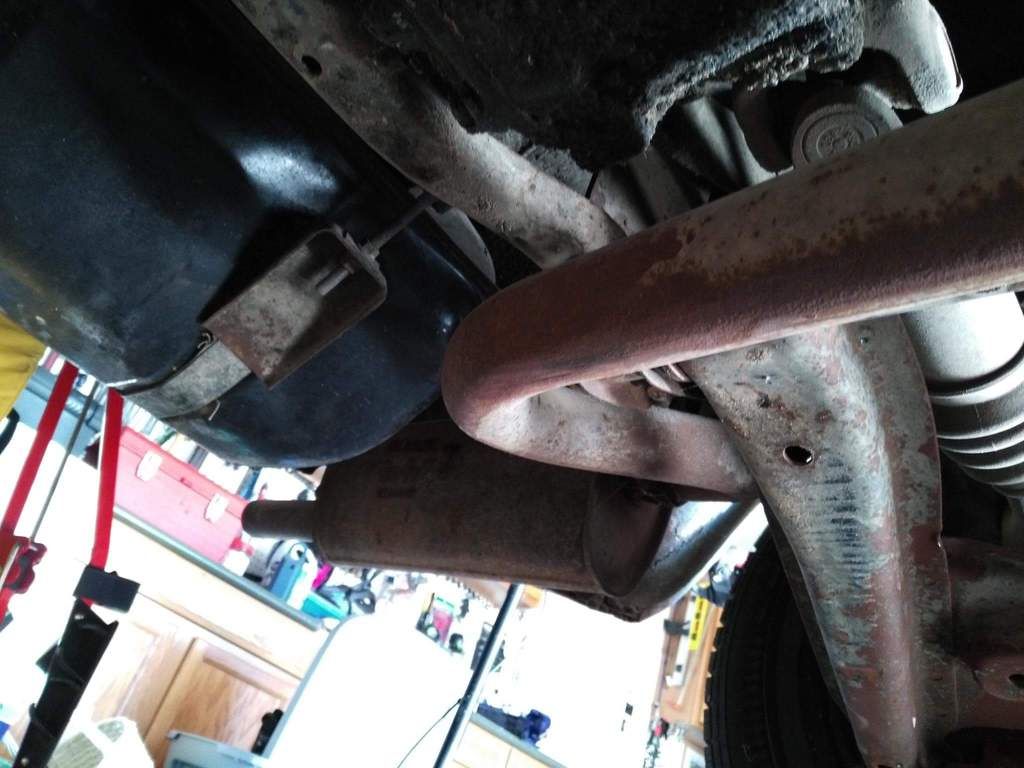 Interior isn't horrible, but then I have some extra Z seats lying around after getting some to swap into my 510. Dash is cracked but not a big deal to grab a new cap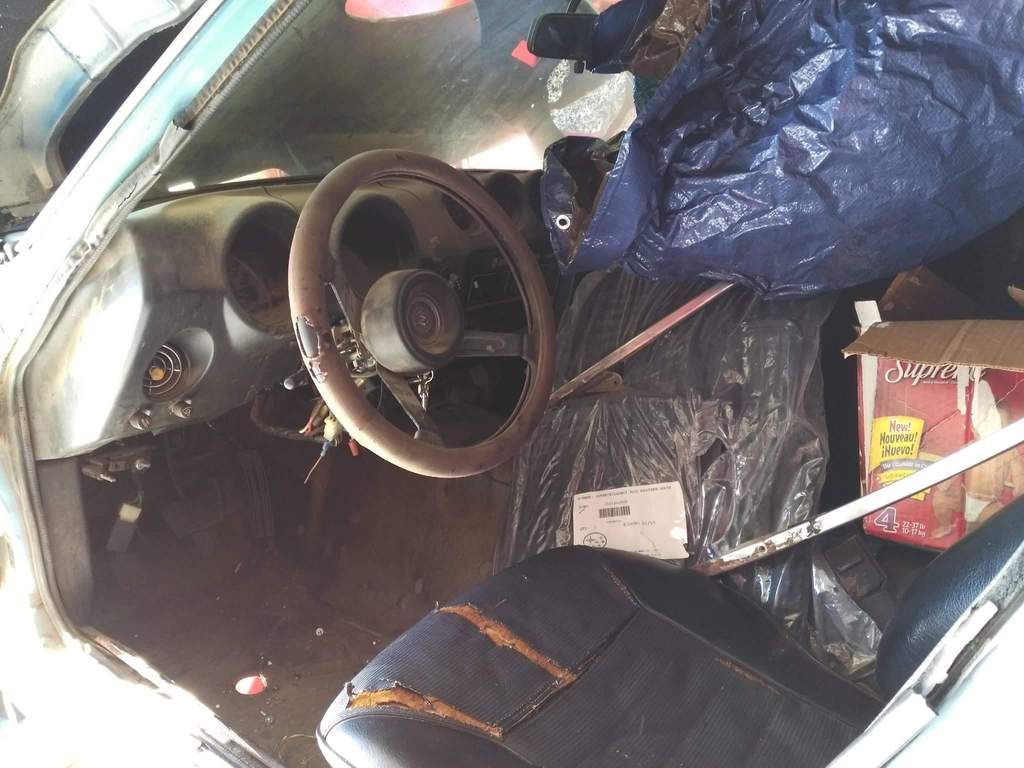 Now I've already done the L series thing with the 510 and I love them, but the power to dollar ratio is pretty horrid so looking to stay a bit with this project. My initial thoughts are on either a rb25 or single turbo 5.3 lsx. The 5.3's initial price is attractive but damn t56's are expensive.... if anyone has a good alternative please share haha.
Hope to learn lots and recieve some wisdom in all things s30, glad to be a part of the forum!