This will take me a few days to get together.
Summer 2015 I pick up one of my all time favourite cars, a 240Z.
Cars looks great.
But scrape away all the BS hiding everything and it has some serious cancer. Frame rails, engine bay, firewall, inside rockers, batter tray, and a ton more.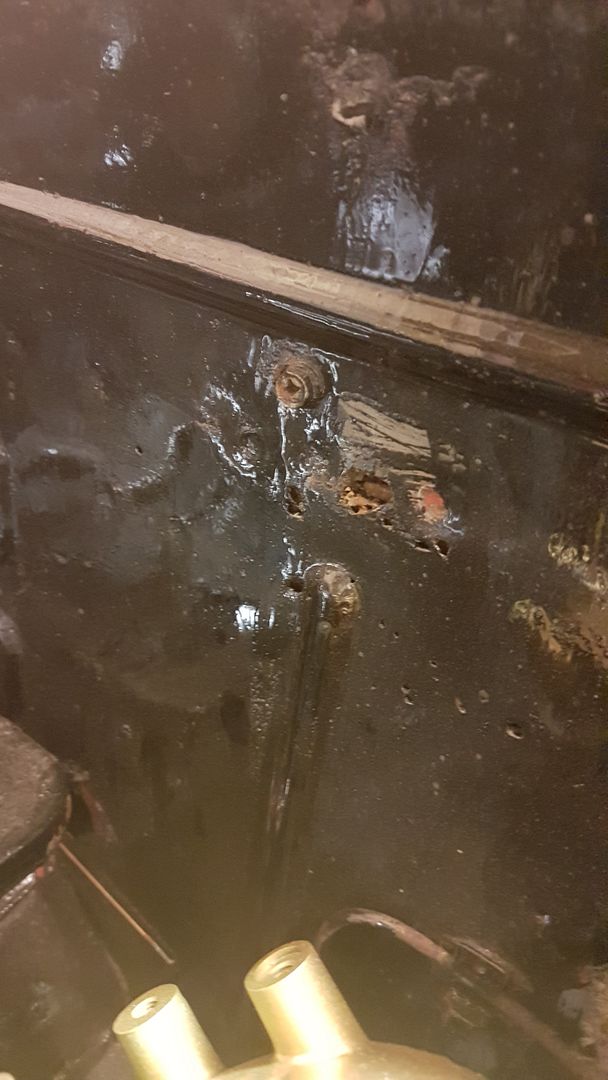 Edited by Ryan Merrill, 02 March 2017 - 05:46 PM.