I am sick and tired of having Z cars that don't have properly functioning heater/vent controls...
I started with a rusty ol' crusty ol' system... nasty... It smelled like burning hair and sounded like I had rattlesnakes in my glovebox... the core blew out years ago and had not been recently hooked up...
If you went over 100MPH with the vent set on the controls... you would get bug parts, leaves, and various other debris in your face...
I completely dissaembled every screw... sand blasted and repainted everything inside and out...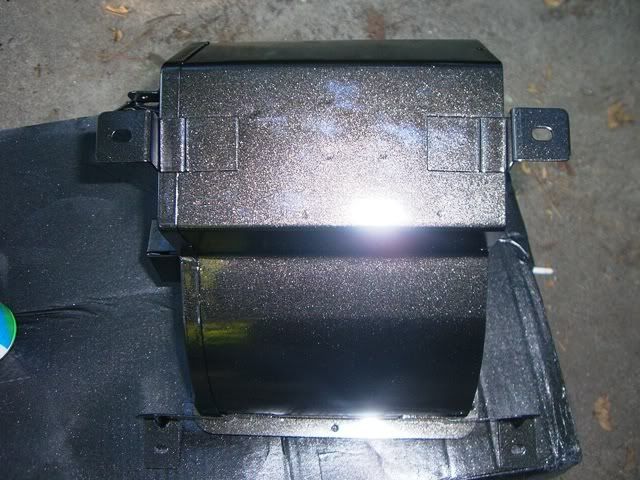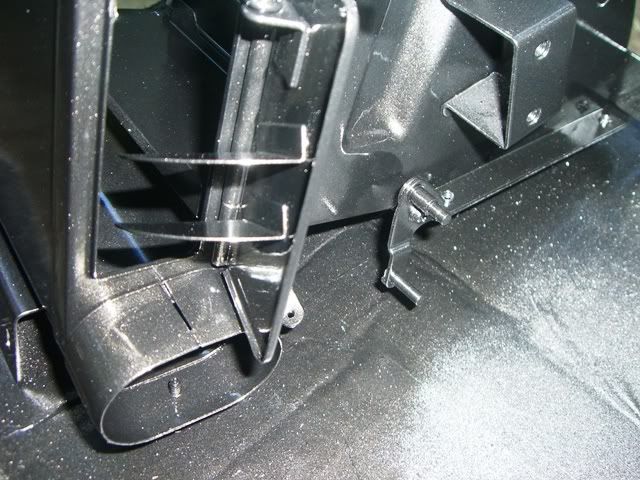 I gave the blower housing the same treatment... and I purchased a late model Honda civic blower motor for $25... It is a direct replacement except for the electrical connector...
Notice the controls are cleaned and reinstalled without gumming everything up with paint...
I managed to save the blower housing flapper pads... the others will be replaced with cut up mouse-pads...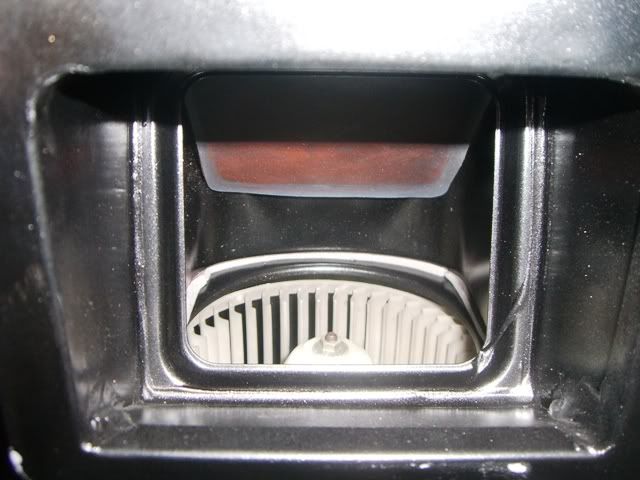 Honda motor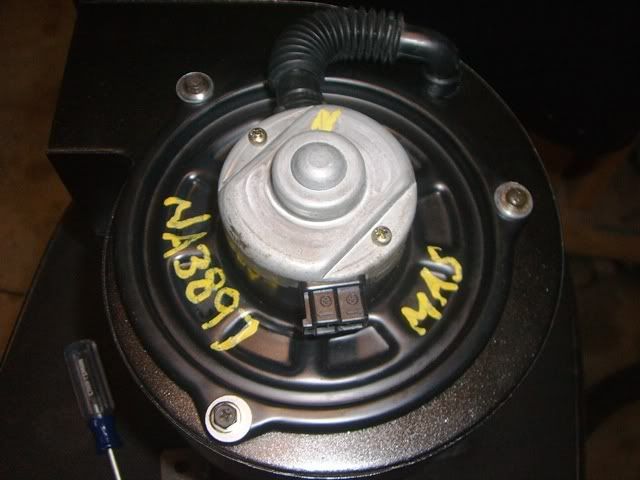 It has a little more clearance inside than the original 240Z blower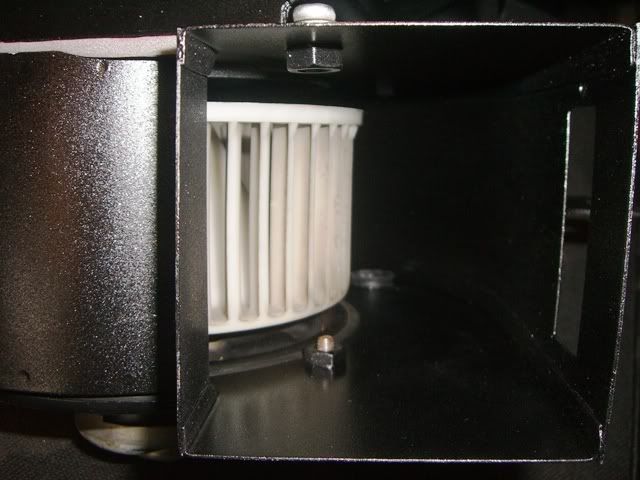 ...