Hi All,
I have been a Datsun/Nissan Fan, Eversince I bought my fist car a 1982 Datsun 280zx 2+2,It was mint with only 90k miles.I was young and was doing lots of travelling and did not spent much time @ my parents house were my cars was parked,So my dad sold the car.He said when I came home he would buy me a 280Z two seater wich I love by that time,How did I start liking this first gen Z?
I tried racing one on the freeway,He left me like I was driving a 3 cyl Geo Metro.When I got tired of being back and forth I called my dad and told him i'm coming back home.He told me That he had a car for me in the driveway.It was a 1978 280Z,Very nice and complete,Exept the paint.It had a bad engine so I replaced it with one of those low mile engines from japan.I drove the car and enjoyed it alot.
My Brother was almost ready to get he's driving license,One day we were walking back home from a place,I had two cousins and my brother so I couln't drive my 280Z.Anyway's I spoted this 280Z on a driveway and told my Brother to go back so we can take a look @ it.I kind of cought the for sale sign.We go back and it was for sale,Talked to the owner and like a week later the Z was in our driveway.This was in better shape than the one I had.Interior was mint,Paint was perfect.It had an aftermarket copper paint job and a brown interior.
I started travelling again and my Z was sold.Everytime I came home My brother's Z would be parked with wiring issues.I remember pushing him to fix it most of the time.I stayed home for a while and my Brother decided to do the travelling.One day He called me and told me I can have the Z for free...
Thank's Bro..I had tried to buy it from him before,He knew I liked this car so much.A week later He called again and told me I could have the Z and I told him you already gave it to me so there is no turning back now that you gave it to me twice.......LOL.....Evil Smile....
When he came home I let him drive the Z and I wasn't so good @ adding oil so it was on it's last leg.The engine gave up,I got a rebuilt block and head from a Hayward company.It runned nice but there was always something wrong with the wiring or other thing like hoses..ect..ect...I got tired of the L28 or I had an ecuse to do a V8 swap.
My Brother and I did lots of search on SBC first,We had 3 built motors to choose from,All 3 were making over 400 Whp.But all were missing something so I didn't go that route.
I was then searching on the RB26,The only proble were if we were to break parts,It would be a pain to get replacements,Plus tunning its another big problem on this engine's.So this eliminated this great engine.
Then the LS1 came to mind,This was a better swap overall,Parts are close and cheap,We can drive them with just tuning the engine once or after any mods.I pm Mike (MAS280) and asked him if he would do the swap for me,He said he doesn't do swap for ppl no more.
Then the LS2 came out and I was thinking if I buy the LS2 I bet Mike would say yes...lol,I told my Brother watch he is going to say yes this time.So This time I sent him another pm and he game me he's phone number to call.After looking @ the engine Mike decided to do the swap.....Thank's Mike!!
Drivetrain is done,Exterior,brakes,interior are a work in progress.I have willwood front brakes and will add the rears.I will change my suspencio to coilover's and my wheel's will be changed also.
I am now working on the interior,It will change from brown to red and black..
I will also add a Pioneer navigation 6.5lcd with a dvd player,going to a Xtant 600w competion amp, powering two JL w3 10'' sub's.For mids I will have some diamond audio on the rear and maybe some mb quarts on the front on a ??? 4 channel amp....Hopefully the interior will be done before the 2007 MSA show..
Before the process.....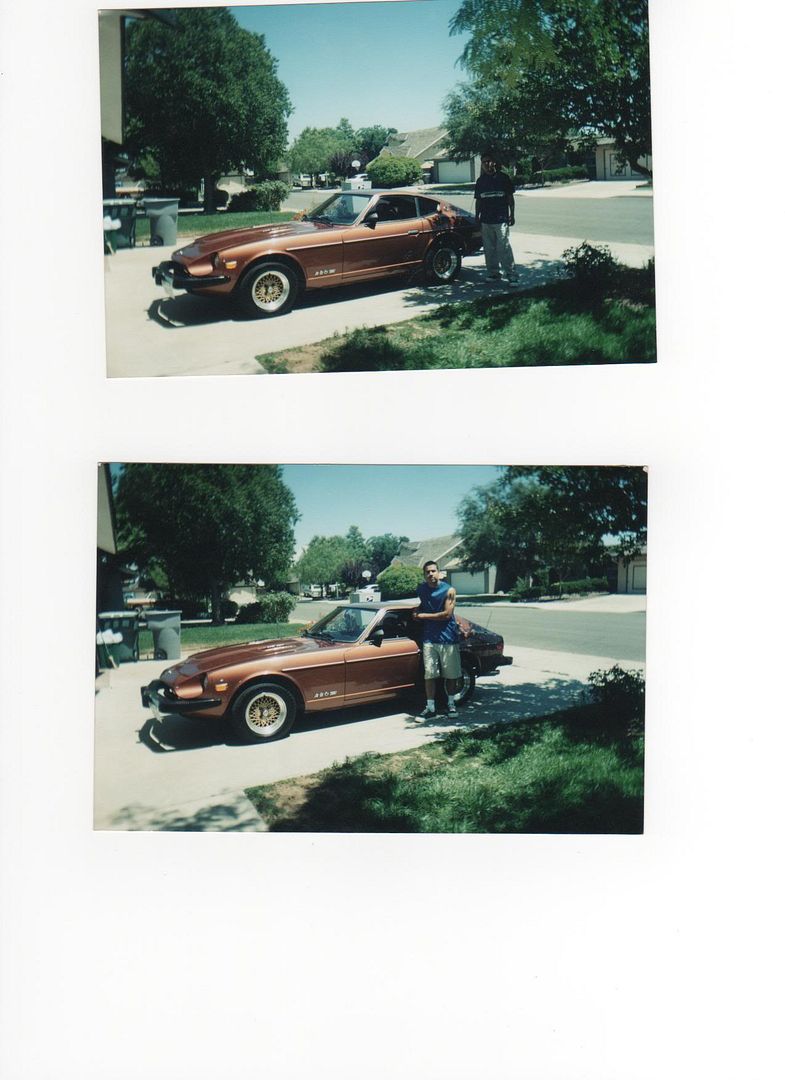 during the process...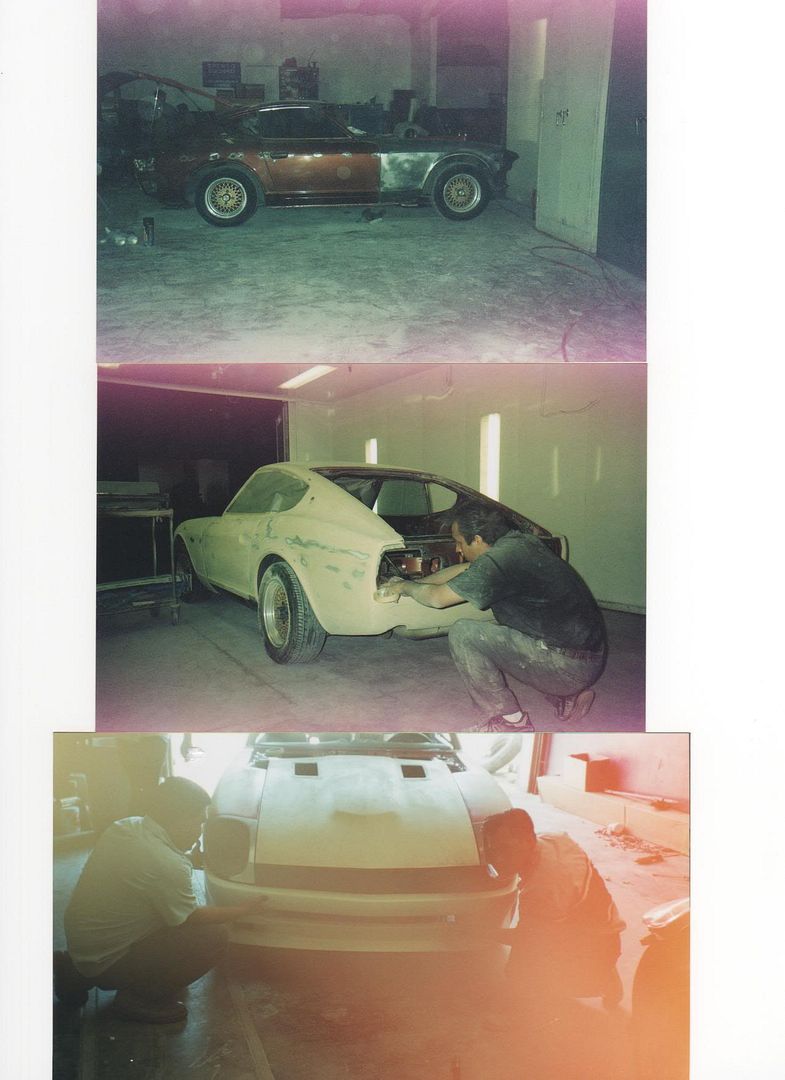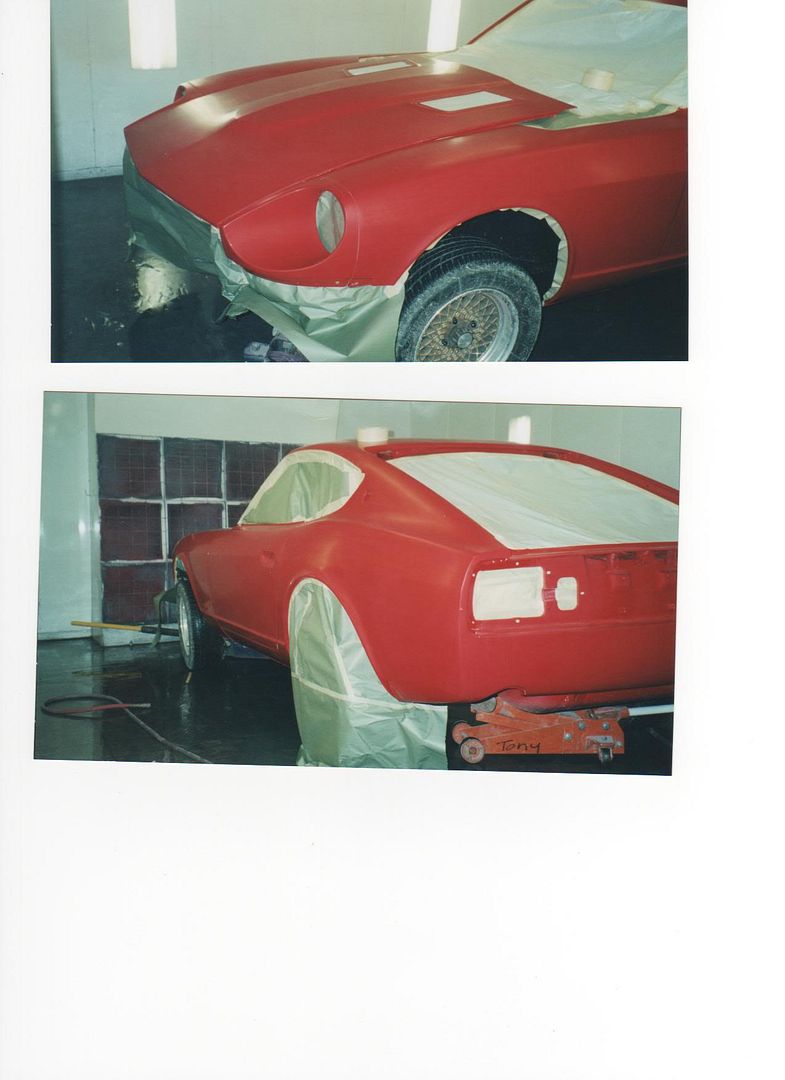 Removing the L28...
Engine bay before and after.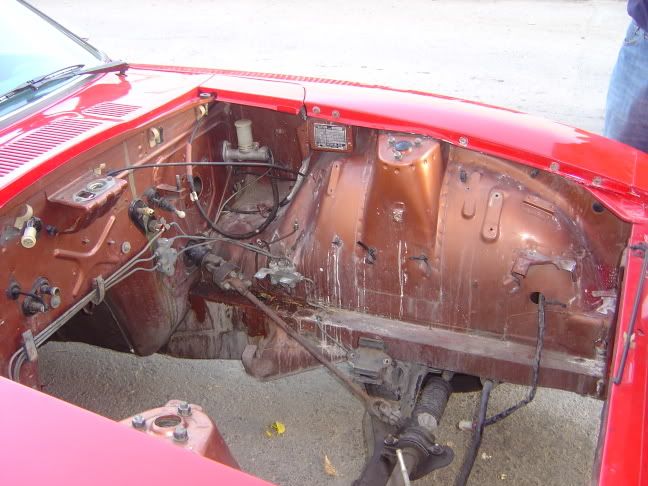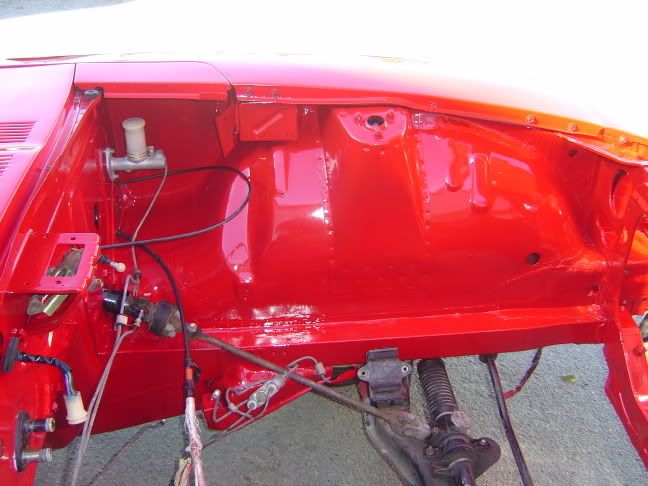 Parts for the LS2 swap...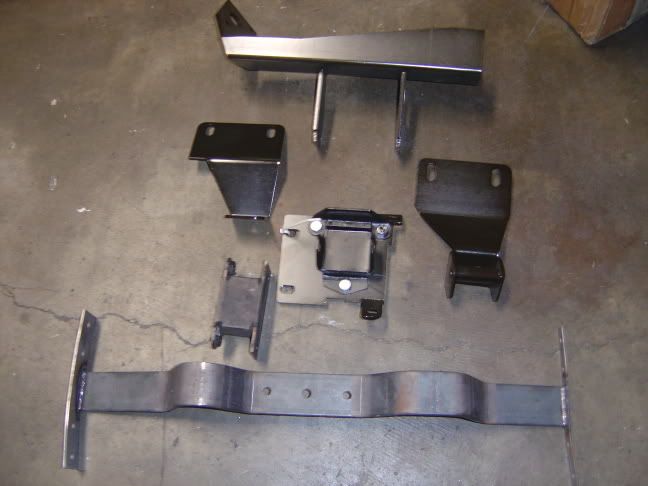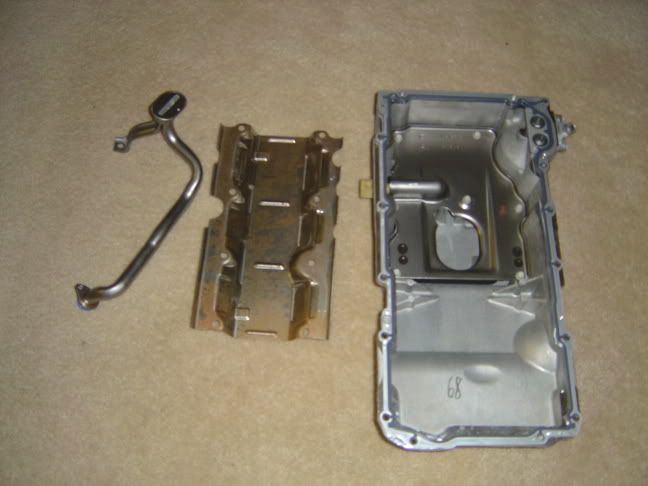 LS2 in the Z..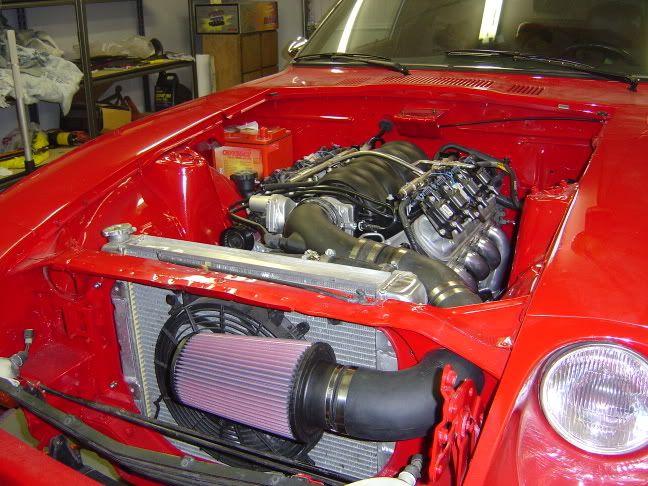 Rear end....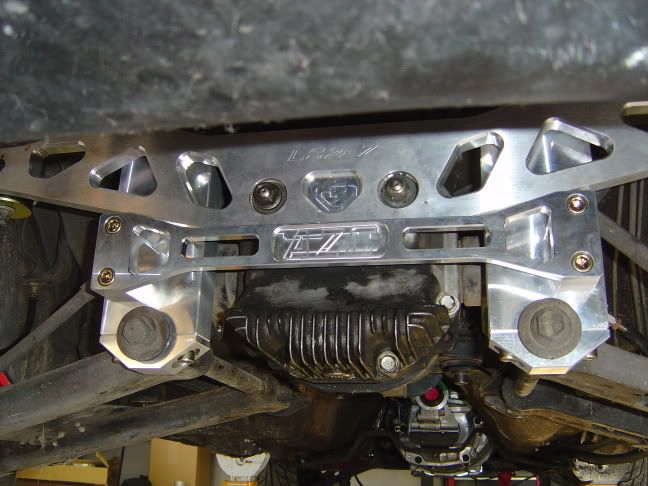 3 1/2'' exhaust..