Well guys, welcome to project 600zx. I've been setting on this car for a while thinking on how to build it.
At first I was planning on doing a mild build up on the stock W-series VG30ET 3.0 sixer adding a stealthy V-mount aftercooler and a Pathfinder upper intake manifold etc.
After careful consideration and much searching, I've decided against the factory power plant for several reasons.
What I finally chose to go with is a 6.0 liter V8 LQ9 engine from GM.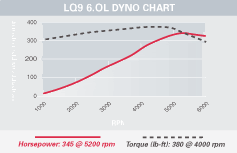 As far as current progress it's mostly been a story of pulling parts and cleaning, but it's progress none the less.
Here is the story in pictures: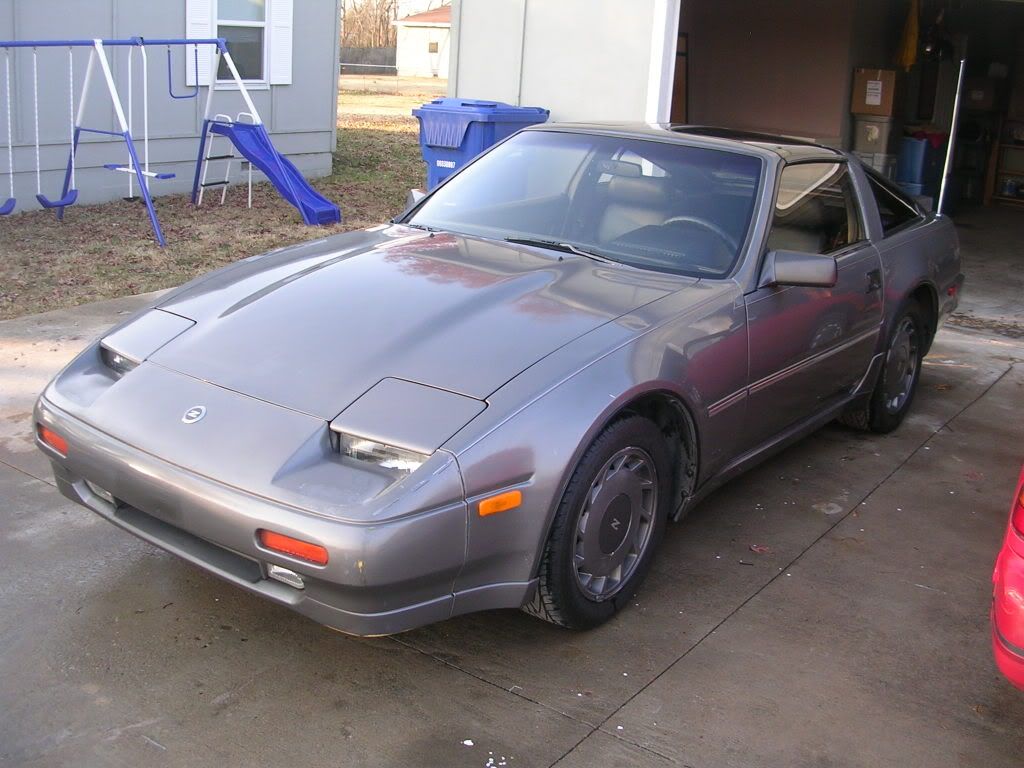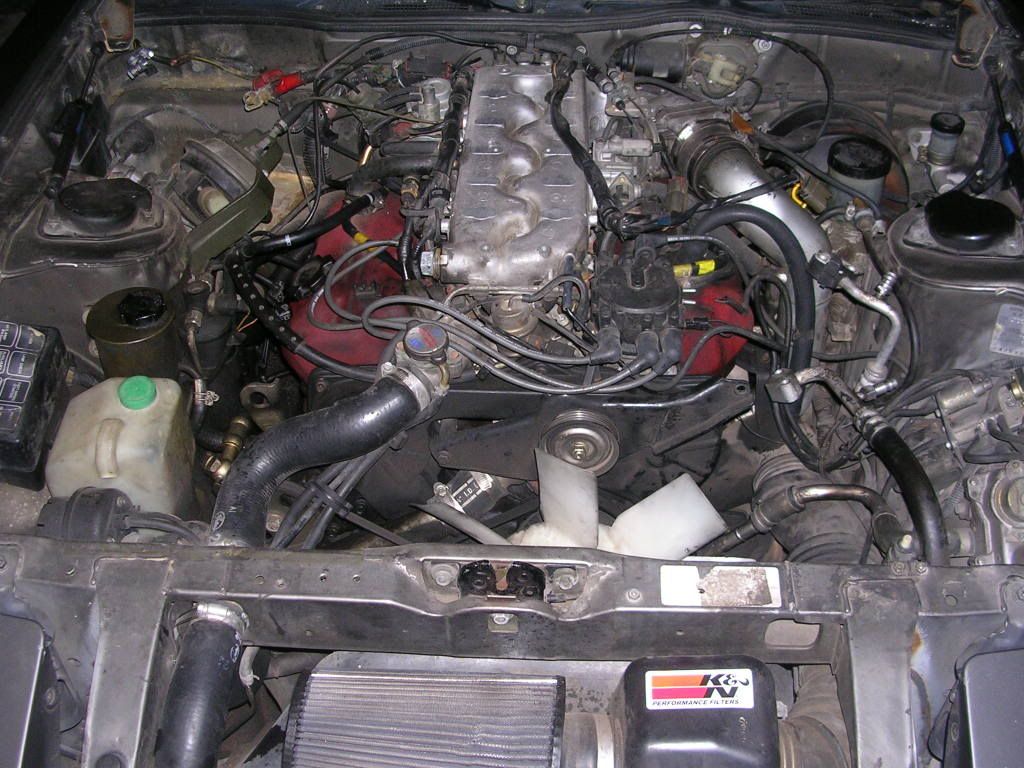 It was so covered with oil and grease, it nearly slid out on it's own.