alright so i signed up onto this site while ago doing more research on the loved 300zx, great site and have found tons of stuff.
i decided that im going to post my car on here and share it with everyone, its not perfect but its a project.
video of the car running before i moved the boost guage and put a new cross over pipe on from header to header to fix the exhaust leak. now i can actually hear my turbo haha
engine only has roughly 20,000 KM on it since rebuild.
i have a couple things that i need to work on to get it running prime:
get a power steering pump lol, really hard to turn with out one
adjust timing, it has a misfire, and seeing as im using this car to learn on im not really sure how to fix it
fix clunking in rear end when accelerating and shifting
get rid of the disease known as rust,err
what i would like to do:
87 front end conversion
intercooler, boost controler, turbo timer, injectors, fuel pump, nitune. more boost the better right? i dont no what else i would need for 10-15 psi
here are some pics,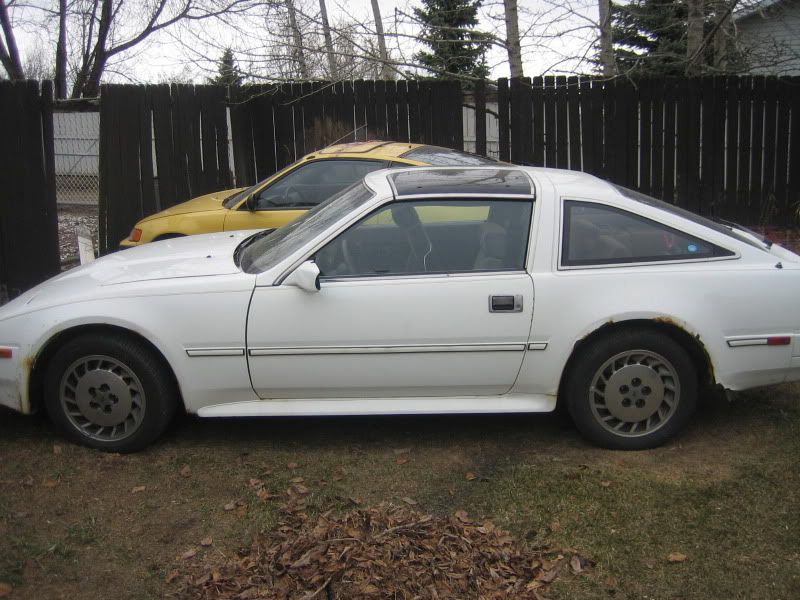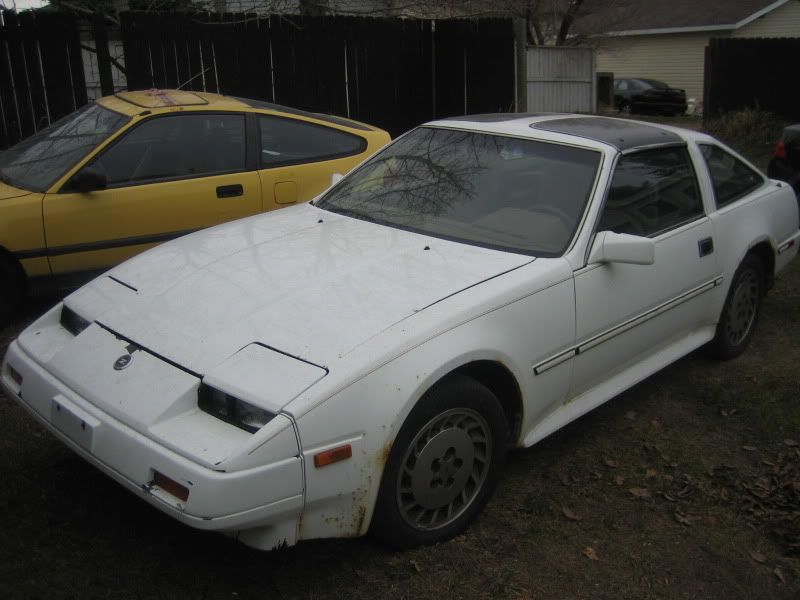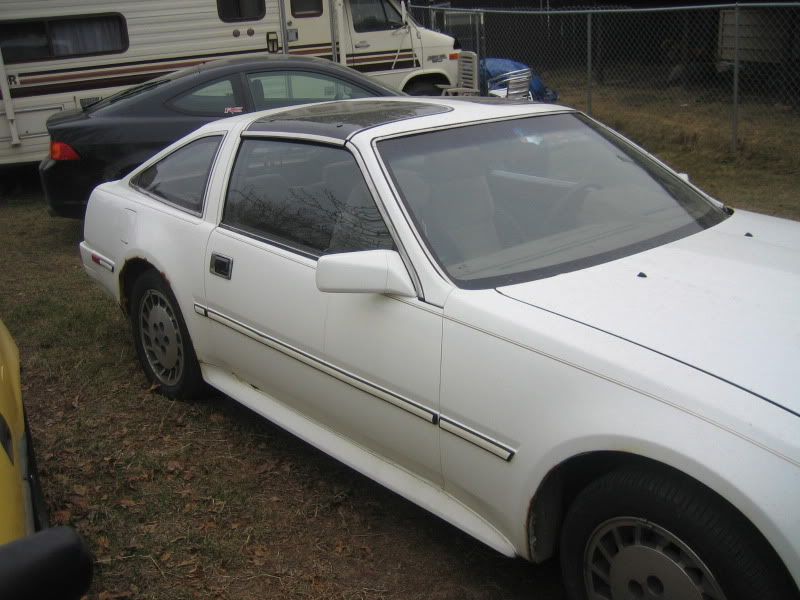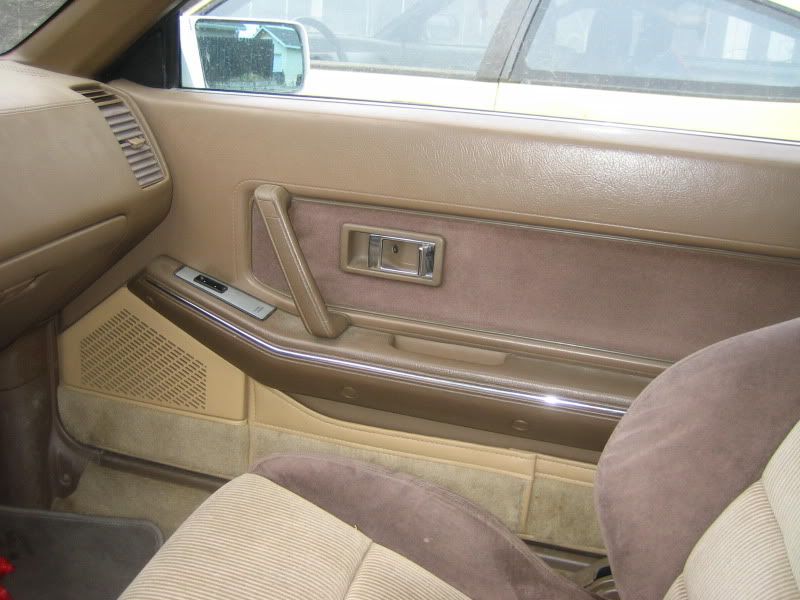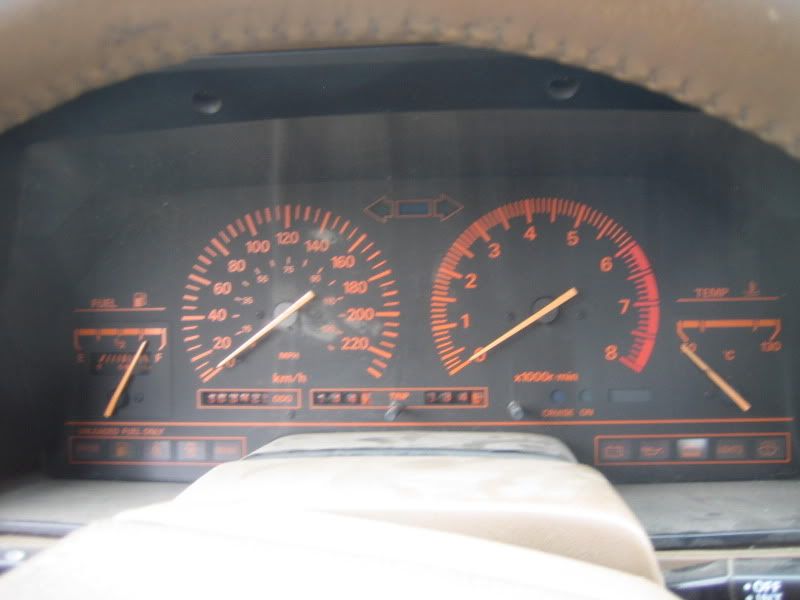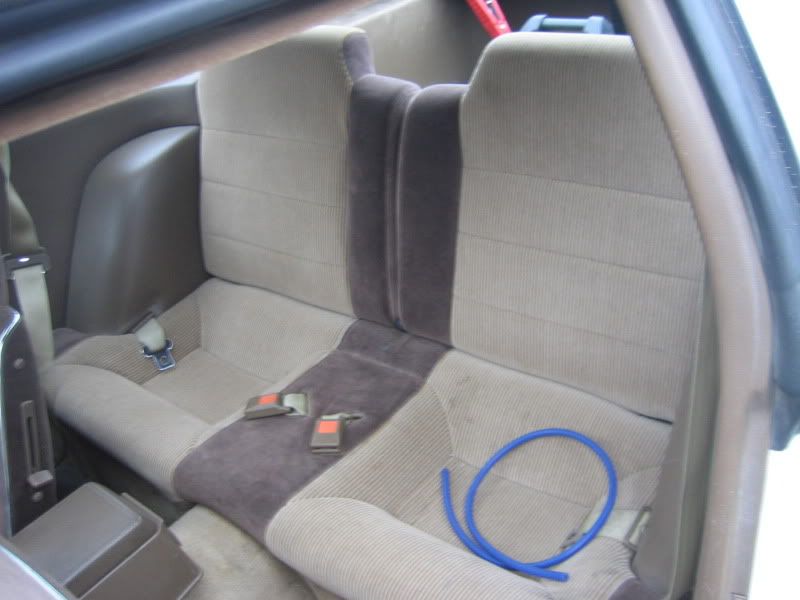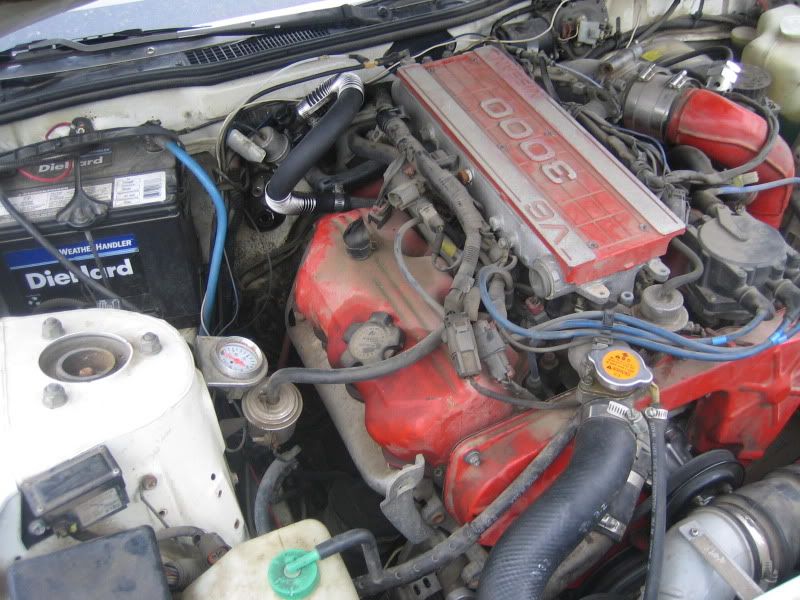 the car isnt perfect, but it should be a fun project, alot to learn
so i got my parts car, most of the car is in good shape. the engine runs tranny shifts ok, the brakes are horrible tho.its to bad it has a bent frame(well according to the mechanic who inspected it)would be a good car to turbo otherwise. its pretty good tho considering i didnt pay cash for it, just traded a bunch of old speakers i had laying around haha, here are pics: