Current "Spec":
9:1 Compression A/B Series VG30ET
Polished LIM
Turbo 260cc Injectors
Nistune with stock European Tune atm
Walbro 255LPH
3" Turbo-back exhaust, mandrel bent /w no cat
Z3R Springs, 300lb/in front, 315lb/in rear
DXD Stage 2 clutch
Custom FMIC setup with 2.5" piping
Manual Boost Controller @ 11psi
Intrepid Electric Fans
Custom turbo inlet /w 3" K&N cone filter
Conquest Wheels
CHANGED MY POWER GOALS TODAY!
To come:
8.9:1 Compression VG33E - owned
Ported/Polished Upper and Lower intake manifolds - owned
Ported OWO Heads (VG33 heads) - owned
Z31 euro cams, or custom grinds
450cc Injectors (DSM) - owned
Custom Tubular Twin Turbo Manifolds - owned
Upgraded stock T3
3" turboback mandrel bent - owned
DXD Stage 4
Multi-core radiator
New FMIC setup
CLSD
Z32 Brakes
uh..i had a bigger list at one point, i'll update later when I remember it all.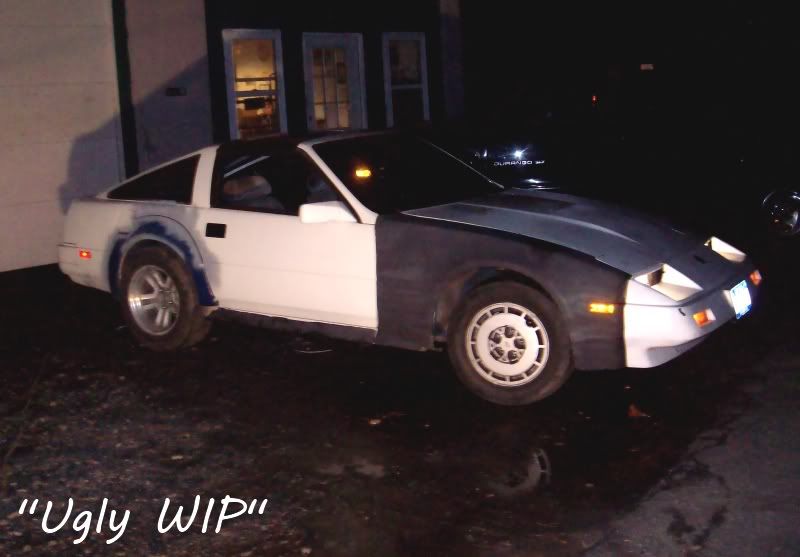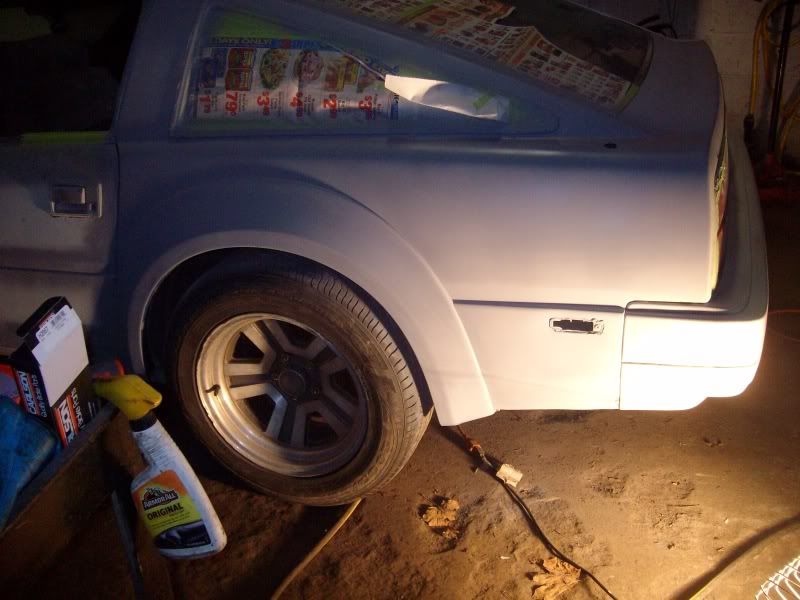 VG30ET (9:1 CR - blown headgasket now due to overheating)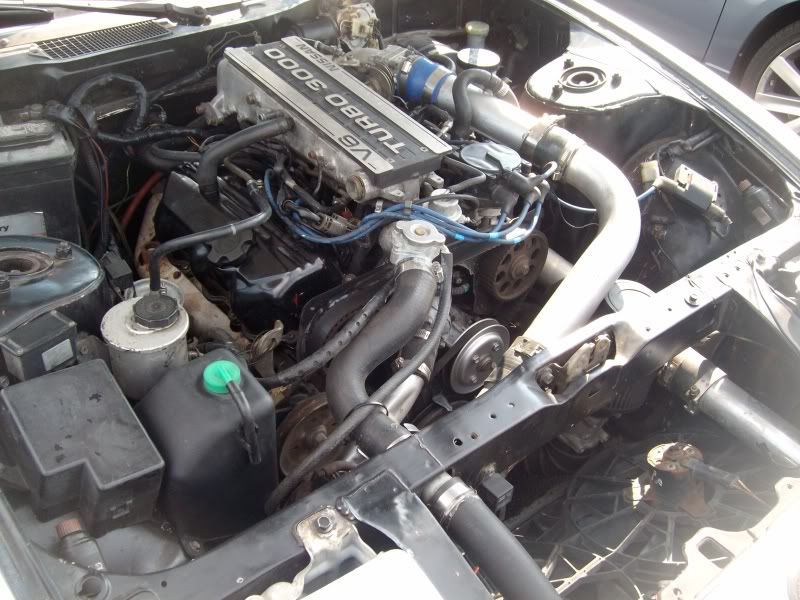 VG33: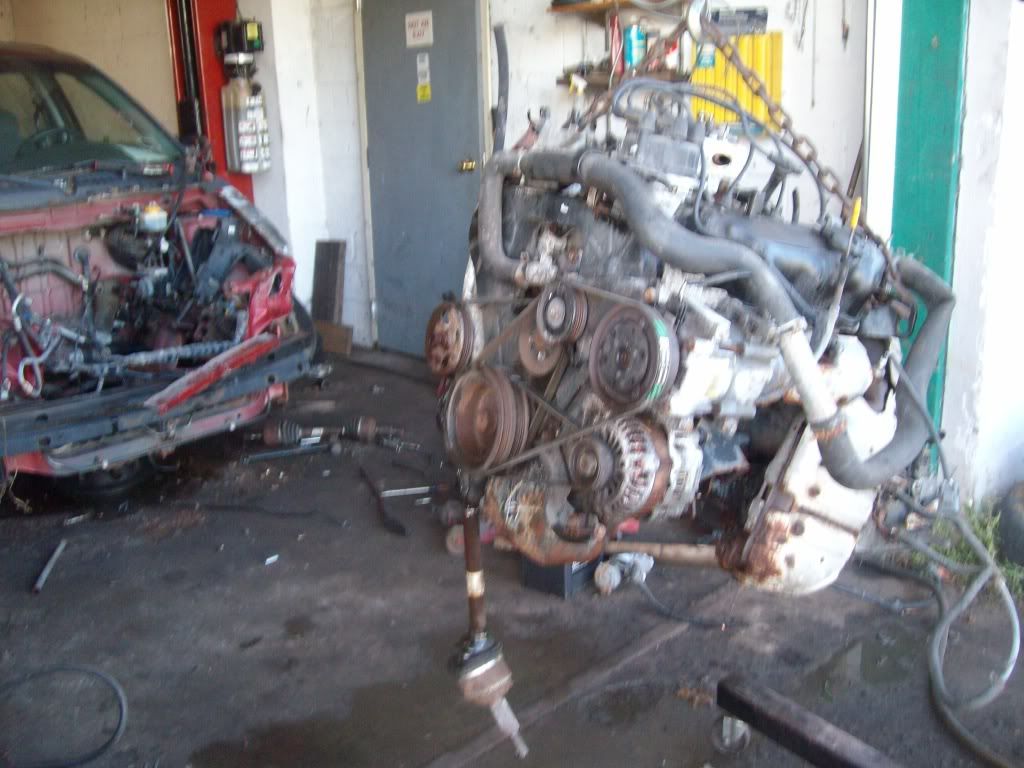 Edited by michaelp, 05 December 2010 - 05:26 PM.