OK guys, as I mentioned in the other thread, I was not 100% happy with the consistency of the plasma cut through the 1" plate. So, I have gone a different direction with these and set up tooling to forge these braces out of 3/4" x 1" steel bar. This process takes a little more effort, but the end result is a much better product that is cleaner and more durable...
The price is $55 shipped.
Here are a few pics of them. I went ahead and painted one just to show that the ugly goes away pretty easy...LOL!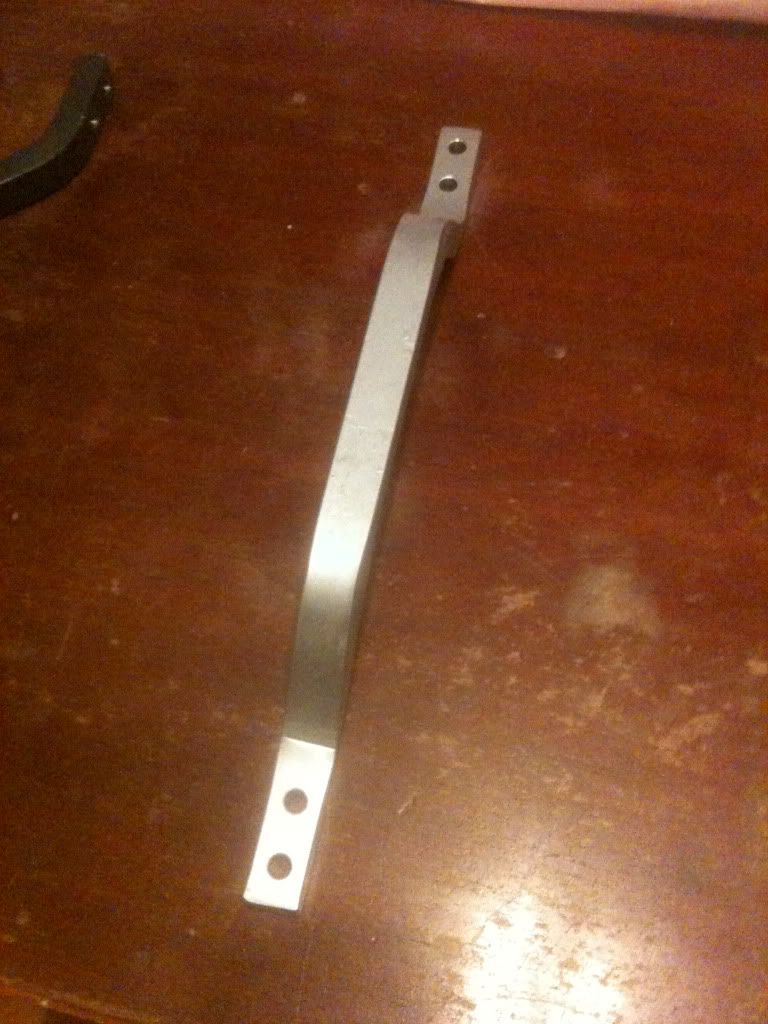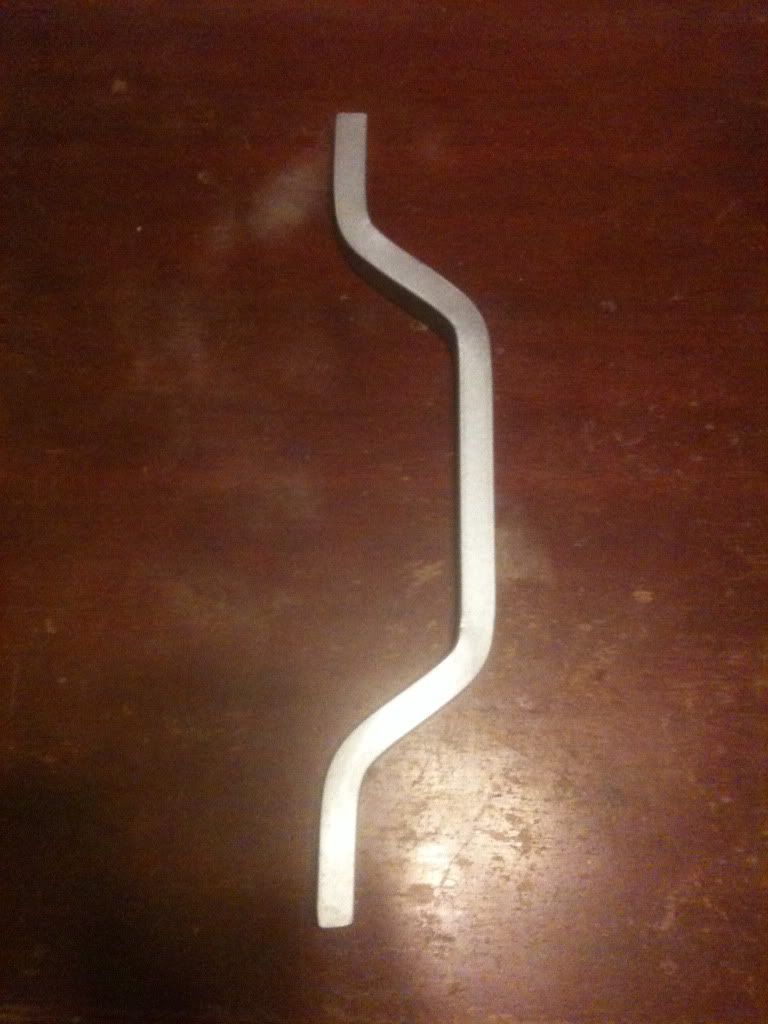 Here is the list of buyers I have so far:
Geezer
UofA_Zcar
Carjway
RollinDatsunZ
Logan1
DeadFast33
Muldune
Koyoteracing
Anyone else who wants one please post up as I have materials for almost 50 more...
Thanks!
Richard
Edited by BURLEIGH, 17 February 2011 - 08:06 PM.