For some time I felt I wanted to update the safety aspect of the 280Z by making the front fender side marker lights work as turn signals along with the front turn signals on the grille. Since I didn't want to experiment with my stock lights I purchased a set of marker lights from Thailand on Ebay. The quality of the metal case was surprisingly good, much like (or perhaps better than) the Datsun part.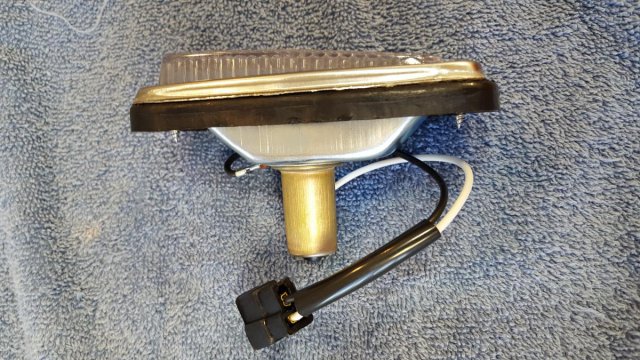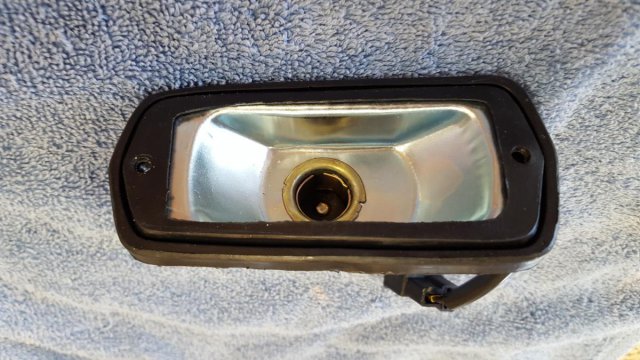 I pulled it apart and removed the 1156 socket, widened the resulting opening to accept a GM 1157 socket which snapped into place and sealed the joint with black silicone.
I did have to lift the front end of the car in order to remove the fender liner and do the electrical work which included a new 3 wire connector and an extra wire from the front turn signals to each side marker ( green/red on the left side and green/white on the right).
Now the Z turn signals incorporate the front side markers and bring that aspect to today's safety standards.