I am looking for information on the Z31 VSS that attaches directly to the cog. I had a Z (from Canada) with this style before and just found pictures of the sensor on line.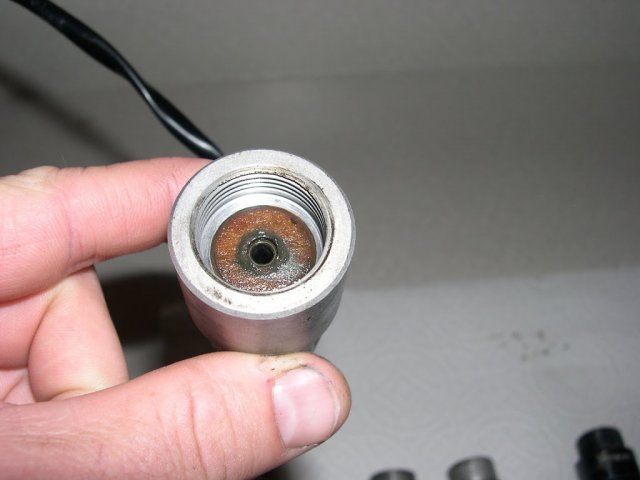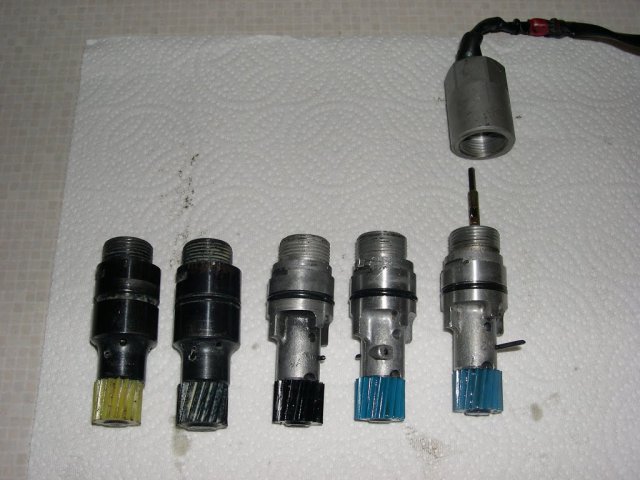 You can see it in the top right corner.
Does anyone have any info on this sensor? I would like to use one on my current build.
EZpickenZ