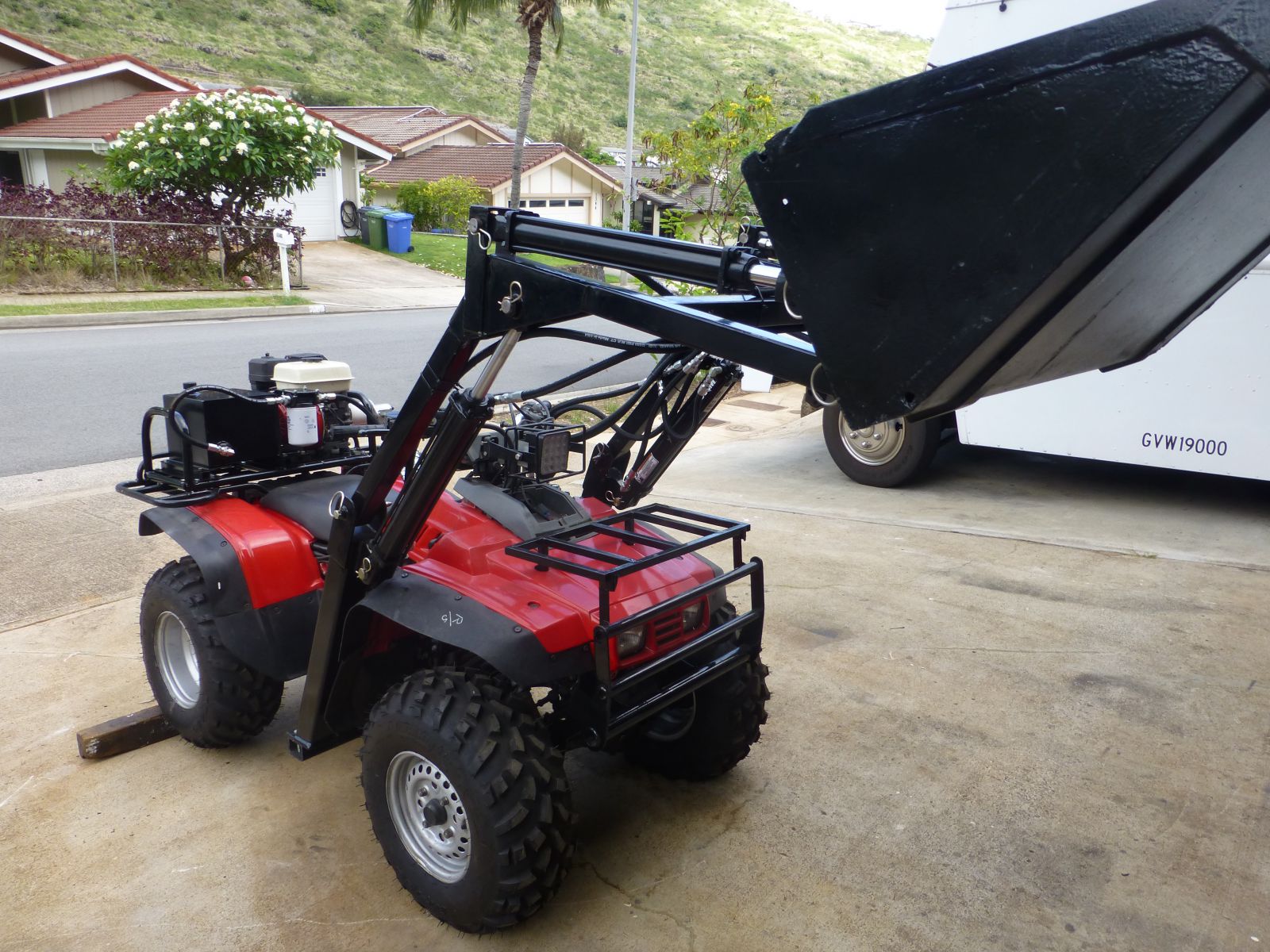 My 1971 Datsun 240Z sat in my garage for 34 years
waiting to be restored. I had planned to do it when I retired in two more years. But when one of my friends wanted to buy the Chevy 350 engine out of the Z. I decided to let him have it. I had already decided to go to LS3 crate motor any way.
My Z has a 350 with 600 Carter AFB with a T-5 5 speed manual transmission and R200 rear end. I plan to do a complete restoration(using a rotisserie).