One of the current projects is a pair of L6 intake manifolds. One of them is for Clint Barnts and his beautiful 280z. The other is for an anonymous 240z owner...
.
.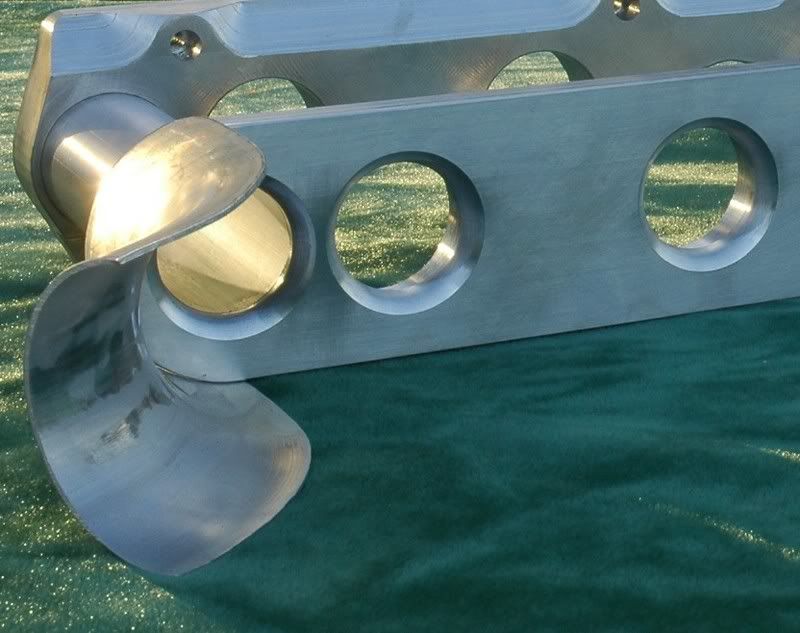 .
.
The completed plenum shape will resemble this red outline...
.
.
Runner ID is 1.5".
Length, for this manifold, is 6".
After testing, a decision will be made on lengthening/shortening them on the second manifold.
A Wolf3D EMS will be installed along with a 6-coil Denso ignition system...
.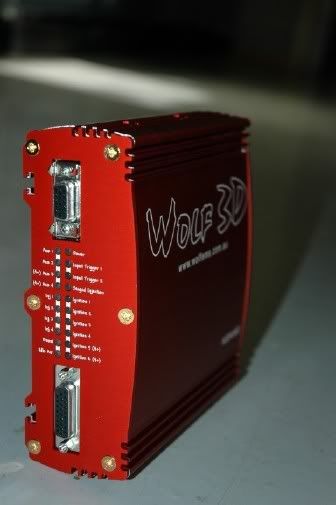 .
.
There is still a large portion of work to be done, along with a couple of necessary adjustments.
I'm expecting to test late March or April. Pending favorable test results and enough interest, I may build a small batch of them.
I'll try to update the progression periodically.