Hey guys,
A friend of mine has been building these knock lights that work really, really well. They are programmable, to use ANY knock sensor. The only down side of this unit is that you have to wire in your own knock sensor, and you have to do some testing on it. Not a big deal. It comes with everything you need including the the USB cable for programming.
It comes with 5-6 ft of shielded wire ready to go as well too.
Features:
LEDs to show intensity of the knock
It has a HEADPHONE jack (my favorite feature. One wire to the knock gauge, and the other in to the Aux in of a radio).
It supports both digital and analog out.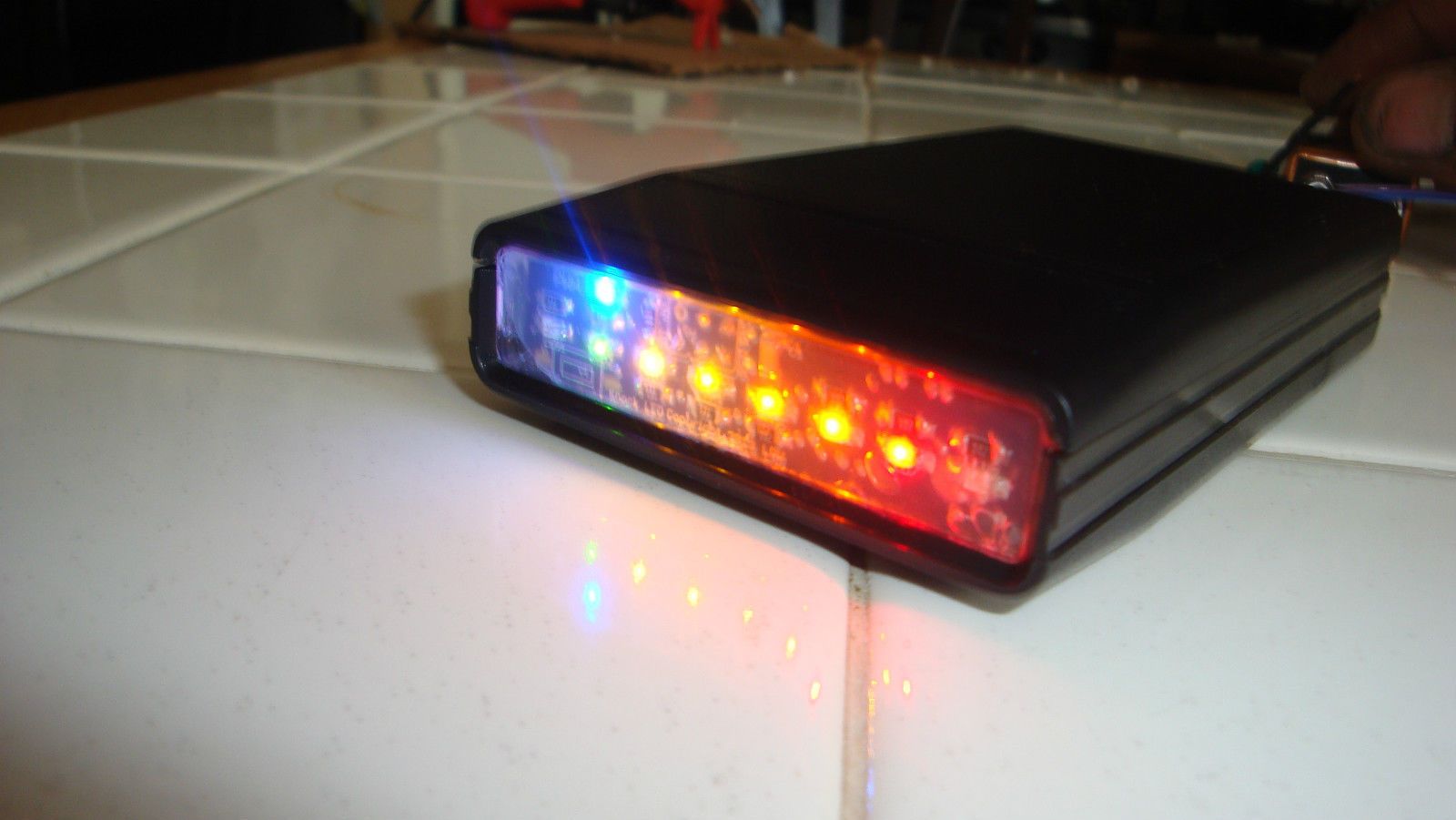 He sales these units at 109 a pop, but obviously there is a discount as units sell.
But I just wanted to gauge interest to see if anyone else would be interested.