The car had another episode of what seemed to be running on 5 cylinders again. Now that I know what that feels like I suspected another coil pack had kicked the bucket. Check engine light was on and sure enough another coil pack died 20 miles or so after the last one. Figured the 11 year old coils were done for so ordered a whole set of OEM packs. I was considering Splitfires but heard stories of them going out quickly. For an N/A motor I'm sure the Nissan units are just fine.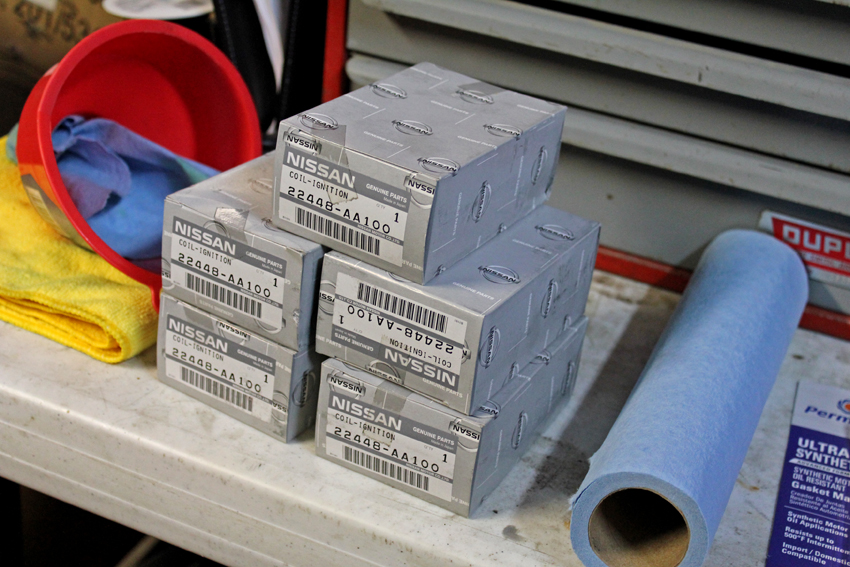 Figured this was a good opportunity to finally get rid of the old nasty valve covers. I was anxious to see the condition of the inside of the heads and to my surprise there was zero burnt or or sludge anywhere. It looked brand new inside.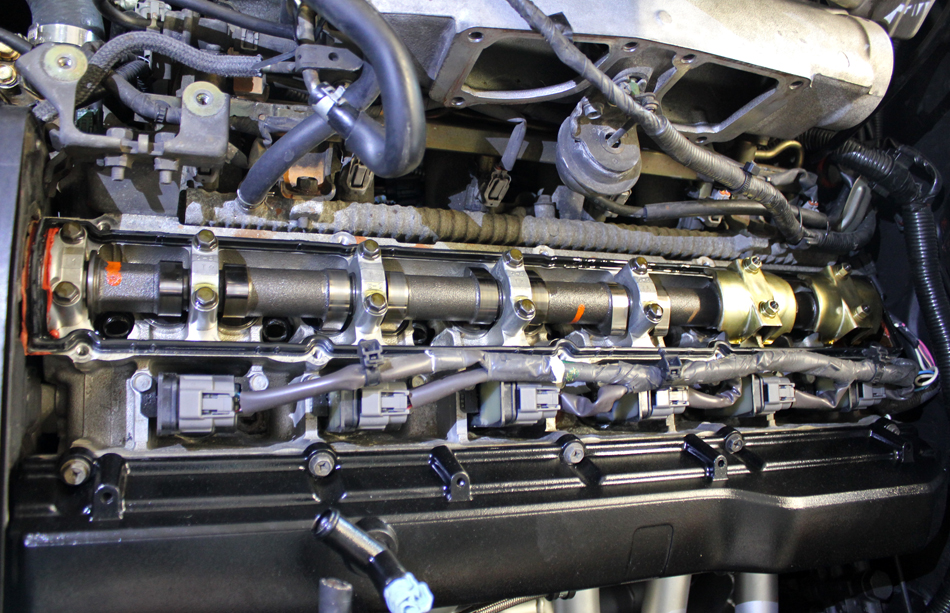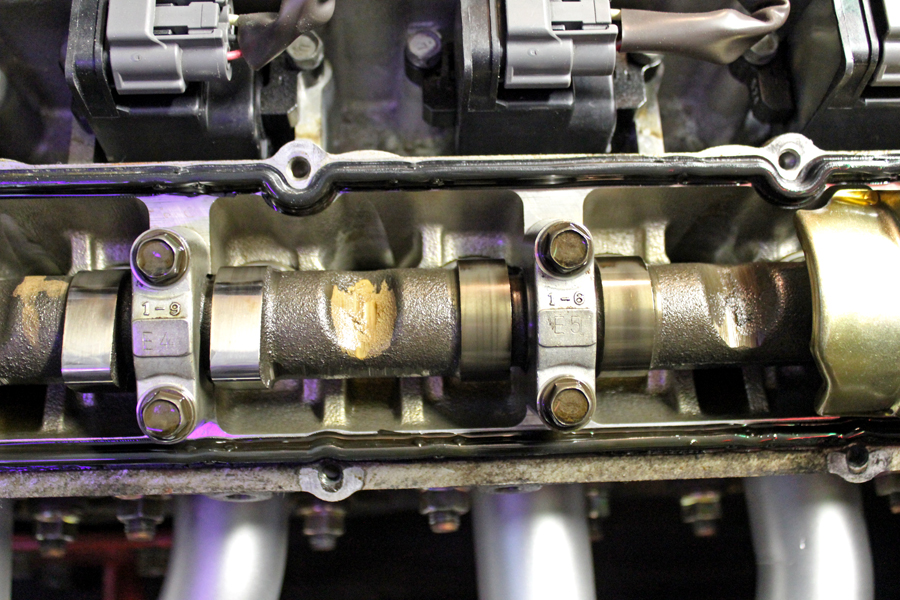 Looks good with out all that non sense on top..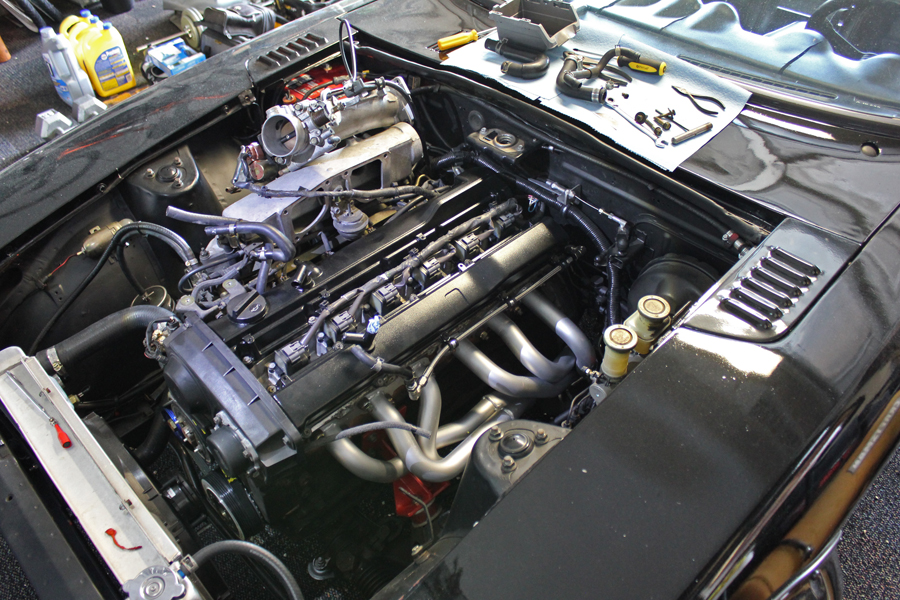 All back together. I painted the Neo Sraight 6 lettering silver to match the other lettering.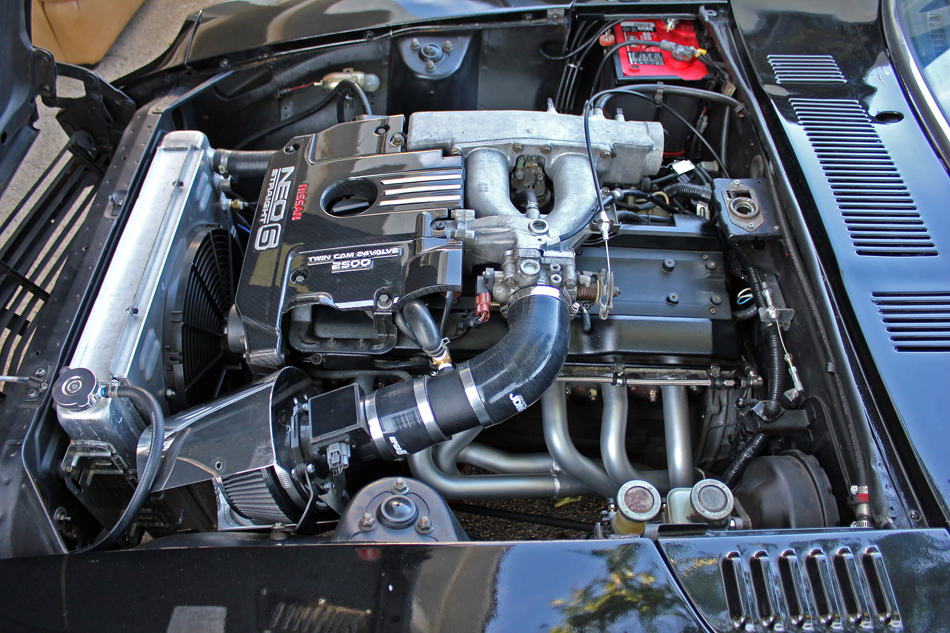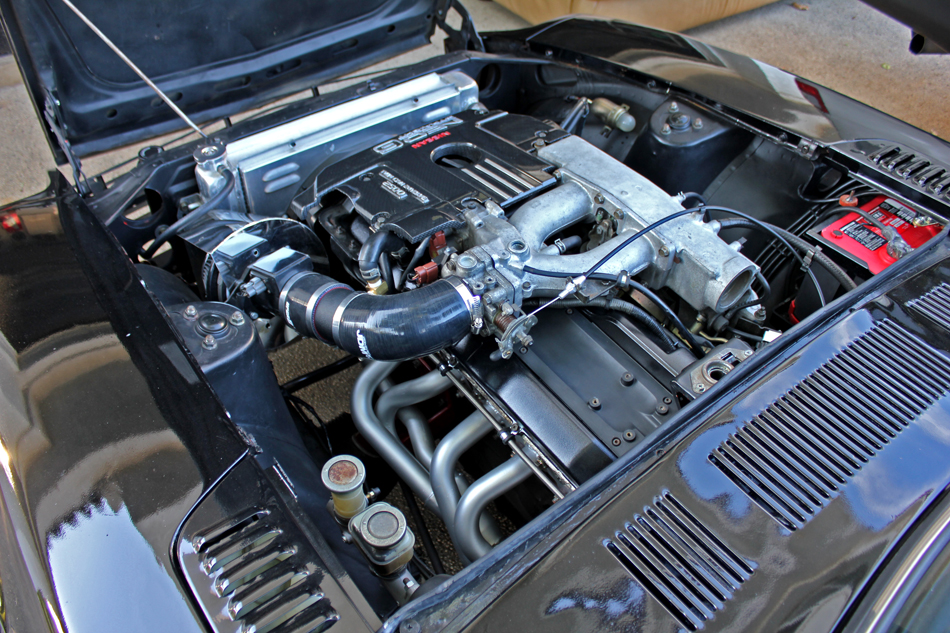 Test drove her with the new coil packs and shes feeling better than ever. Sounding nice and healthy too!