These are 2005 350Z Enthusiast seats I picked up from Mike (mrpratt).
Here is what happened: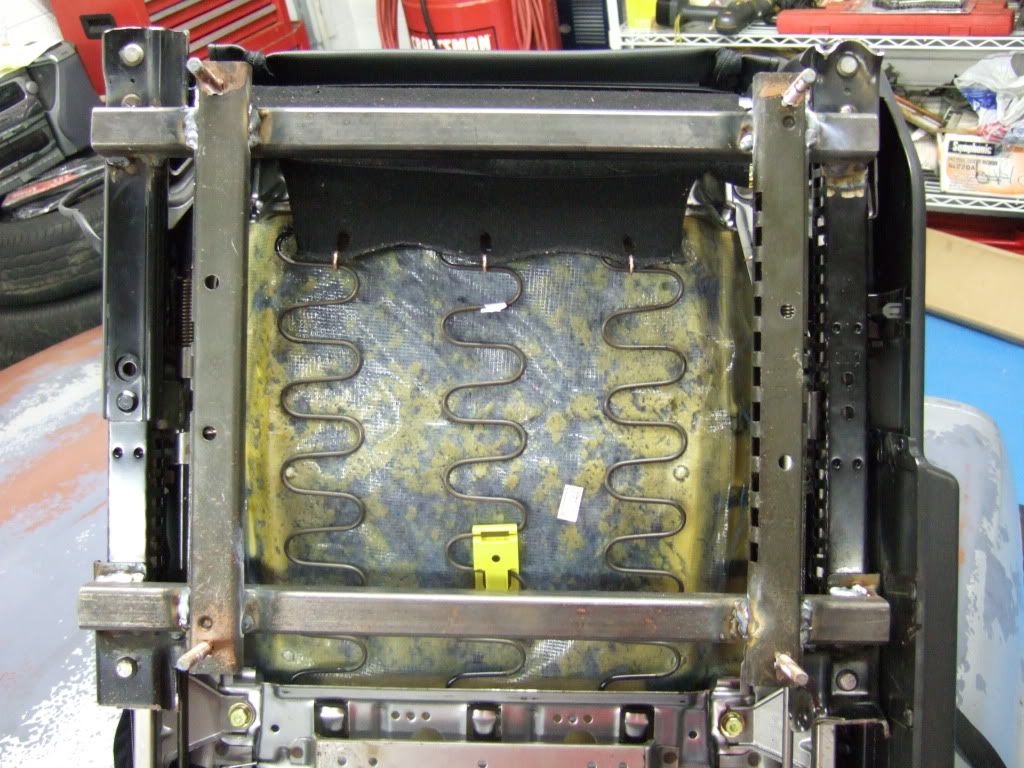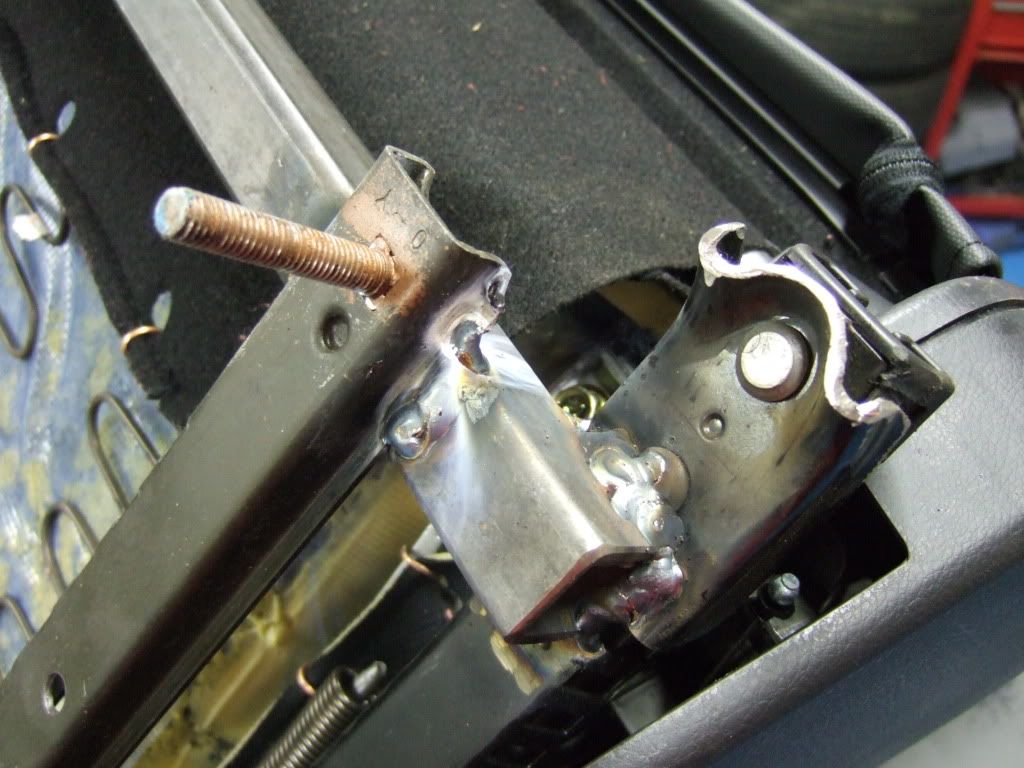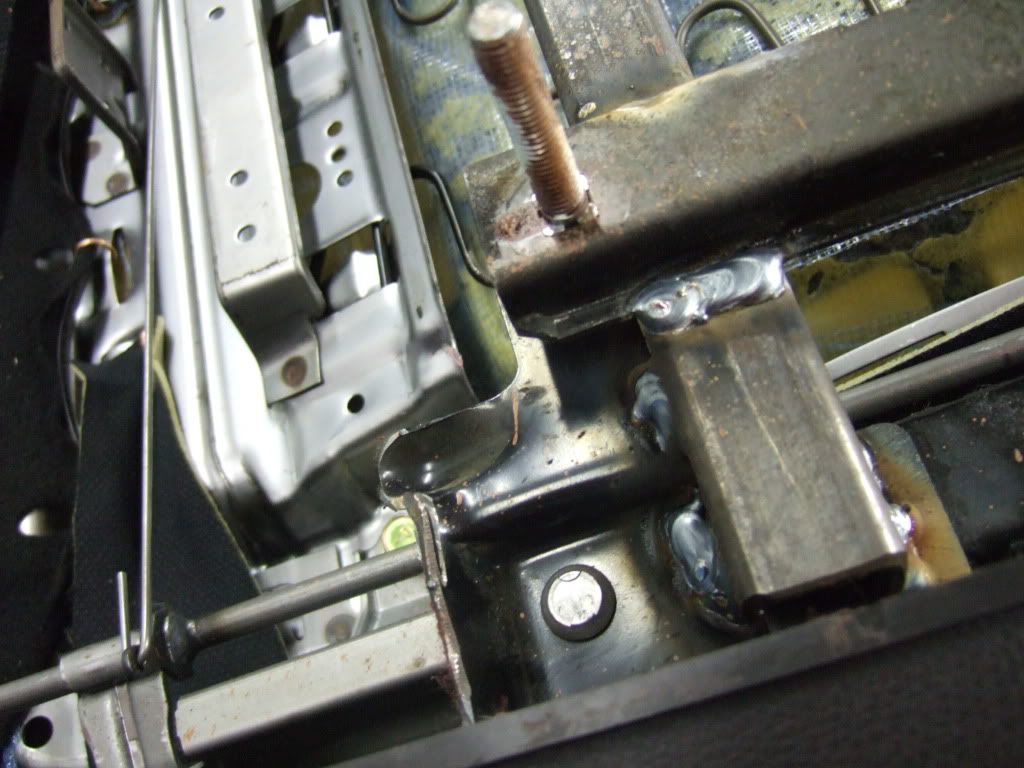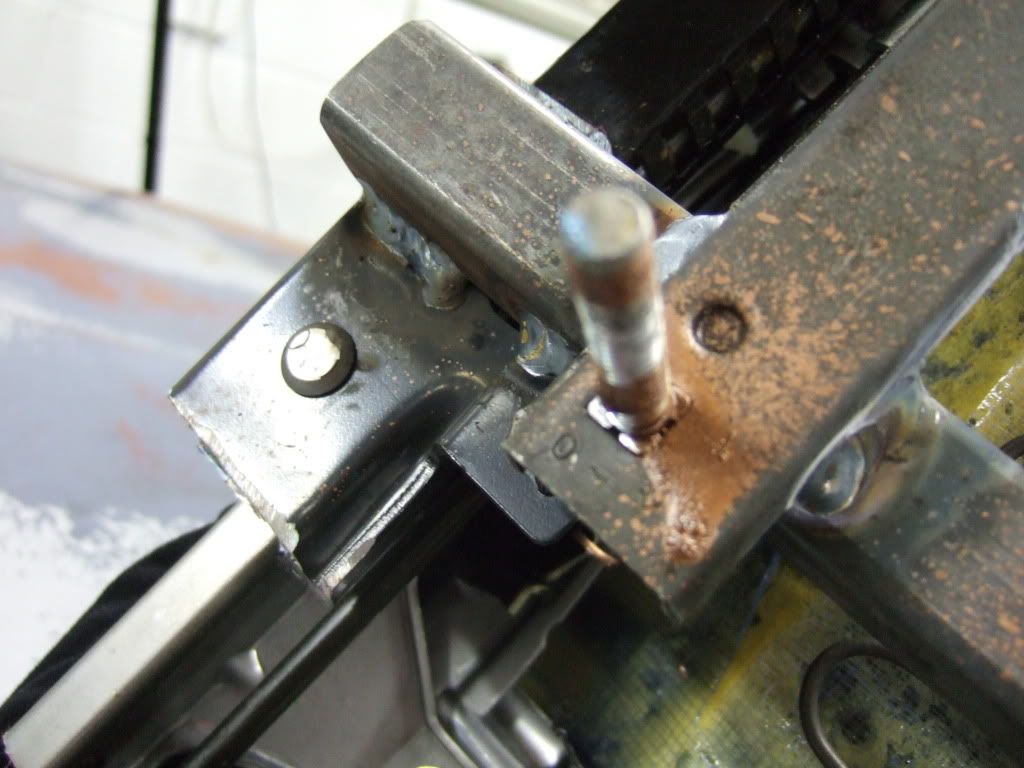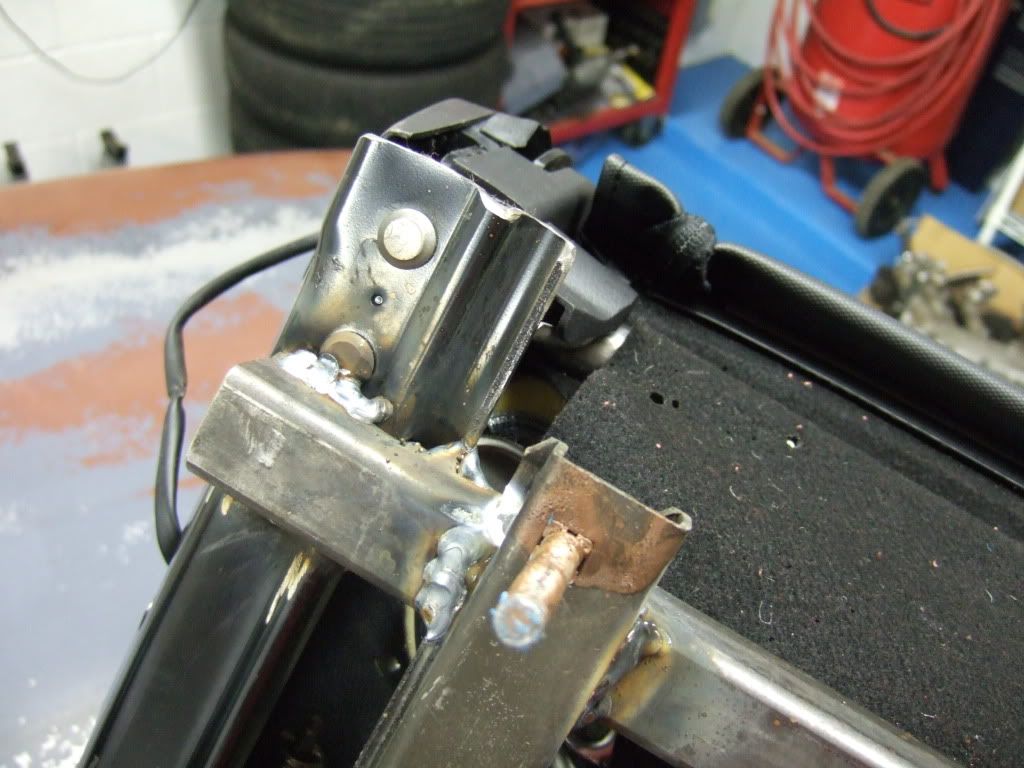 The ears off the stock 350Z seats were cut off. The stock 240Z lower seat rails were welded onto a piece of square tubing.
The end result: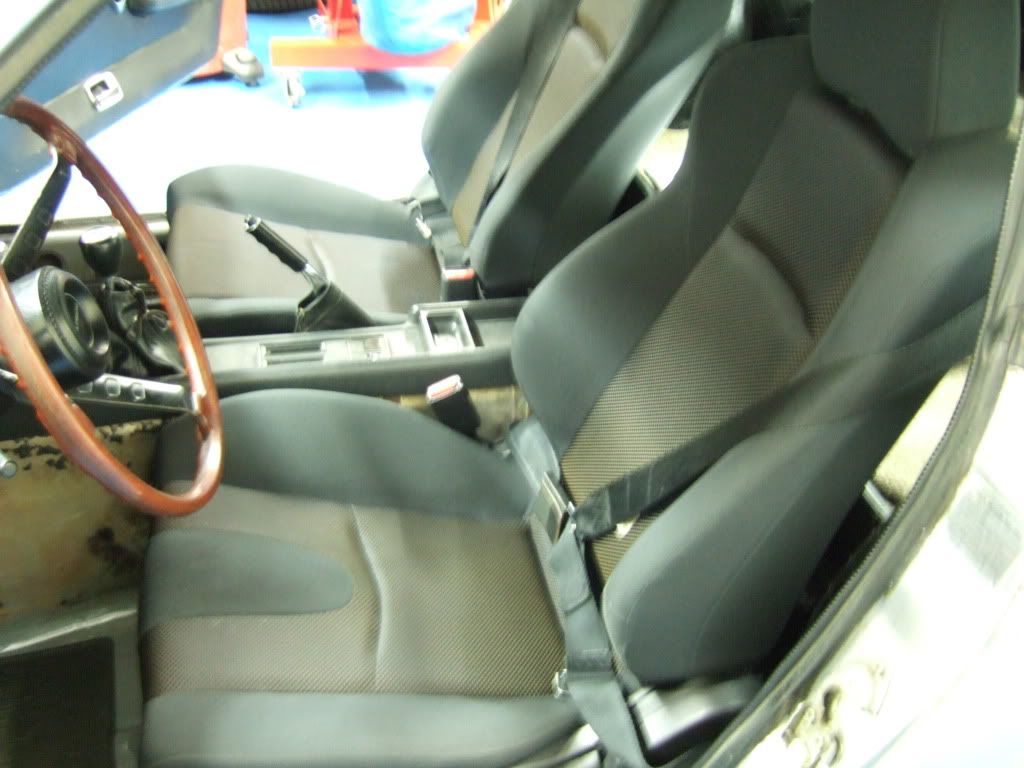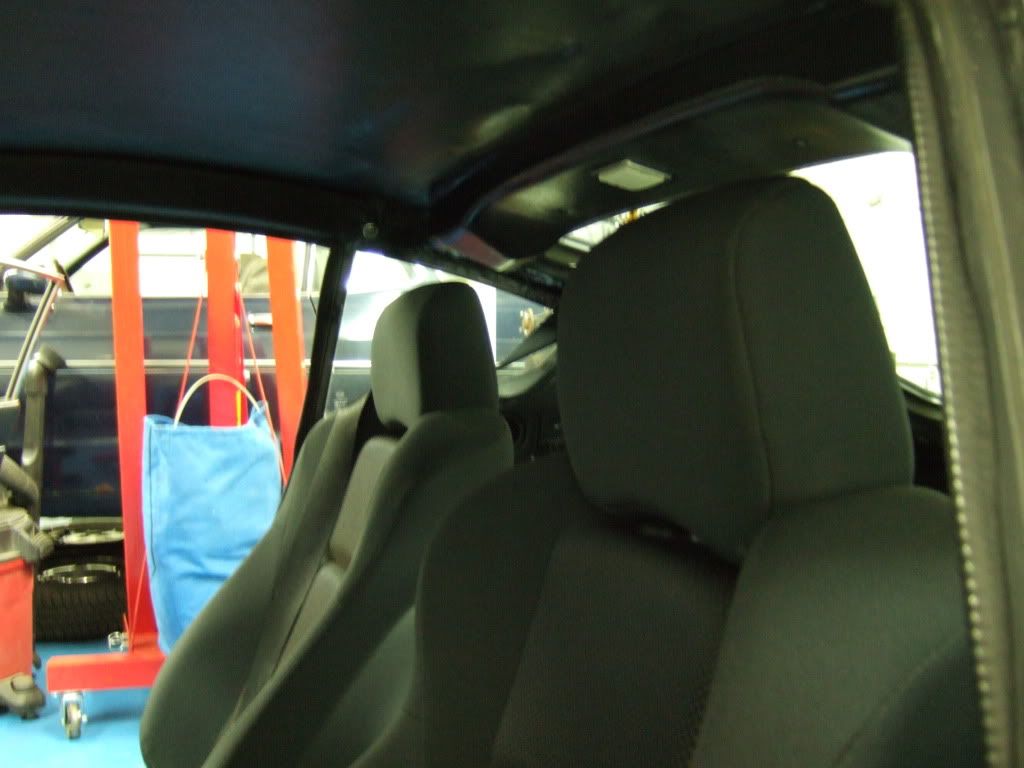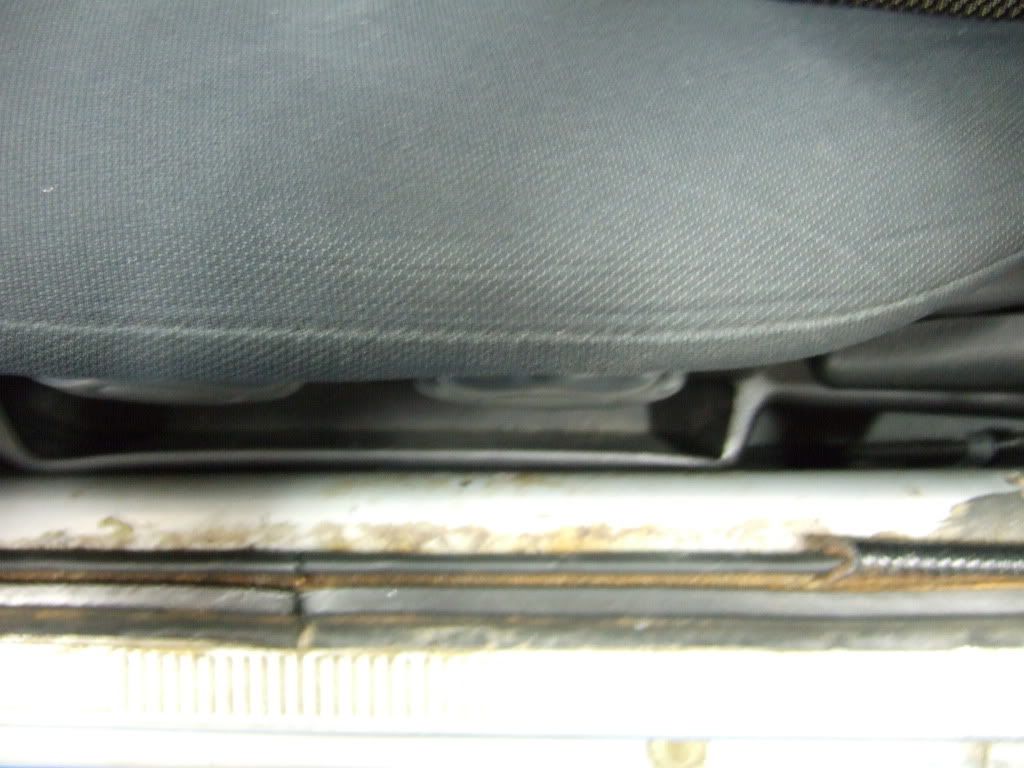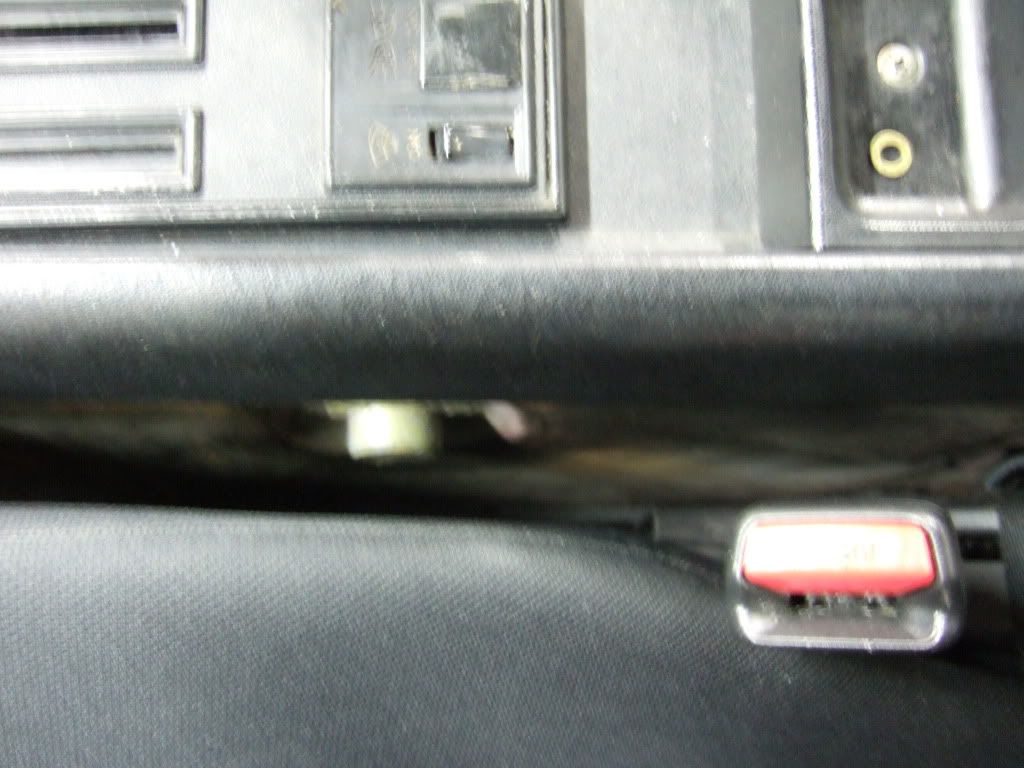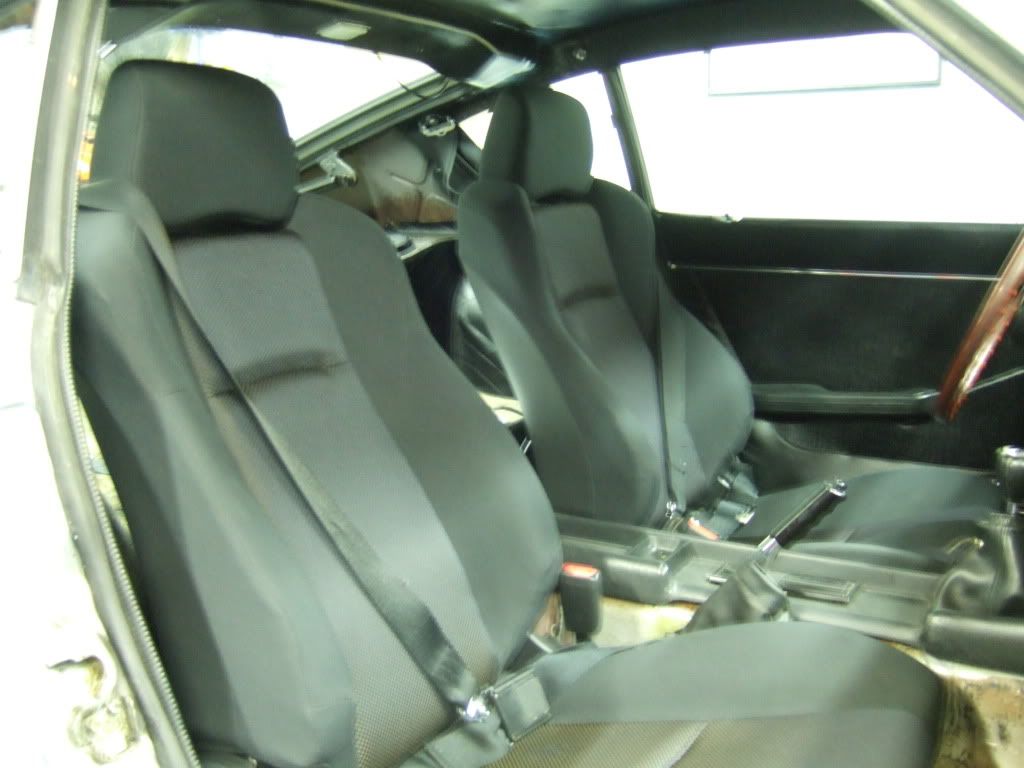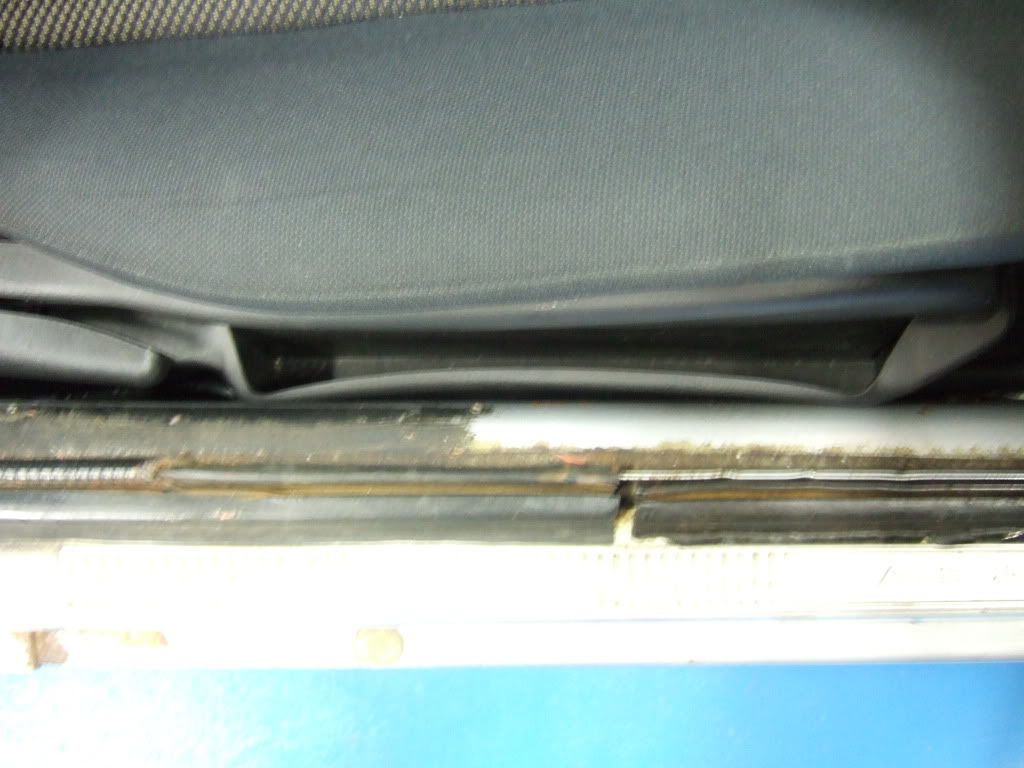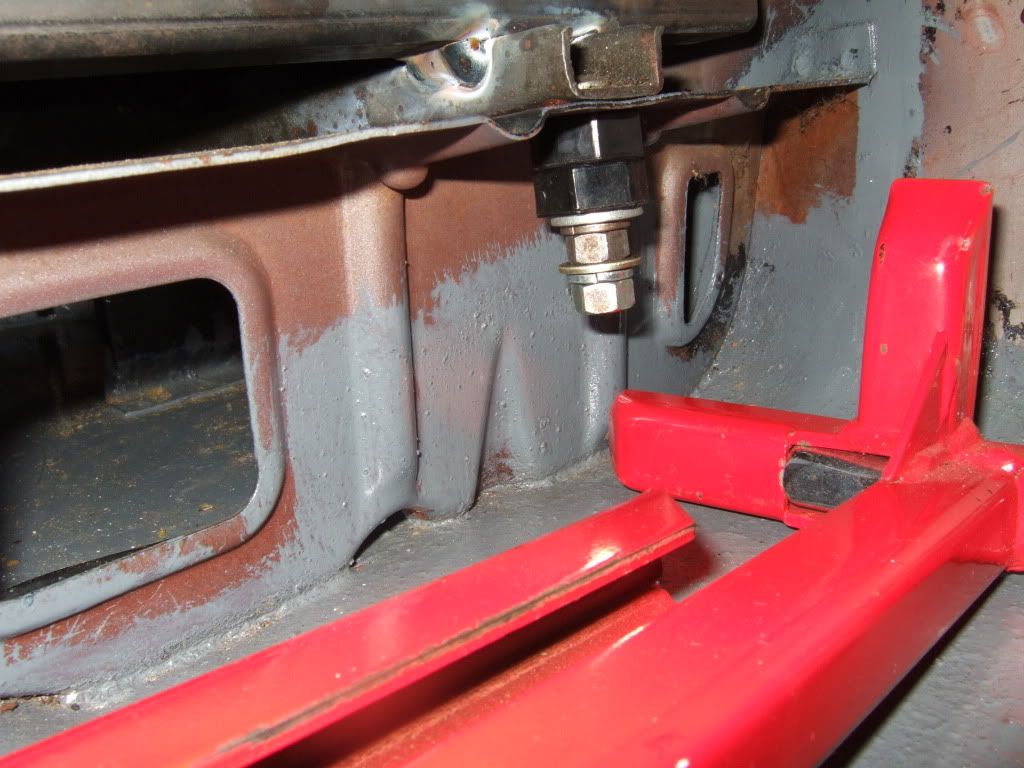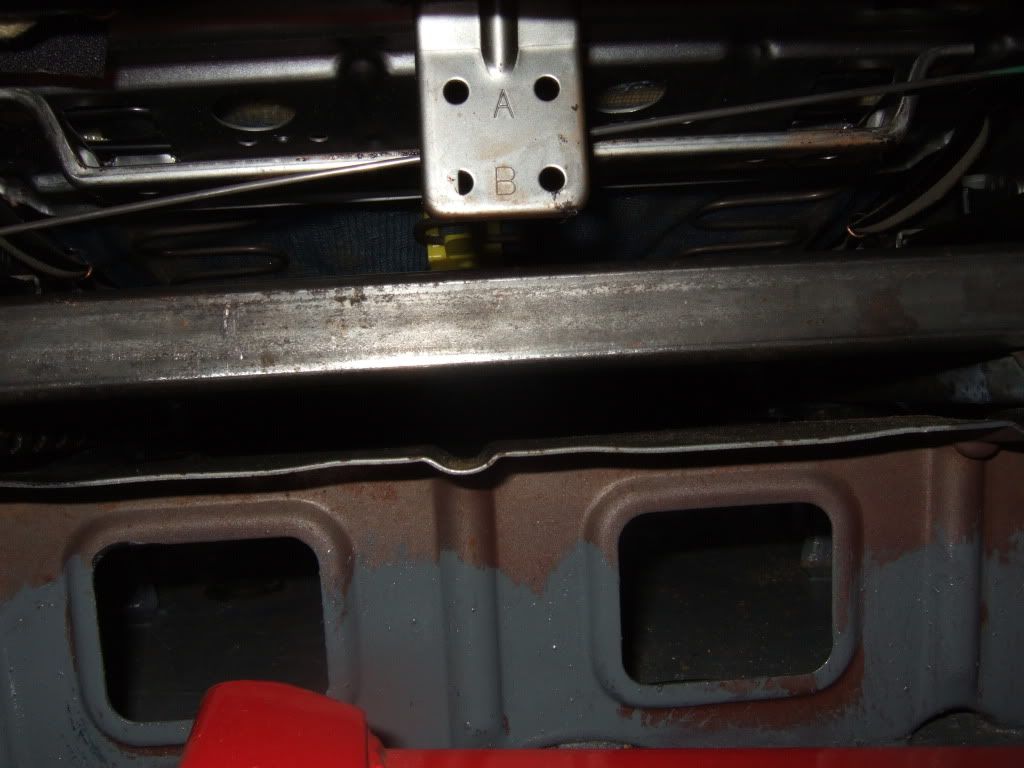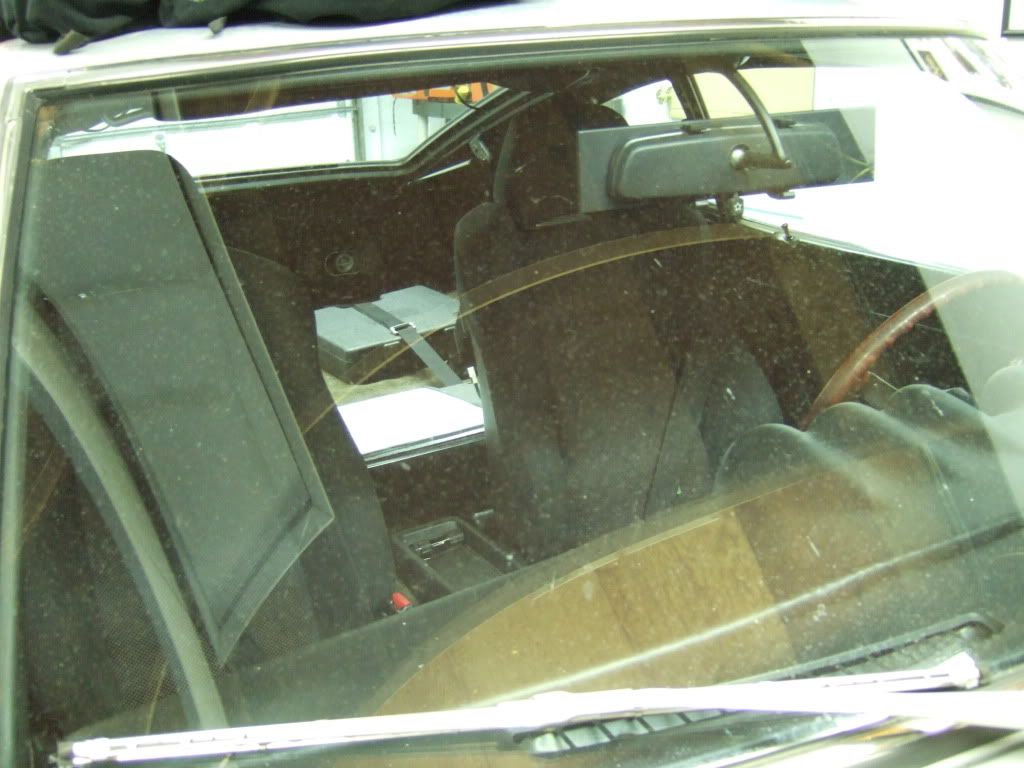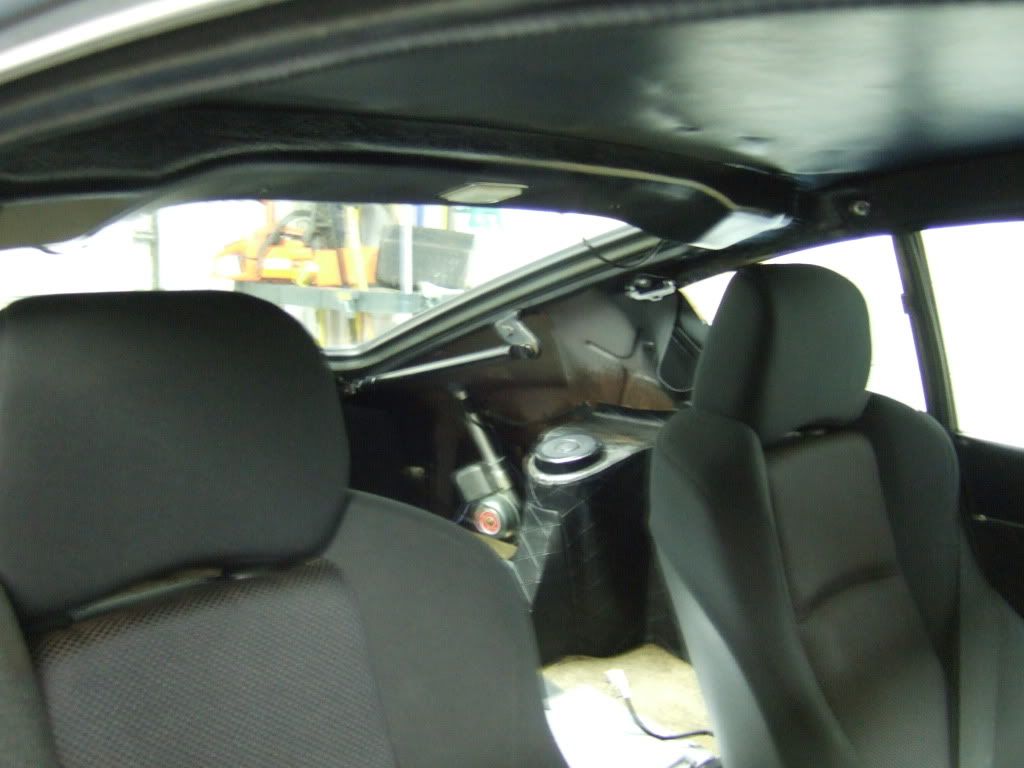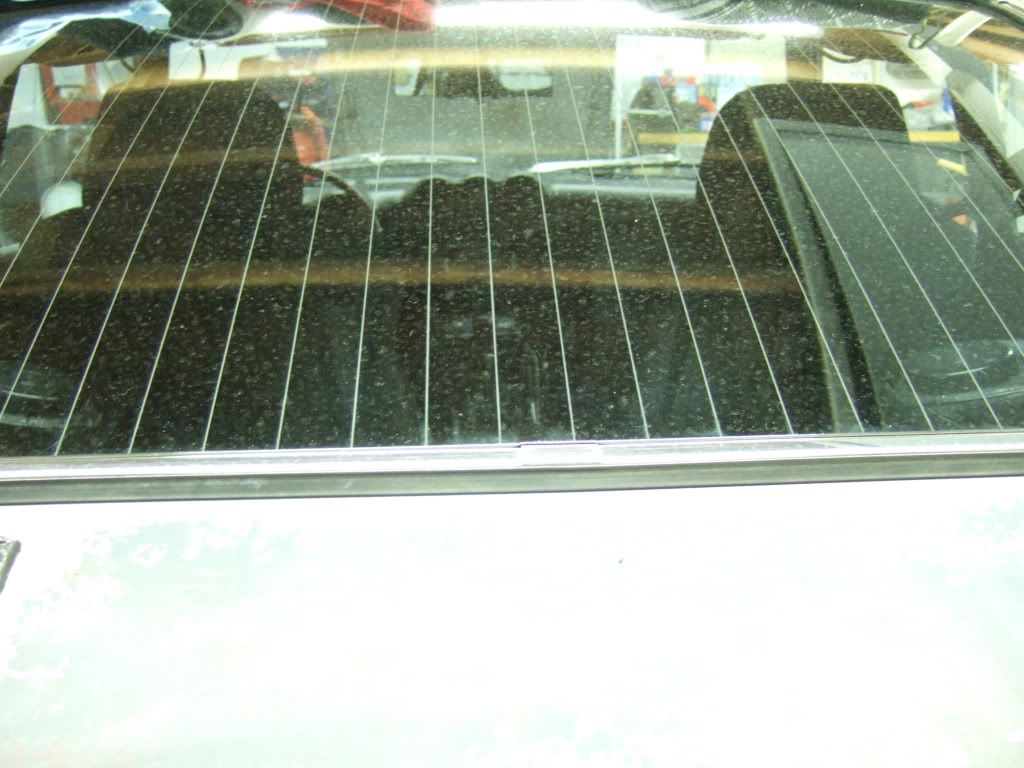 I have to pull them back out and remove the stock 350Z seatbelt receiver and trim the rear bolts a tad so I can get the washers and nut on it. Once the vinyl sills go back in I may have to trim both outer pockets as they are pretty tight already.
Edited by BRAAP, 19 May 2009 - 09:01 AM.
Fixed broken image links.