Hello everyone! I present you my Zonda/Mercedes Benz V12 powered 280Z build. I've been working on this project for almost 3 years. I'll share more as I make new progress.

When I picked it up...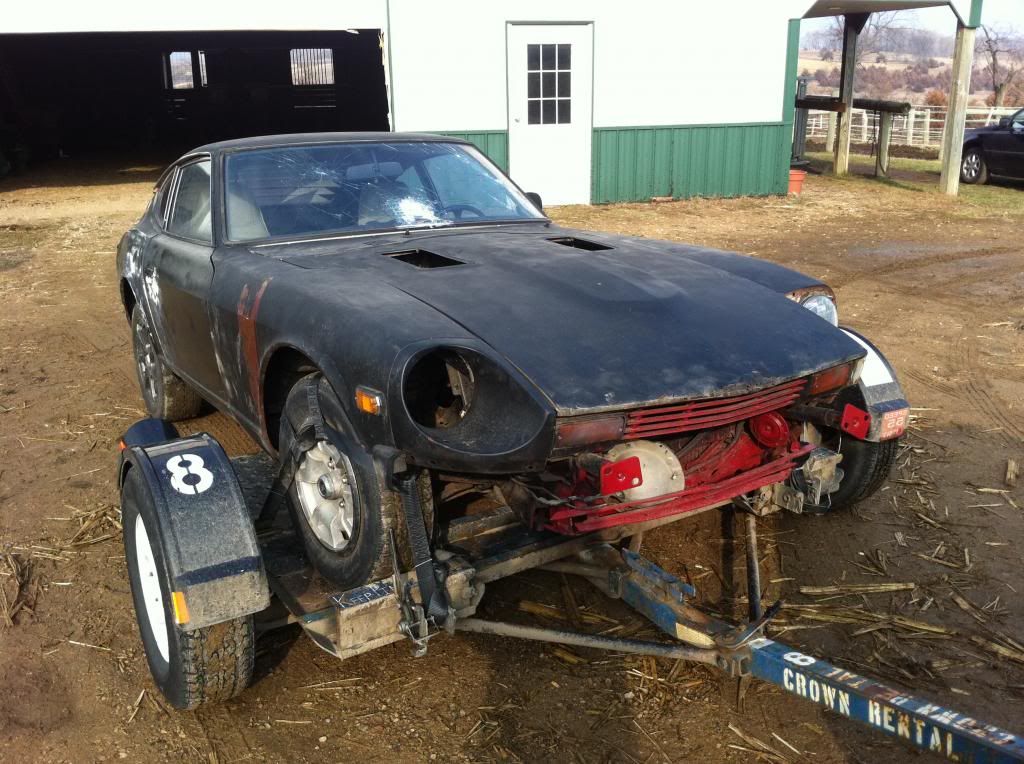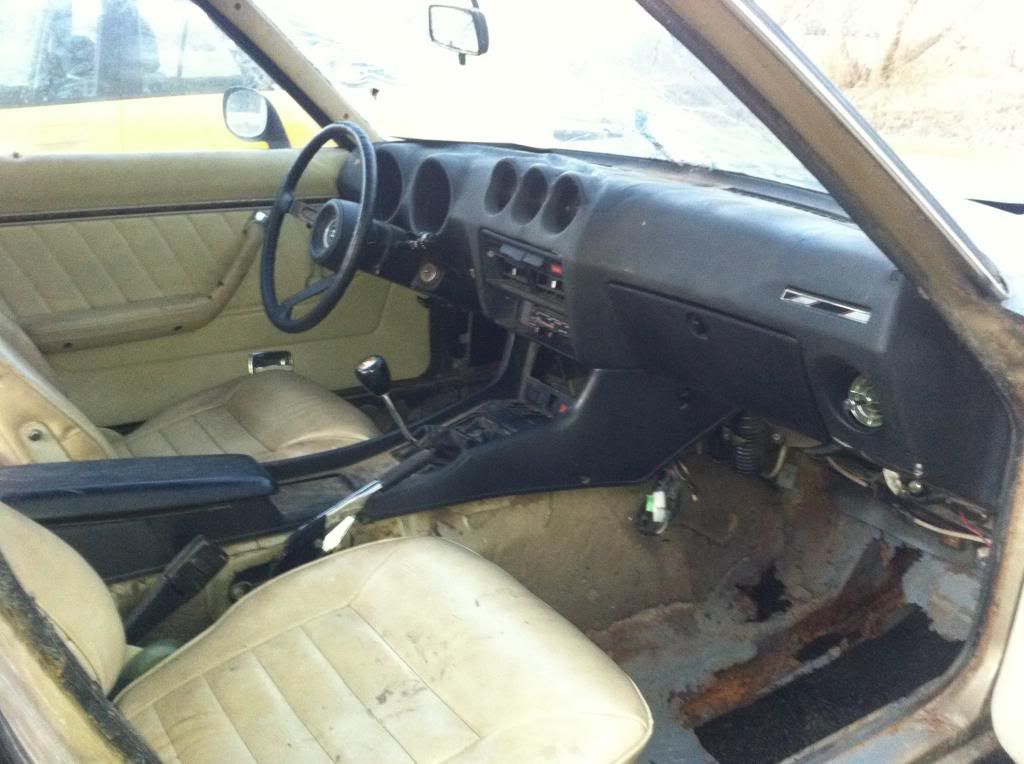 Rust.... Lots of it!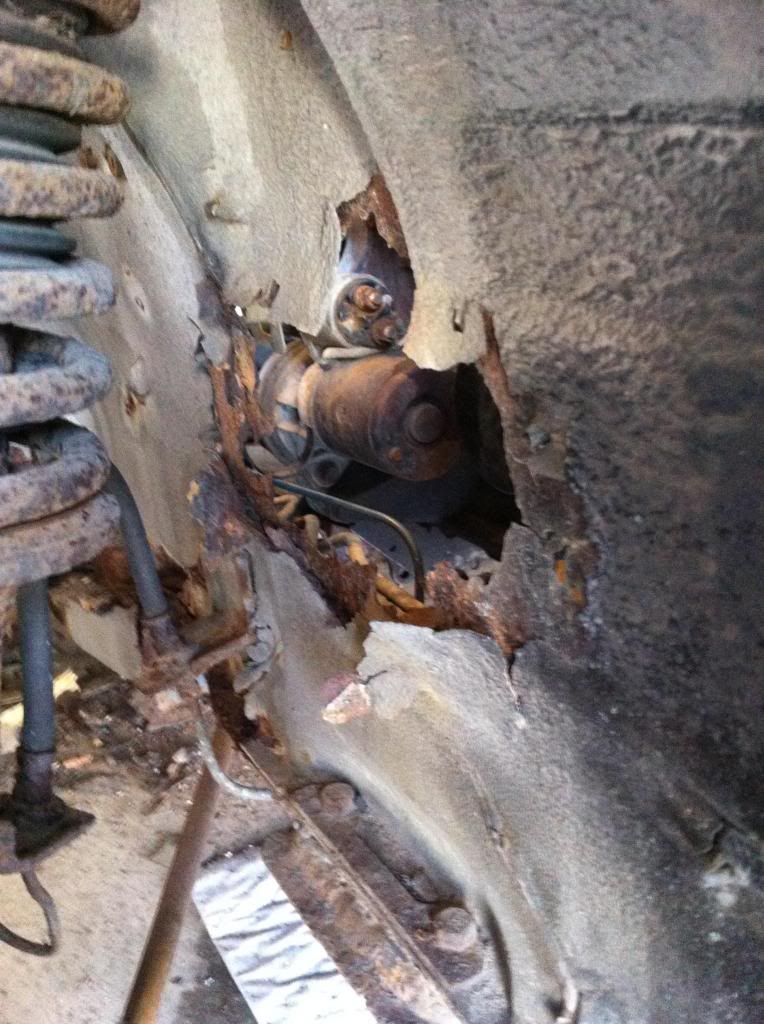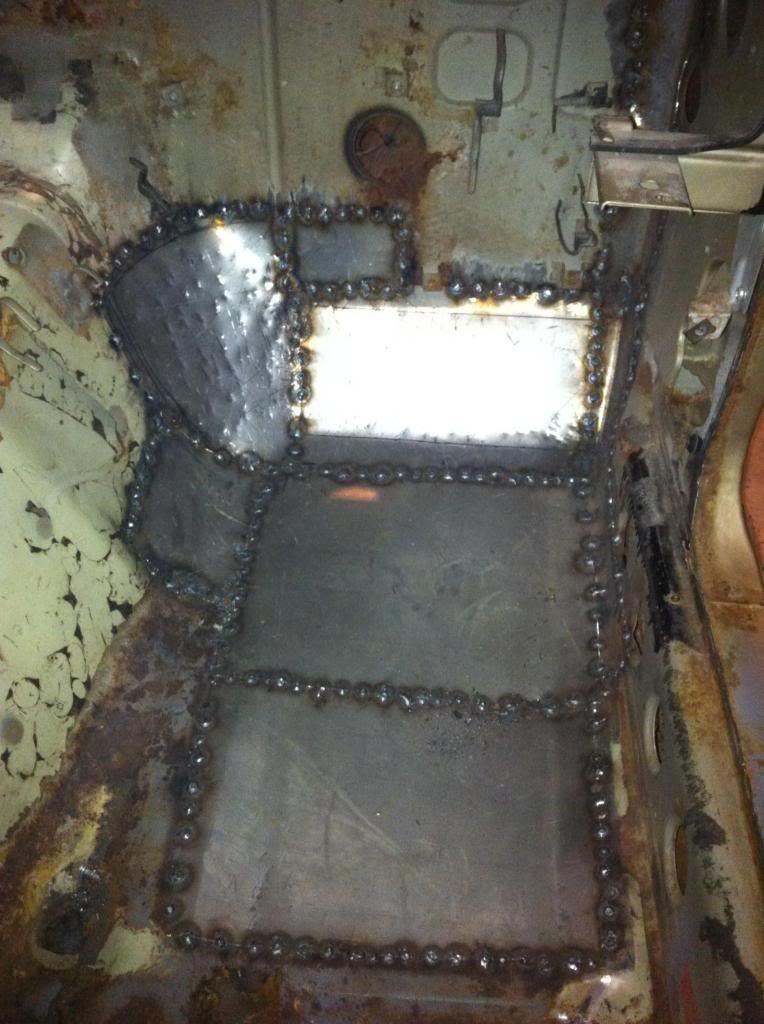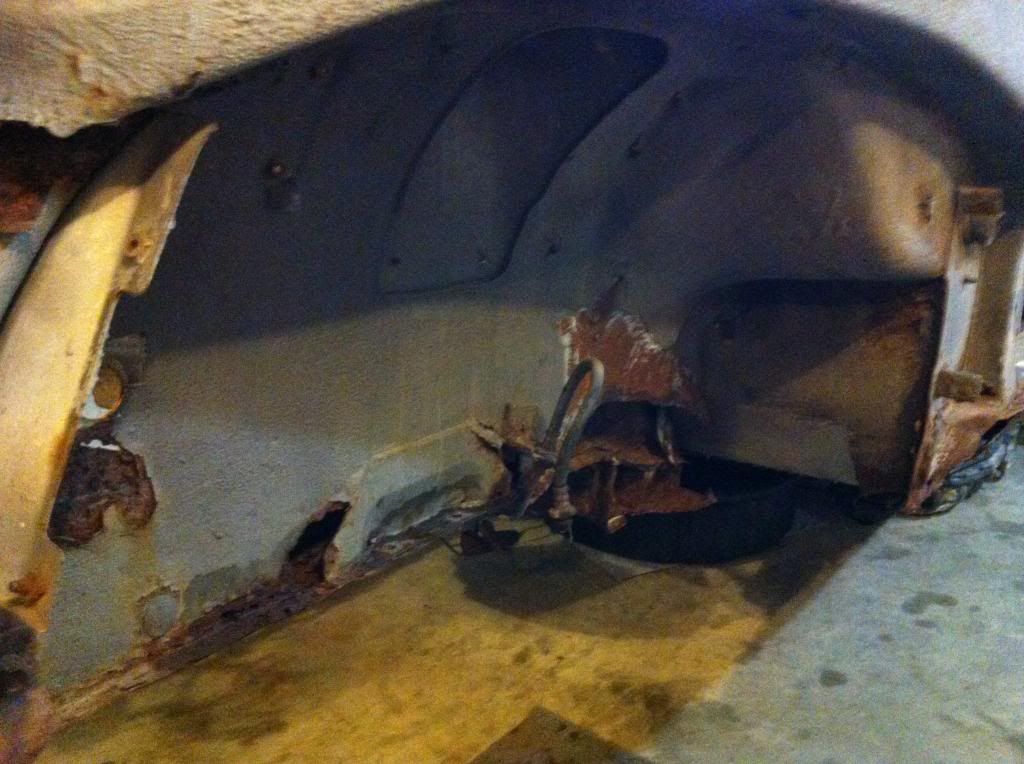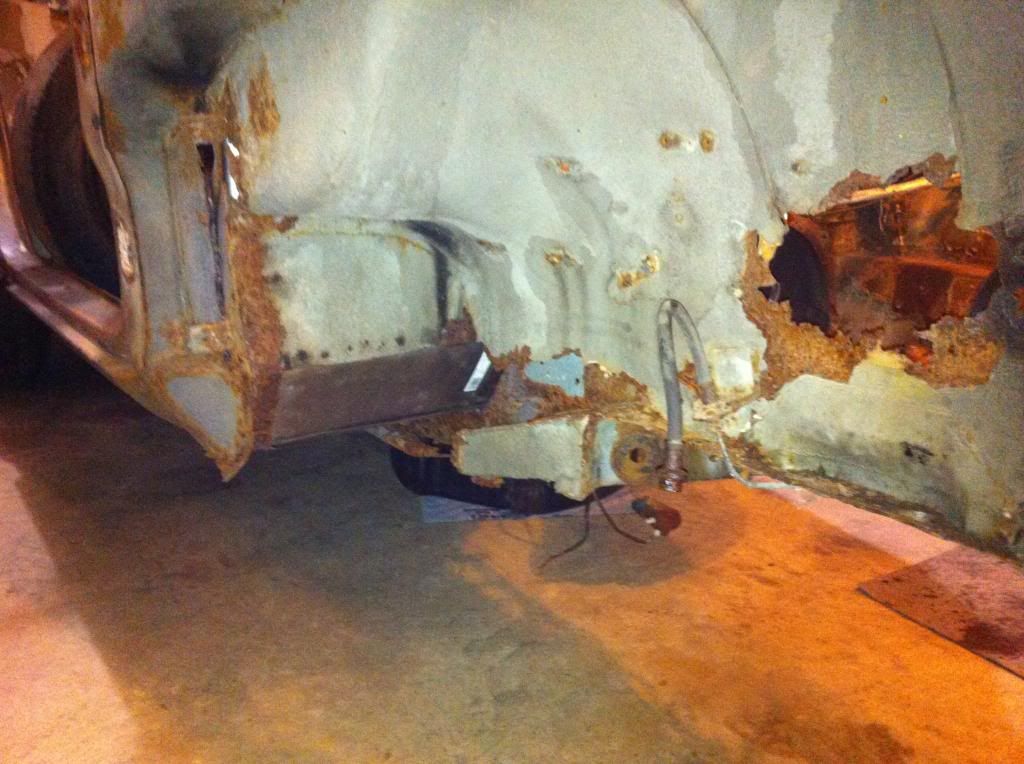 All frame rust done! Bad dog frame rails, coilovers, polyurethane bushings, seam sealed, and bed liner coated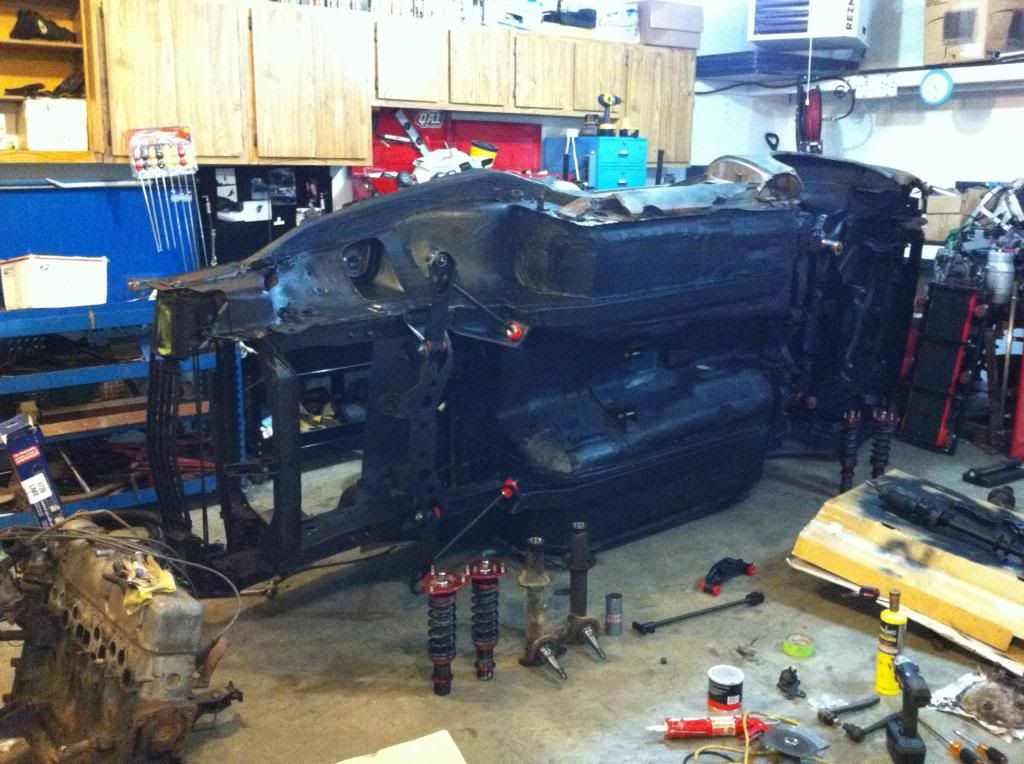 Still needs new body panels. I've started, but I need to take pics.
-Antonio